odu-Tee: Happy birthday to our dear on KingsChat Web
Happy birthday to our dear Pst Elma ....thank you for the work you do for our nation. Your love for the master and the work of the ministry is inspiring . It's a new level of grace you have come into We love you .....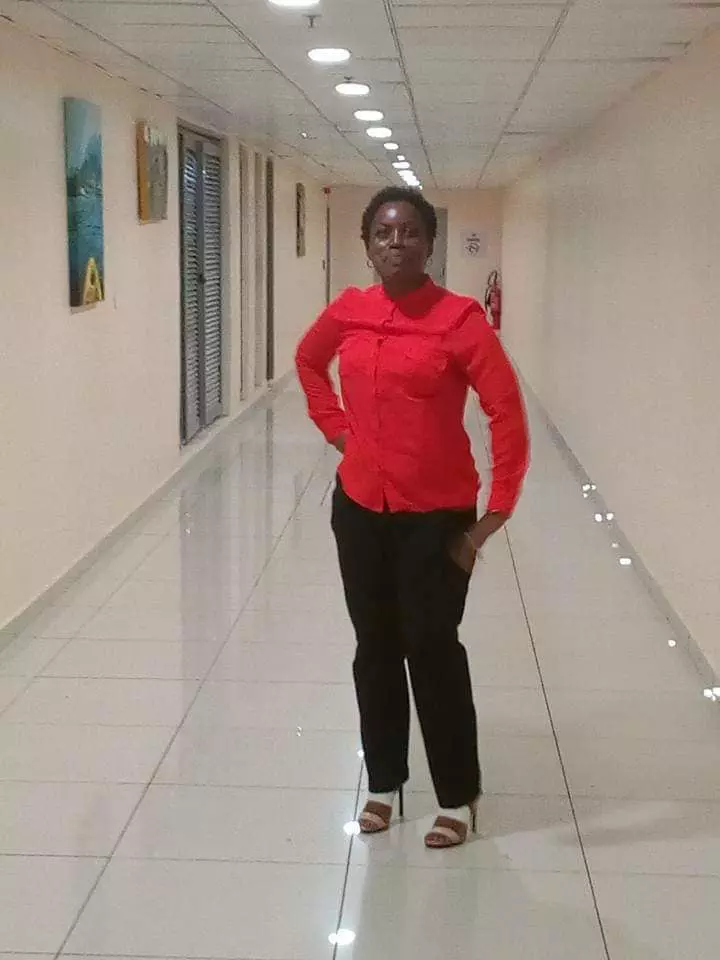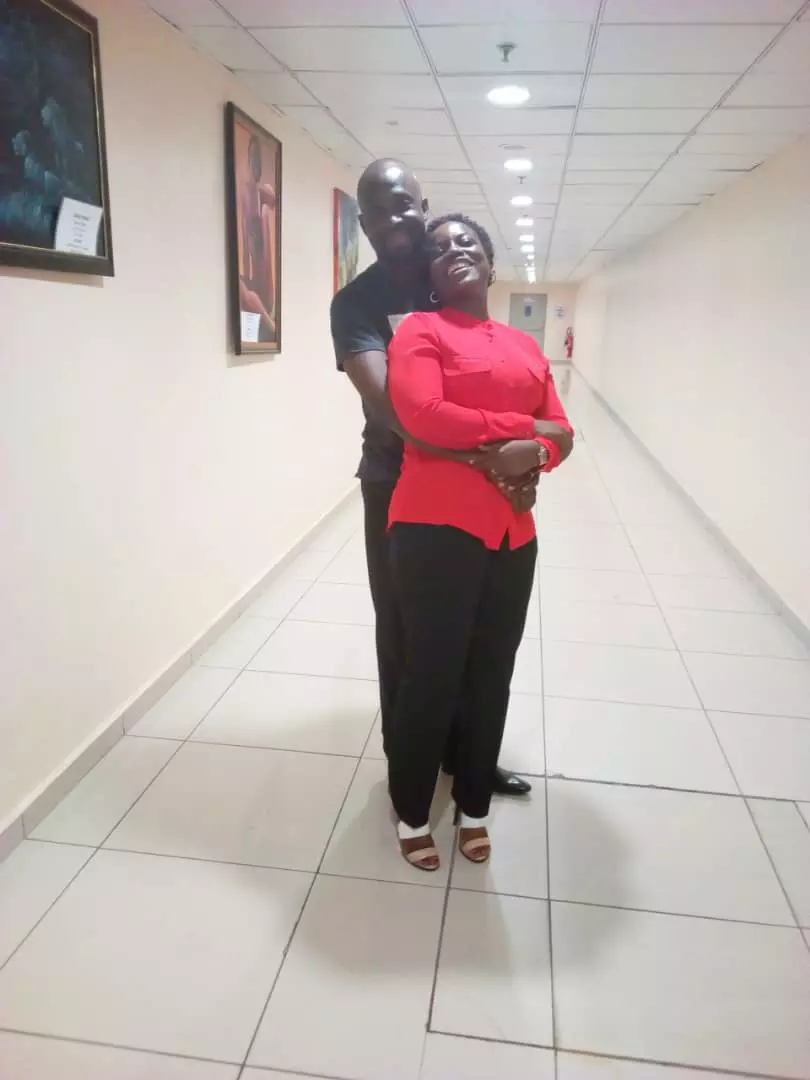 What an anwesome time in the presence of God LIVE@DAYOFBLISS #CE_MAKURDI #NCVZ2
A program like no other, a concert like no other. I really I'm expectant!!! I've got joy in the Holy Ghost!!!!!!! #TotalExperienceConcertUnibadan #BLWUI #BLWZONEE #Campusministryrocks
HURRY UP WE ARE PRODUCTS OF MANY MEETING #DAYOFBLISS# #CEMAKURDI# #NCVZ2#
Whoaaaa!!!!! My expectations are increasing each day. Glorrrryyy!!! #TotalExperienceConcertUnibadan #BLWUI #BLWZONEE #BLWCampusministryrocks
Then today...with semester take over gathered over 200 with 4 workmen...I celebrate you. And thanks for the passion you have for the Gospel...ITESTIFY #semestertakeoverbiust
The glory is so.much..the entrance of our man of God PASTOR GBUYI just brought a supernatural dimension..We re so Ready..gloryyyy #DAYOFBLISS #CEMAKURDI #NNCVZ2
#CEMALAWINORTH #ZONE3 #Land is Green Conference #WithPsammyAnista #MaghemoHall-#Karonga.
#sapiencechallenge #celebratingsapience #1029 #pdee
#Celakowelovefeast. What a Super,super Sunday service we had in Celakowe!Miracles, healings, impartation,Salvation and testimonies everywhere. #celokwelovefeast.