Yomi: There has never been the on KingsChat Web
There has never been the slightest doubt in my mind that God who started this great work in Yomi would keep at it and bring it to a flourishing finish on the very day Christ Jesus appears. Phil 1:6 (Msg)...My Cogitation, even as we wrap up this beautiful month!!!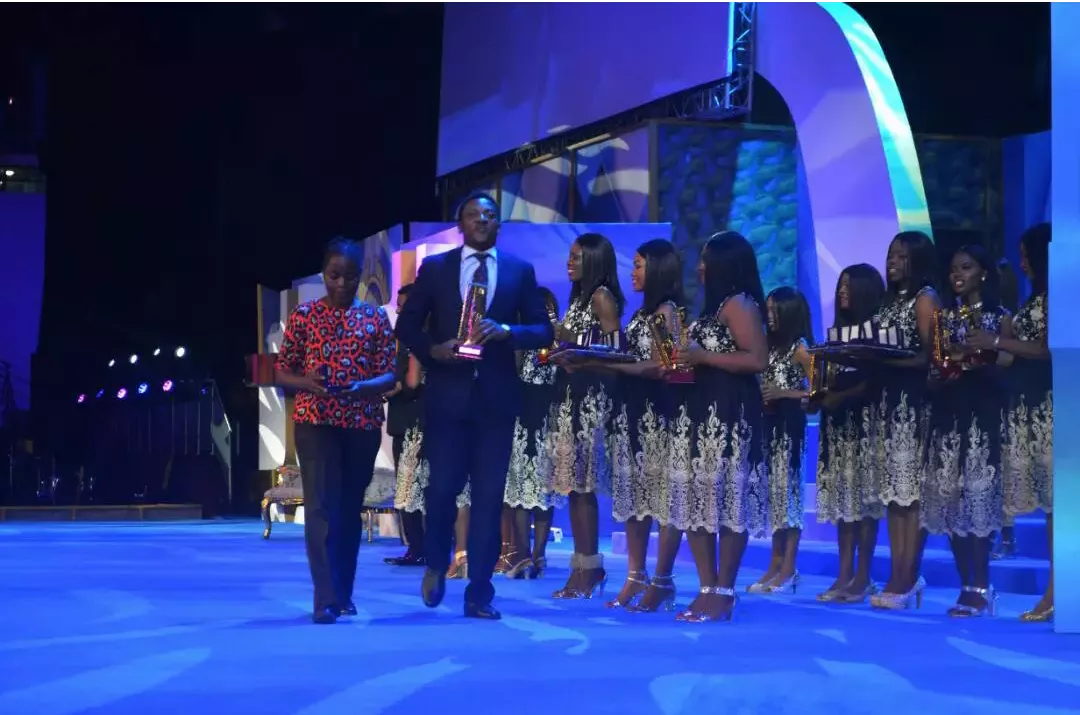 You are such a big blessing to me sir, that words can not quantify, you always answer question that go through my mind through your strategic leaders meeting. I love you sir #carle1031 #icelebratemyadvantage #myamazingpstflow
#Celebration on going .#Happy birthday Pastor Sir.... All we can say is Thank you.
All road leads to the International Convention Center. #HomecomingServicewithPVOT #CalMC #TeamCalabarRocks
I remember the first time I met you as a young teenager with a lot of questions..but you answered every single one of them. Thank you sir for loving my family and I specially and for pointing us to the word and our dear man of God. Happy Birthday Pastor sir.. I love you dearly
Happy birthday sir!!! #ceagbor
Happy Birthday To the Esteemed and Exceptional Pastor Nat Igori! Oh the glory and beauty of His Word we behold in you! and doubtless even greater glories and graces attend you in this new year!! We love and celebrate you sir. #SUPERNATURAL #UKVZ4
CE Abeokuta Ministry Centre & Inner City Mission for Children "FOOD DRIVE" on November 3rd, 2018. I can't help but be filled with compassion whenever I see children malnourished or deprived of food. We should make a difference. #Supernatural #liquidLove