Tolulope Aina: Happy Birthday my sweet sweet on KingsChat Web
Happy Birthday my sweet sweet boss. Ever committed, dedicated & energetic. Your love for the Lord & for the ministry is soooo contagious & with you there's never a dull moment. Thank you for all that you do for the Lord. The God of Pastor Chris is your exceeding great reward.💜💖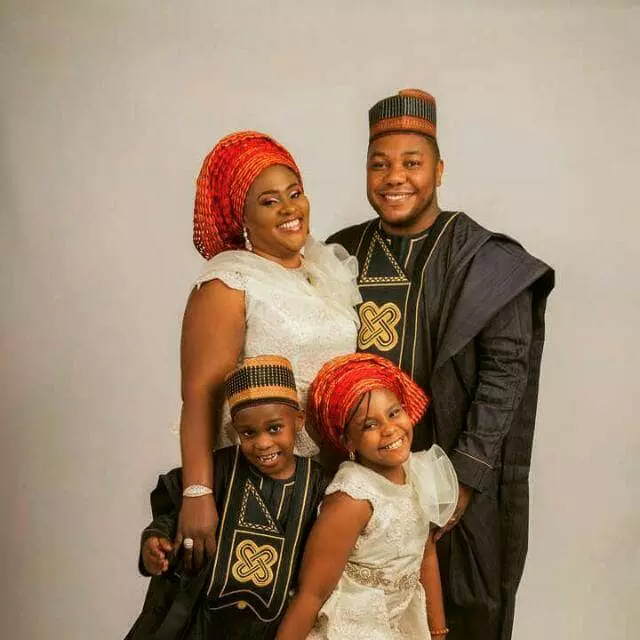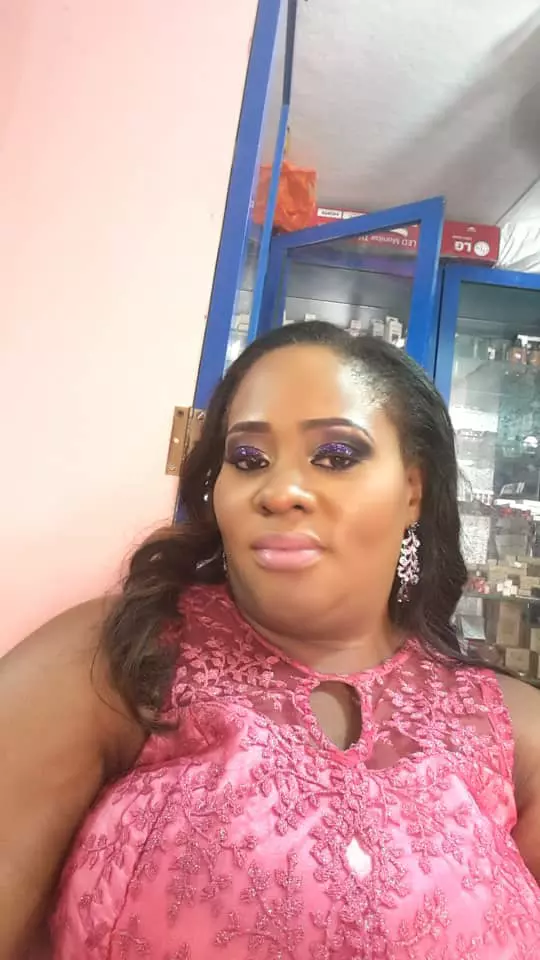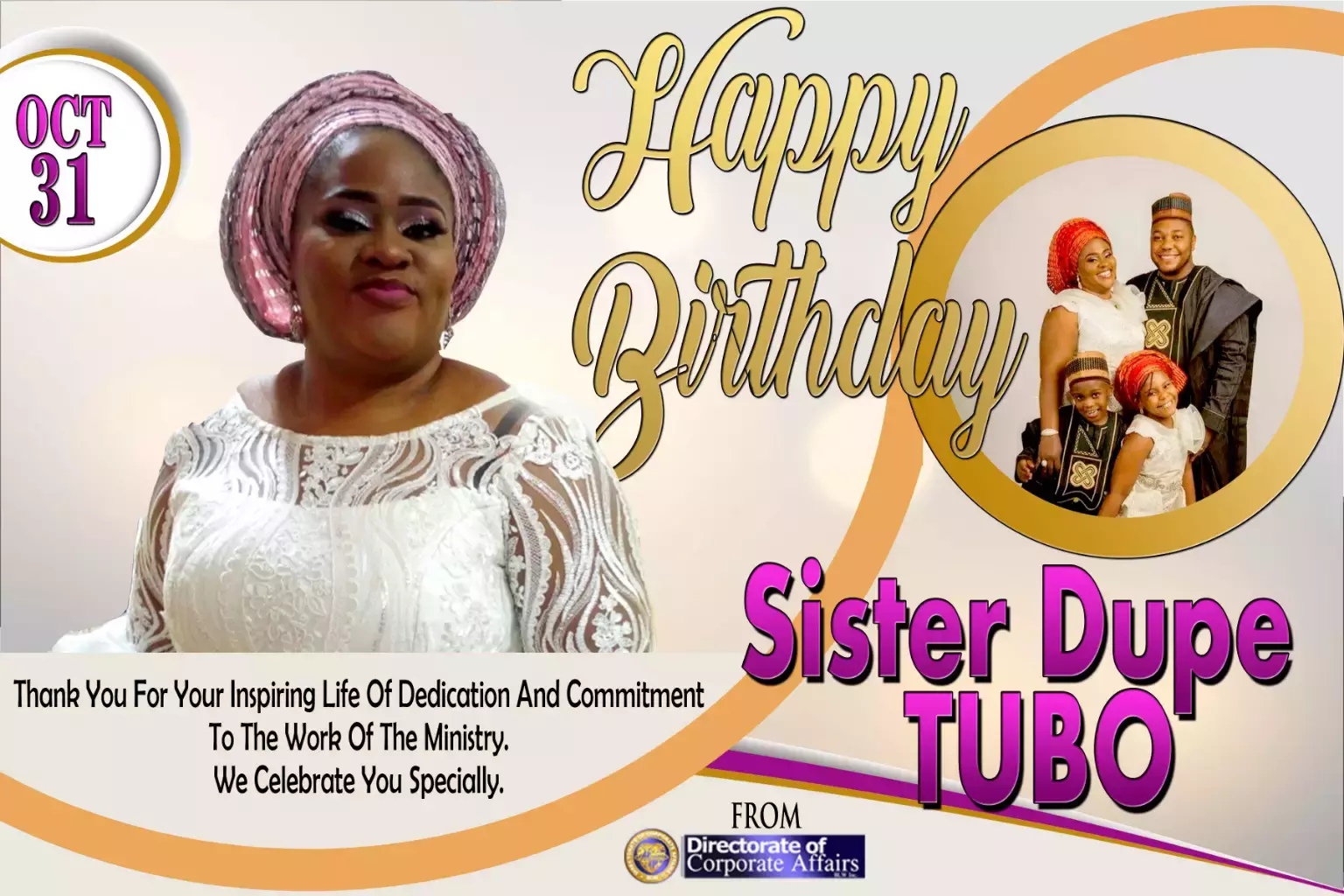 dupe
commented:
Thank you so much my sweet sweet Sis Tolu
ROSA 2018 IS A CHANGE AGENT! CE Motherwell ROSA Partners distribute 104 Rhapsodies at a Community Policing Imbizo reaching government officials, religious & youth leaders, community leaders & residents. #ROSA2018 #ReachOutSouthAfrica #MyROSAencounter #CESAZone1
Jesus answered them, Many good works have I shewed you from my Father; for which of those works do ye stone me? John 10:32 KJV https://bible.com/bible/1/jhn.10.32.KJV
WE ARE 2 TODAY!!! YEEEEEAAAH!!! HURRAY!!! HAPPY BIRTHDAY PEACE & PRECIOUS EBUADE BIG AUNTY PASTOR OSE LOVES YOU BOTH LIKE ICE CREAM MWAAAAAH MWAAAAAH MWAAAAAH 😘😘😘
Today on "Student Life" we look at the reasons why you should apply for tertiary admission early and some of the top paying jobs in South Africa. Tune in to LoveWorldSAT at 5:00 pm (GMT+2) and don't miss the music video of the week. It's a date.
Celebrating uniqueness,perfectionist and an iconoclastic figure. #icelebratemyadvantage #Carle1031 #wordalivewithflow #Cecooperativehouse
Happening Live #Carle1031 Still celebrating my #SupernaturalPastor #SupernaturalBoss #iCelebratemyadvantage I love you Pastor Sir
All road leads to asaba .The attention of the angels and the host of heaven is in asaba right now #celebratingachampiom #Carle1031 #Sevz2.
ROSA 2018 BRINGS LIFE! Patients, their family members and the staff at Uitenhage Provincial Hospital receive the gift of life through Rhapsodies from CE Uitenhage ROSA Partners. #ROSA2018 #ReachOutSouthAfrica #MyROSAencounter #CESAZone1