Pst. Irikefe Ofuoma: Happy Birthday Pastor! This is on KingsChat Web
Happy Birthday Pastor! This is your season. This is your time. God has perfected all that has to do with you. It can only be from glory to glory & from strength to strength. You will certainly bask in God's greater blessings in this year of your life. Congratulations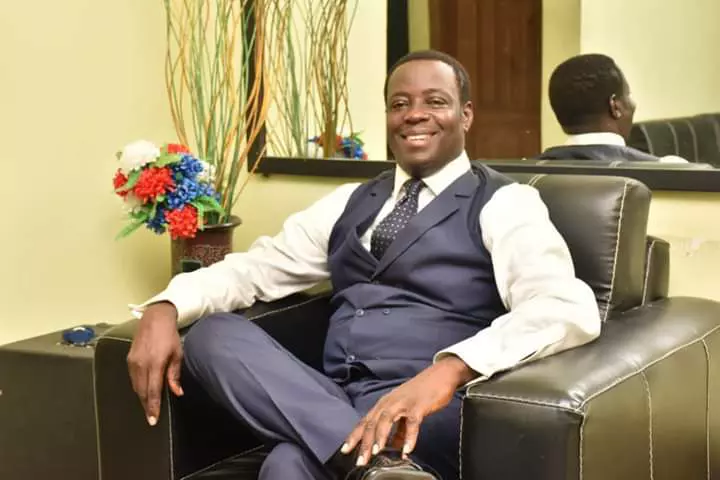 Ijeoma _FavoredLand
commented:
_Thank u so much sir, for all u are to us in Mega CH, Enerhen Grp, Warri ministry centre &ministry at large, we are proud to be identified with u sir. Love u bigggg sir!😍🎉💃
You are destined for the Supernatural! The current situation is not a deciding factor about your place in glory! Your Position in Christ Jesus has decided everything.
Happy Birthday Pastor! God has perfected all that has to do with you. It can only be from glory to glory & from strength to strength. You will certainly bask in God's greater blessings in this year of your life. Congratulations #cewministrycentre #cezenith #cemegachurch
What a beautiful theme in AppLock!?9 You should check this! ! http://applock.cmcm.com/web/theme?uuid=t500000161&lang=en_ZA&v1
Celebrating Our ReachOut Nigeria 🇳🇬2018 Heroes! 👏 Bro Rufus Magbegor 👏Deacon Tona Ladega 👏Brother Seye & Pastor Nsikan Omilodi 👏Brother Charles Essien Thank you for S-E-E-Ding Nigeria with copies of Rhapsody of Realities for ReachOut Nigeria Distribution GIVE. PRAY. DISTRIBUTE.
https://www.kingsch.at/p/MEU2QVZ
IT'S 3 DAYS TO THE CHRIST EMBASSY ABUJA MINISTRY CENTRE INAUGURAL SERVICE Please note that the new Venue is the Old Parade Ground, Area 10. Date is Sunday 4th November. Time remains 6:30am. Update your DP's, spread the word, tell everyone you know... #ceabujamincentre
https://www.kingsch.at/p/VFZuTkN