🤵 Friend: Hey! MOG What's Up? 👳 Me: IMCC 🤵 Friend: What ? 👳 Me: IMCC 🤵 Friend: What is IMCC 👳 Me: International Media Connectors Conference. If you don't know, now you know. Lets go 🚶🚶🚶 #Imcc2018nowloading #5thImccEdition #CelebratingTheSupernatural #Imcc2018 #nswvz1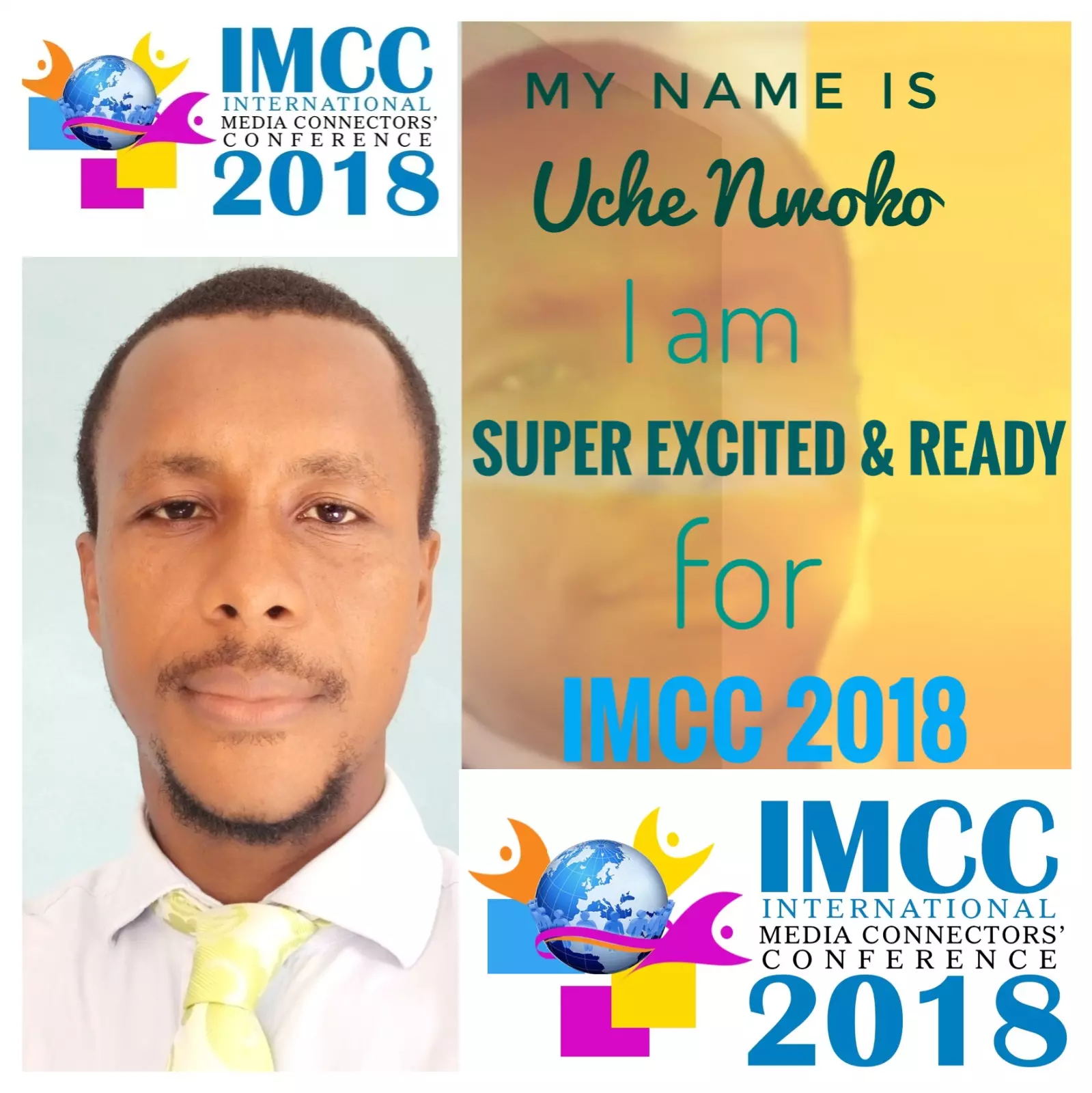 Still Celebrating A SAGACIOUS MOTHER. It's was indeed the celebration of AN HERO, LIFE COACH AND MENTOR,. the heaven and earth stood still in celebration of her. I LOVE PASTOR MA. #CEEXECUTIVECHURCH
WORK~OUT/BONDING AND BRAIN STORMING SESSION WITH PASTOR DIPO FISHO And our ever jolly Group Pastors are seriously warming up for tomorrow. Plenty thanks to our dynamic and spirited Virtual Zonal Pastor, Pastor Dipo Fisho. We Love you Sirs!!! Simply CEAVZ 👌👌👌 #ceavz #wobbwithpdf
Best Songs of 2017 from our Beloved BLW Nation - Now Available! Get yours today and sponsor at least a copy!
Today I thank God for what he has done with my life. I thank our Man of God Pastor Chris for investing in me. All my life I've heard the word you taught. I understand the statement "I'm my fathers son" when I think of you!❤️ It's my Birthday n I have something to shout about 🗣🎉
Silence please! Foundation school exams in progress...ssshhhh! #ceamc #cekarugroup #cekpegyi
Exercising the spirit, soul and body :) its tomorrow! On your marks?