Deba Erhabor: Today I thank God for on KingsChat Web
Today I thank God for what he has done with my life. I thank our Man of God Pastor Chris for investing in me. All my life I've heard the word you taught. I understand the statement "I'm my fathers son" when I think of you!❤️ It's my Birthday n I have something to shout about 🗣🎉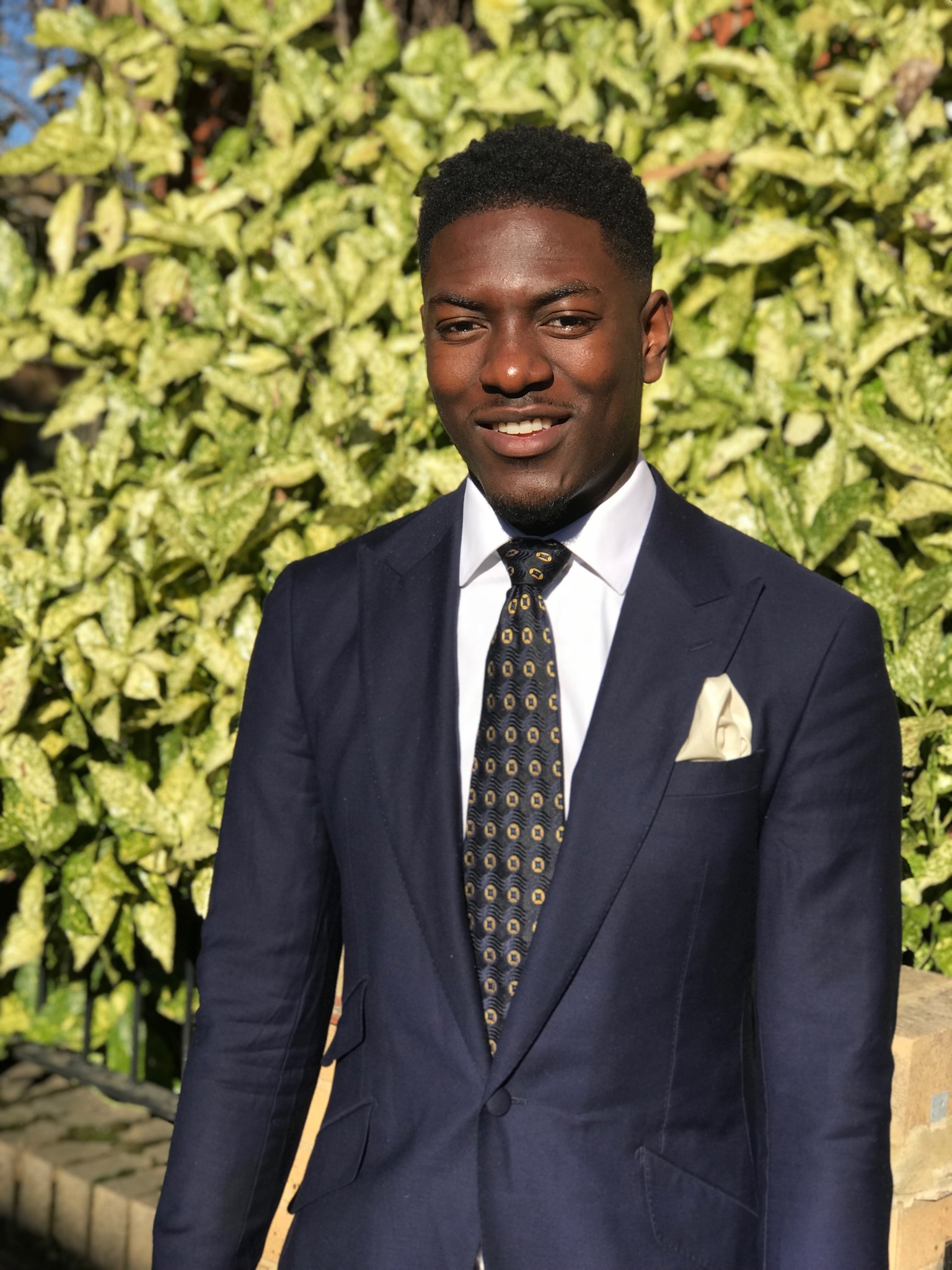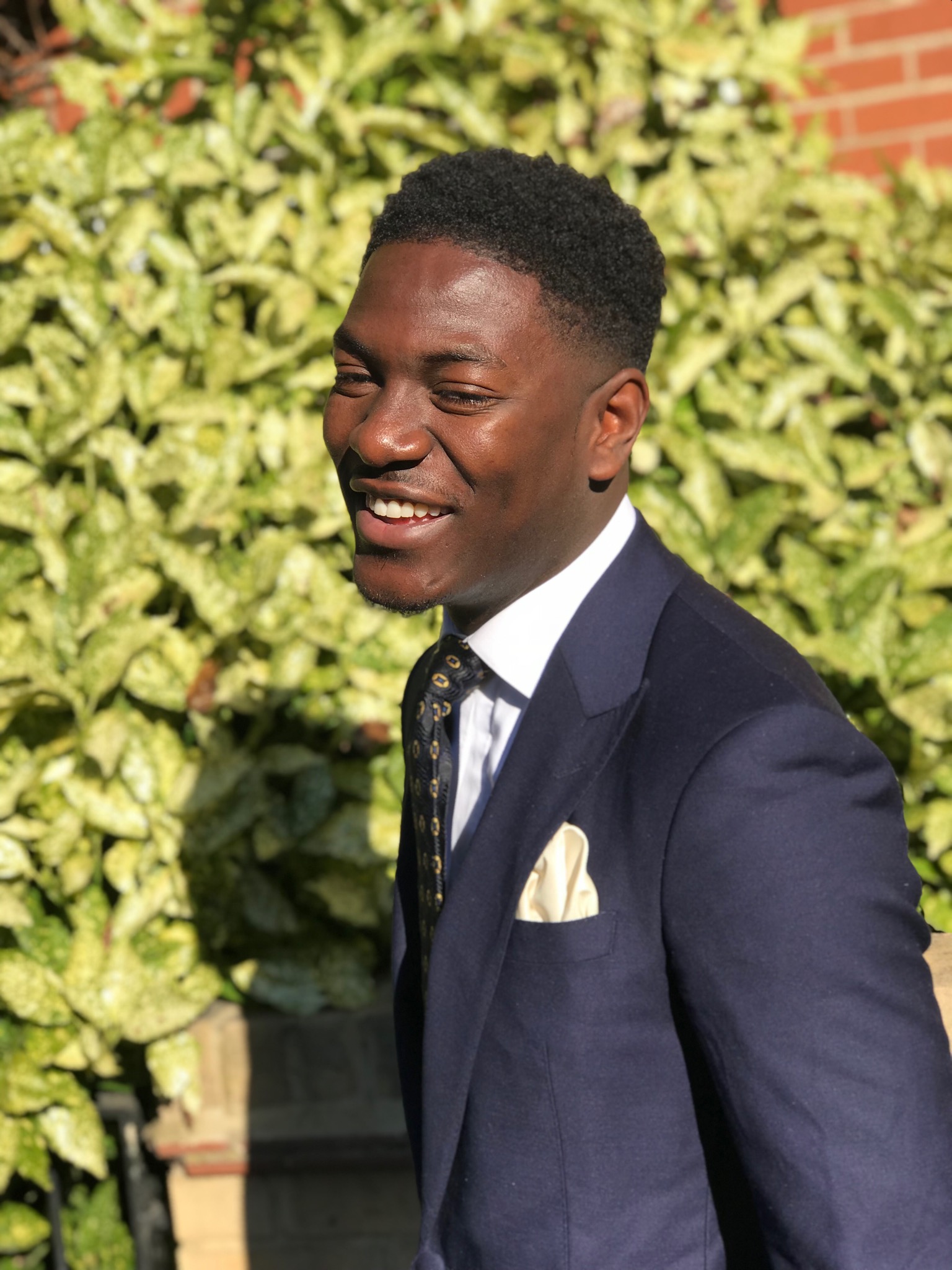 Best Songs of 2017 from our Beloved BLW Nation - Now Available! Get yours today and sponsor at least a copy!
🤵 Friend: Hey! MOG What's Up? 👳 Me: IMCC 🤵 Friend: What ? 👳 Me: IMCC 🤵 Friend: What is IMCC 👳 Me: International Media Connectors Conference. If you don't know, now you know. Lets go 🚶🚶🚶 #Imcc2018nowloading #5thImccEdition #CelebratingTheSupernatural #Imcc2018 #nswvz1
Silence please! Foundation school exams in progress...ssshhhh! #ceamc #cekarugroup #cekpegyi
Exercising the spirit, soul and body :) its tomorrow! On your marks?
Thank you My supernatural boss and Father for this great privilege. So excited and Super Ready for IMCC2018 #imcc2018nowloading #carle1031