PDD: "...and I said nothing" Think on KingsChat Web
"...and I said nothing" Think on this. #blwactivist #pdd #hotnhoky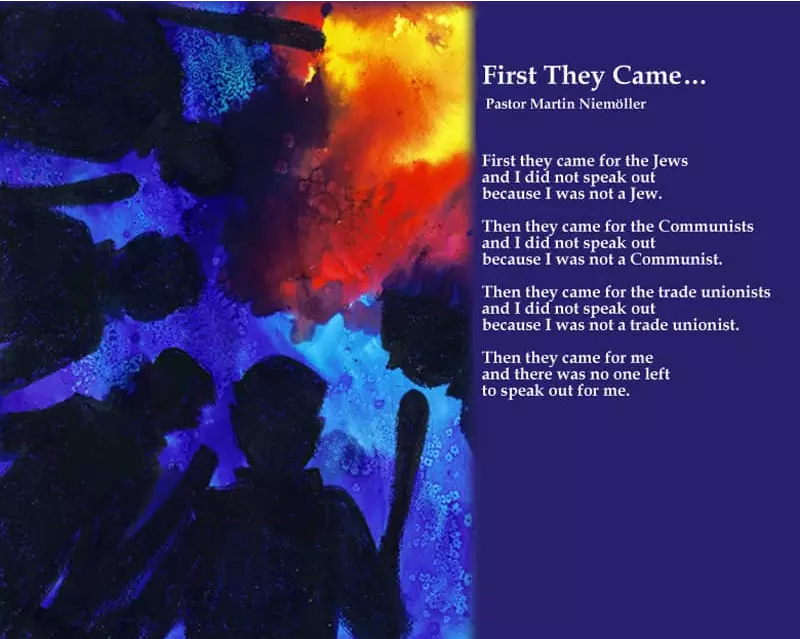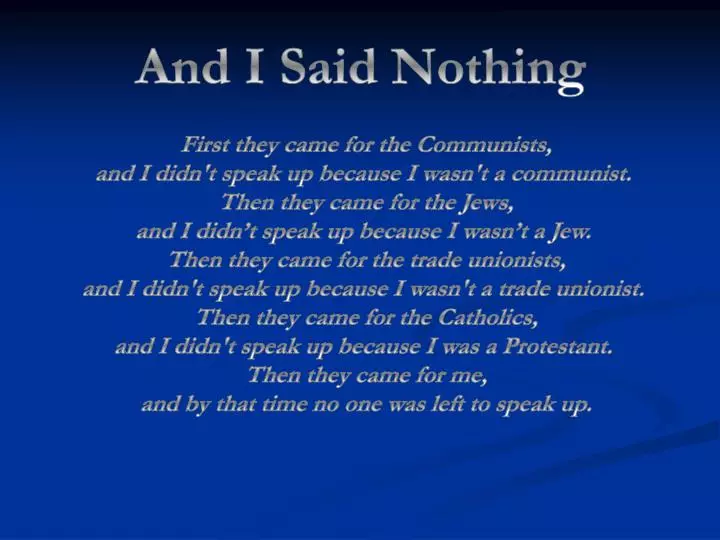 💥💥💥Happening Now.. REGIONAL LEADERS AND PARTNERS CONFERENCE 2018. Picture Gallery: The Talkshow Panelist talk on their expectations for the conference. There is a stirring up for the miraculous. Glory! #nssr #cebayelsa #tlb #nssvzone1 #phzone2 #ceuyo #nssvzone2
November Communion Service is Near What are your Expectations? Tune in to listen on www.kingsradio.org @ 5pm GMT+1 4th November 2018 #LWR #cetunes #kingsradio
I can only get better... The glorious future is now Chazah #myaffirmations #blwteensministry #warriministrycentre #ptiteenschurch
Our divine fellowship with the Lord describes our oneness or union with Him; something deeper than an association; such oneness that's greater than a covenant.
GOD'S WORD IS A SEED.#CALMC,#CE SUPER HIGHWAY, #ROYALTY
Happy Wedding Anniversary to Bro Stanley and Sis Emuobor Mabilogho We love dearly #Nssvz1 #Cesapele
Still celebrating Passion for Christ. We love you Sir. #plo1031 #plohighflyer #cembalegroup
Happening now! Celebrating the esteemed CEO BLW Nation #celebratingsapience #1029 #OCEO
Happy birthday to us and all Oct 31st Celebrants. I celebrate you all and lots of love from me. Enjoy your new year filled with wonders of His Word.