Pastor Chiude Victor : MY TESTIMONY: I made up on KingsChat Web
MY TESTIMONY: I made up my mind to give all the Cash I took to church today. As Pastor gave the word I gave a seed, and also gave an offering. After close when I put my hand in my pocket I found Cash three times more than all the money I took to church today... #ceavz #cesuleja1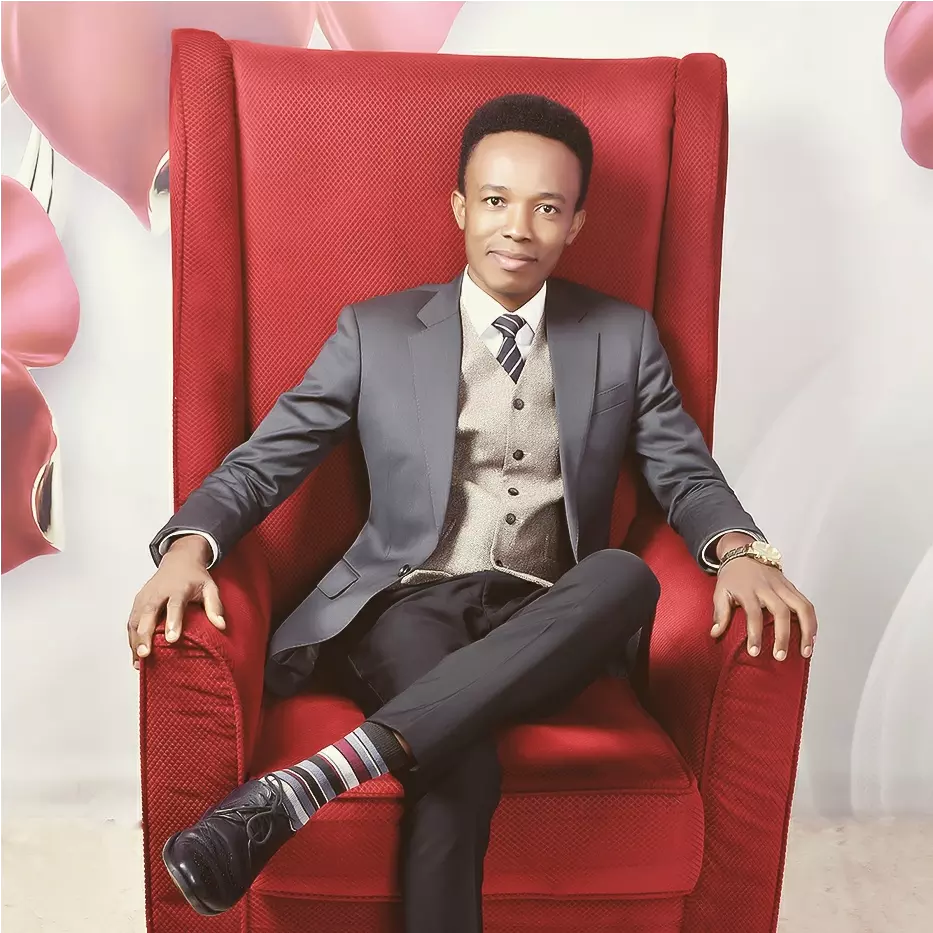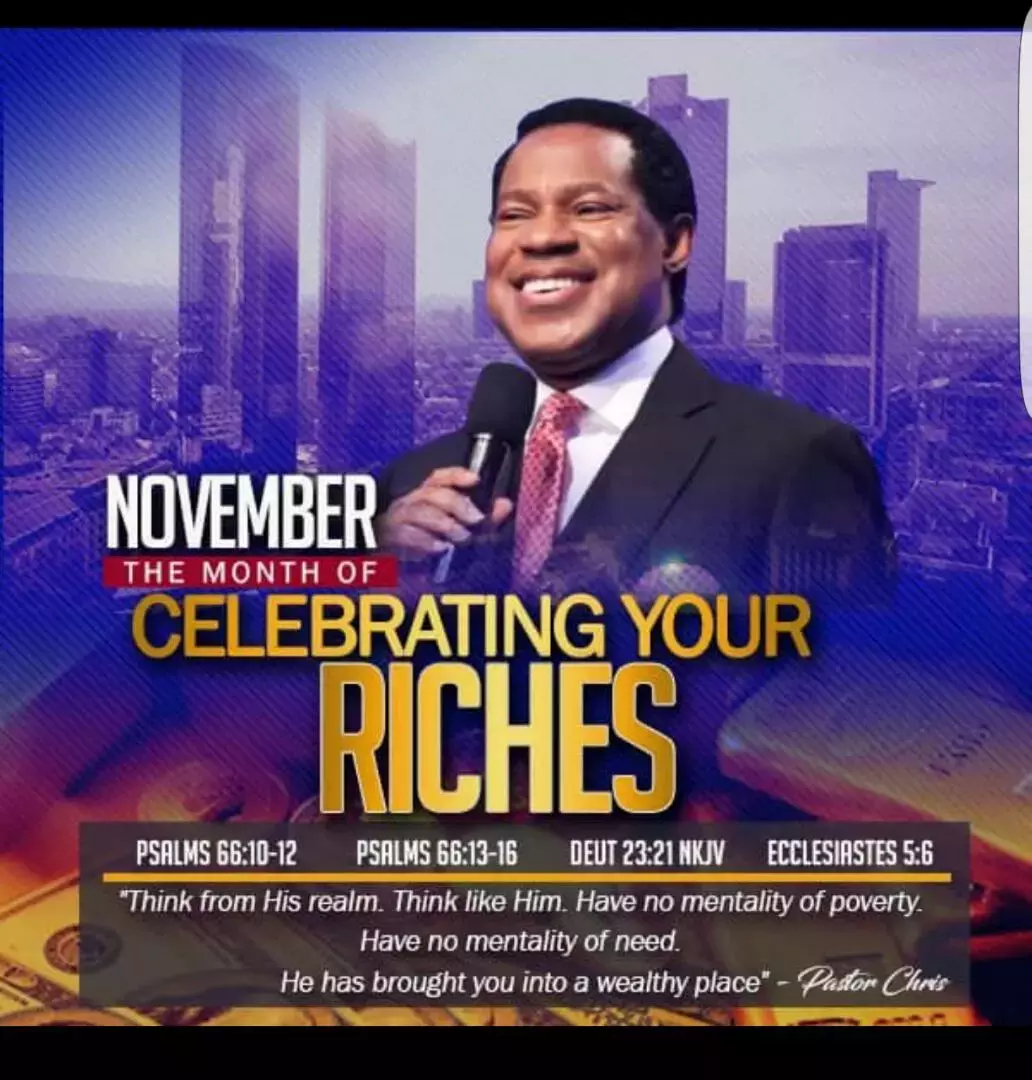 MY TESTIMONY: I made up my mind to give all the Cash I took to church today. As Pastor gave the word I gave a seed, and also gave an offering. After close when I put my hand in my pocket I found Cash three times more than all the money I took to church today... #ceavz #cesuleja1
The Lord has brought me into a large place...a wealthy place #SECRETplace #HisPresence #myMONTHofRiches #specialAngelsofWealthdusttubutors #ZionistQueenTulela #seedOfAbraham
Yippee we had our first service today at our new space! thanks to my amazing brethren! Some spent the night in church to get it ready for today. Close your eyes to box holding the projector😀 we improvised. I am celebrating my riches and top on the list is my CE Bronx Family!
MY TESTIMONY: I made up my mind to give all the Cash I took to church today. As Pastor gave the word I gave a seed, and also gave an offering. After close when I put my hand in my pocket I found Cash three times more than all the money I took to church today... #ceavz #cesuleja1
It's about to get lit! 😁💯 #BLWwits #BLWsazone
I am celebrating my riches. Angels are coming to my house ooh Lord Jesus thank you. Things have changed. Thank you Pastor Sir I love you.
Welcome To November The Month Of Celebrating Your Riches!
#Welcome To November The Month Of Celebrating Your Riches! #CeIvoryPark #CESAZone1