Tuna Divine Mutilifa: A king was born today. on KingsChat Web
A king was born today. I love you always And for grateful for you sir.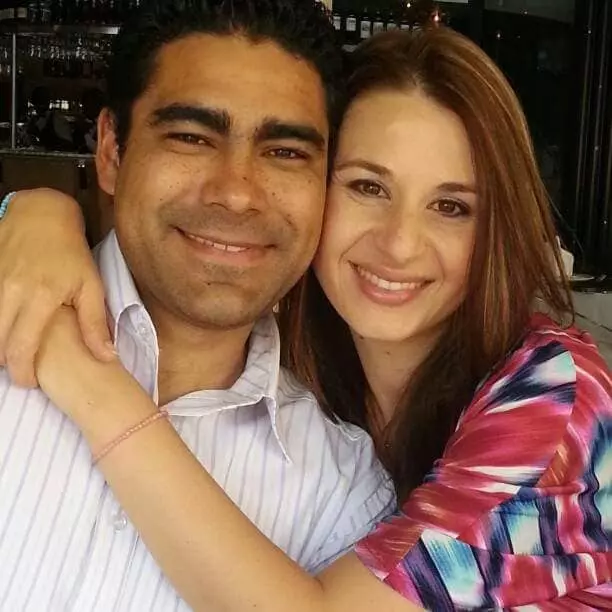 He led me to Christ He taught me the word and laid a good and solid foundation in Christ. I celebrate you daddy dearest.
Thank you Dear LORD FOR OUR FIRST OUT REACH, 2 Cor 3:5, Phil 2:13 39 participants, 21 FIRSTIMERS (16 adults and 5 kids) 2 SOULS Won. When I thougt HE HAS DONE To much JESUS DID IT AGAIN!!!
IPPC in the 10in1 year...Let's celebrate our RICHES.. #CelebratingtheSupernatural #IPPC2018 #campusministryisthere
Gloryyyyyy...The Church is marching on!!
#imcc2018nowloading #irepcelvzforimcc2018 #myimcc2018expectation #ippc2018 #thankingpastorchris4imcc2018 #celvz
I am born of God and I overcome the world #celebratingmyriches
#imcc2018nowloading #irepcelvzforimcc2018 #myimcc2018expectation #ippc2018 #thankingpastorchris4imcc2018 #celvz