Amaka Morakinyo: You cannot be surrounded by on KingsChat Web
You cannot be surrounded by Winners and not be a winner!! I just know by looking at you both that I am made for the top. Congratulations Evang! Congratulations Dcn Kingsley & Dcns Ebi Otuaro. I am following you bumper to bumper. I Love you all. I'm Alive!!!!!!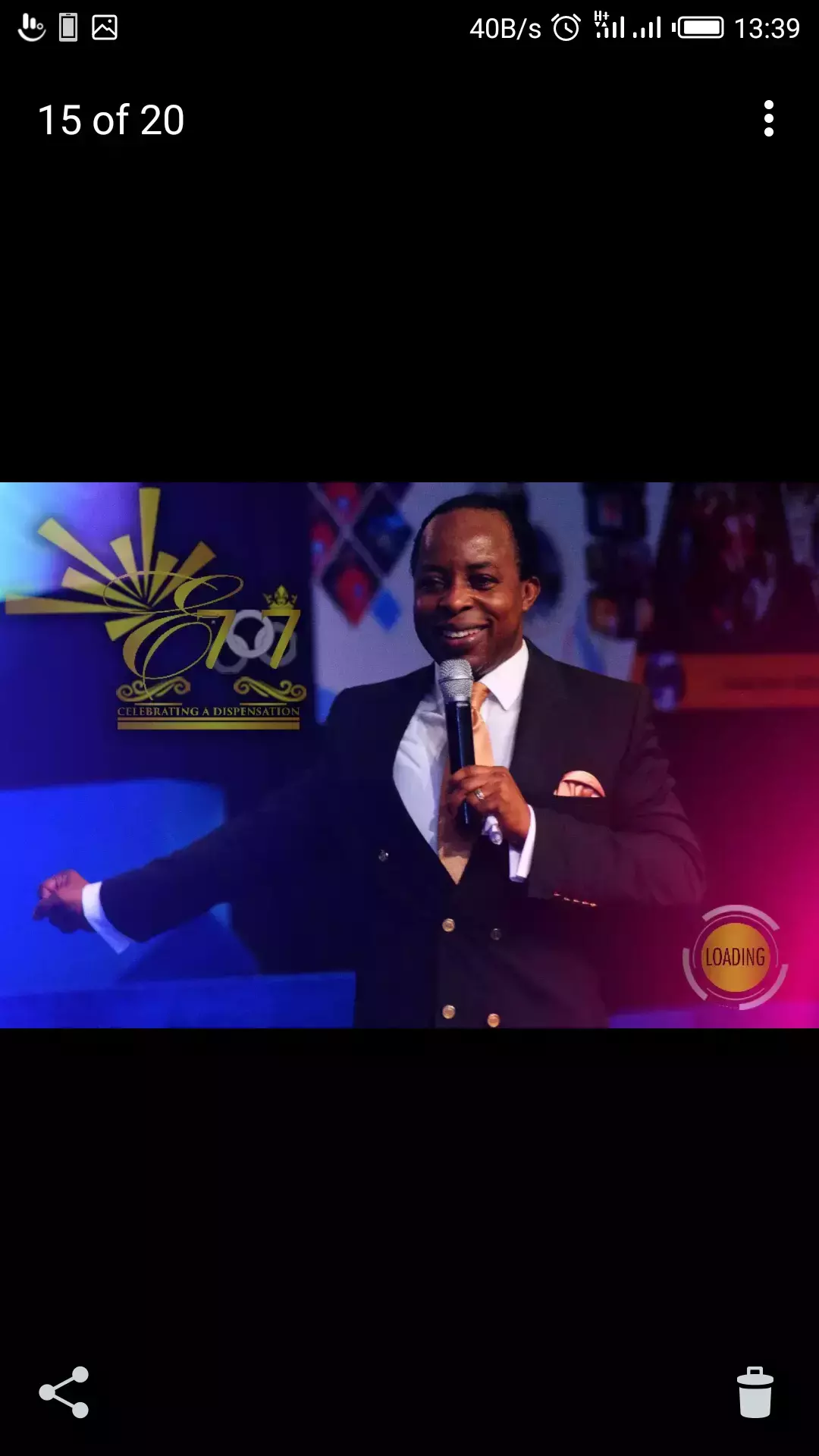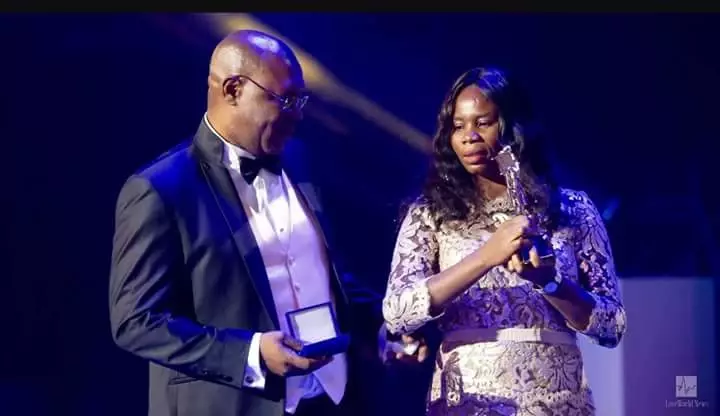 enajemo patrick
commented:
Congratulations to Evang and DCN OTUARO family from Glory to Glory
Charles Ejeh
commented:
Congratulations Pastor Sir. Congratulations Dcn Kingsley and Dcns Ebi Otuaro.
https://www.kingsch.at/p/K2dPZ2d
I AM THE MINISTRY'S BRAND.....A BRAND OF EXCELLENCE........I AM IN GOD'S CLASS OF BEING! #REVKEN #IPPC2018 #CEOWERRI #SEVZ1
MY AFFIRMATIONS Sunday 18th November, 2018 Christ is my life! In Him I live, move, and have my being! I'm a member of His body, of His flesh, and of His bones! I'm a partaker of His life, His righteousness, His glory, prosperity, health and dominion. I win all the time, and prosper in all I do, because the life and nature of God is at work in me. Hallelujah! Kindly affirm, like, share and comment. God bless you.
BREAKFAST SPICE Sunday 18th November, 2018 Our dear man of God reinforces our foundational knowledge as he expounds on the subject - PARTAKERS OF "ONE BREAD" The Word of God is the living bread which came down from heaven; the Word that became flesh. We're associates of the God-kind; we share His life, His glory, His righteousness, His health, prosperity, strength and authority! Hallelujah! Get to know more in today's article. God bless you.
celebrating the 4th position, Top Rhapsody Partner, Ministry-wide in 2018; Pastor Joseph Atibi-Brown! #cemidwestzone #ceekpanreal
#11/18 #Sis Omoye Happy birthday 🎂 my fashionable leader, I'm so excited to celebrate 🎉 this special birthday 🎁 with u, I wish u abundant of blessings happiness and Gods love ❤️, u have been there for me no matter no what I want u to know that I truly appreciate your kindness.
Wow! Still Celebrating our Victories as Number 7th partnering church ministry wide. Thanks to our Most Highly Esteemed EVANG. Dr Eddy Owase for making us to shine. Congratulations to all our Esteemed partners. I SALUTE U PASTOR SIR. WE LOVE U SIR #ippc2018 #warriministrycenter
LIMA 2018 holds today Sunday 18th November and the maestros in music and Arts, are more than ready for the BIG night. Look out for the Best songs of 2018, Song of the year, Song writer of the year, Artist of the year, Best new artist,....Who goes away, with which awards this year? #Tellafriend2tellafriend to WATCH the Live broadcast of #LIMA2018 on CeFlix @ CeFlix.live/0e67d. #IPPC2018 #LIMA2018 #CELEBRATINGTHESUPERNATURAL # LiveBroadcastofLIMAShowingonCeFlix
HaPpY HaPpY birthday Pst Ma. Thank you Ma for showing the way of Excellence.