Pastor Joy Oseghale: Thank you Pastor CHRIS OYAKHILOME on KingsChat Web
Thank you Pastor CHRIS OYAKHILOME for saying "yes" to the Message!The words you share with us daily have made me! In these 16years+ in BLW, l have celebrated 12 birthdays in your presence!!! Indeed, great men are made by words. Happy Supernatural birthday to me! #PJO1118 #CEMWZ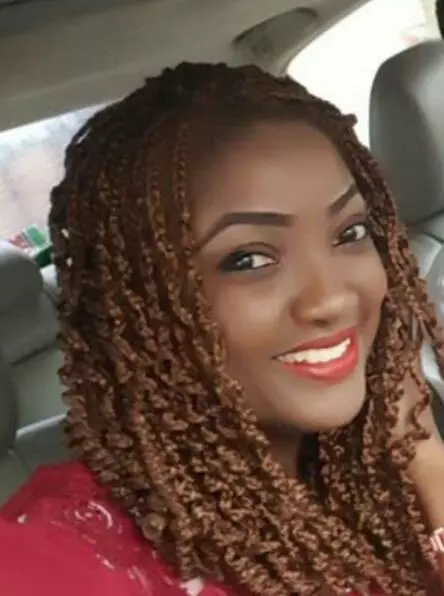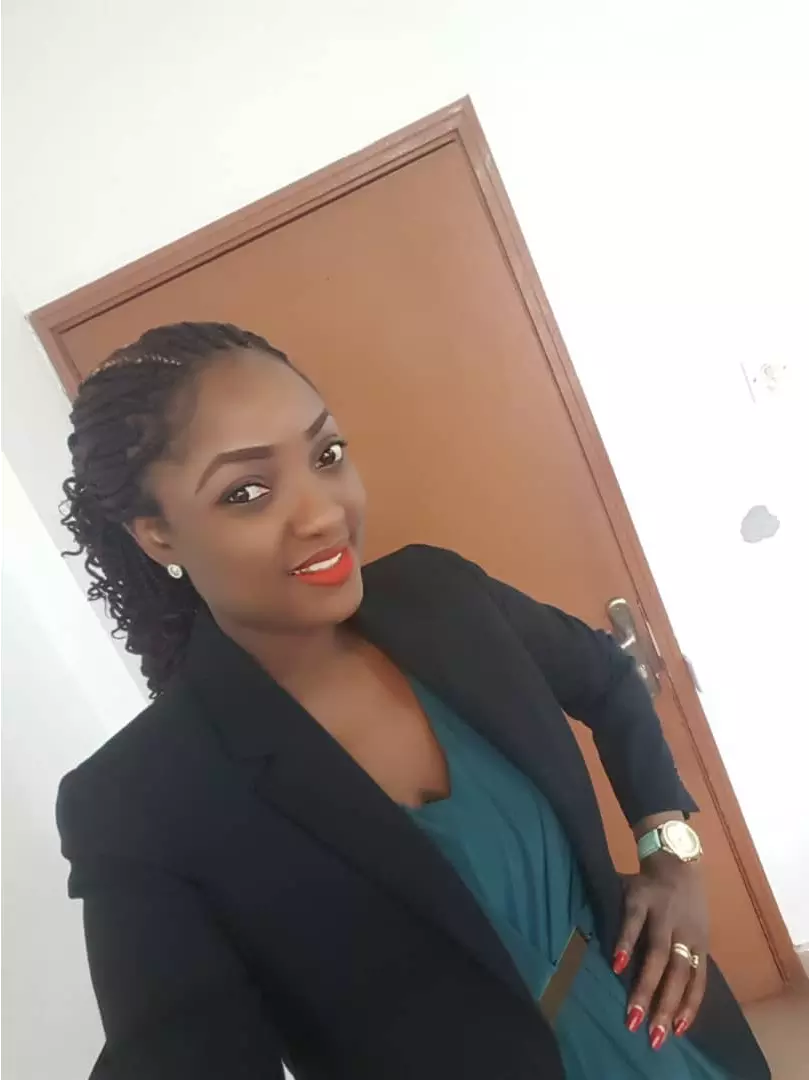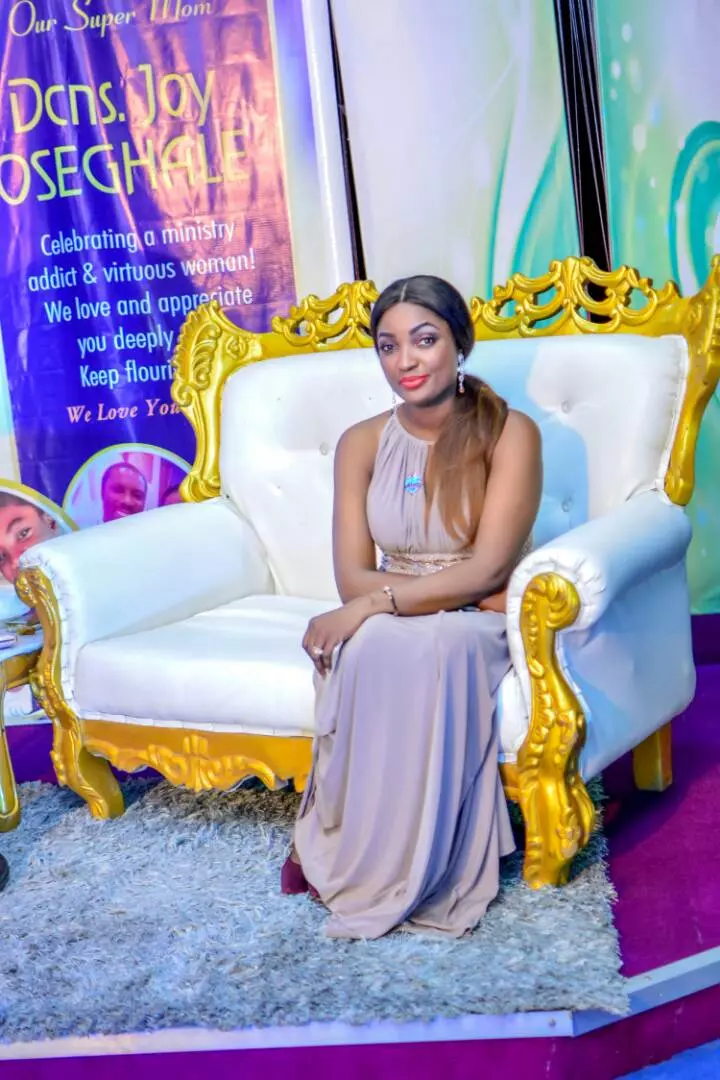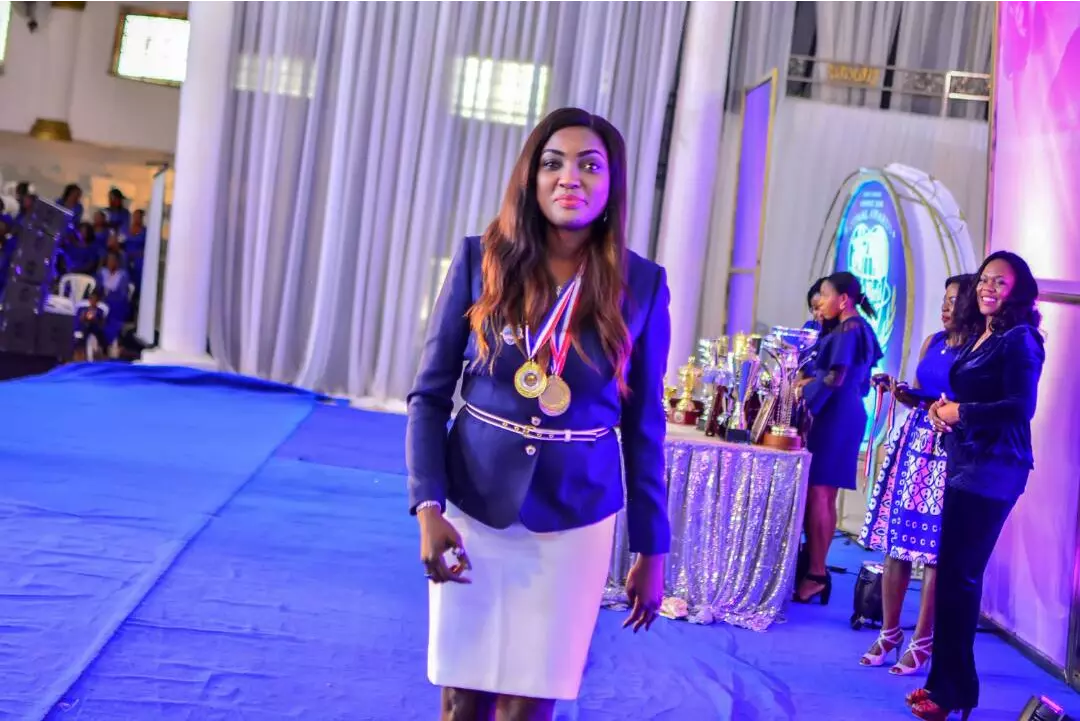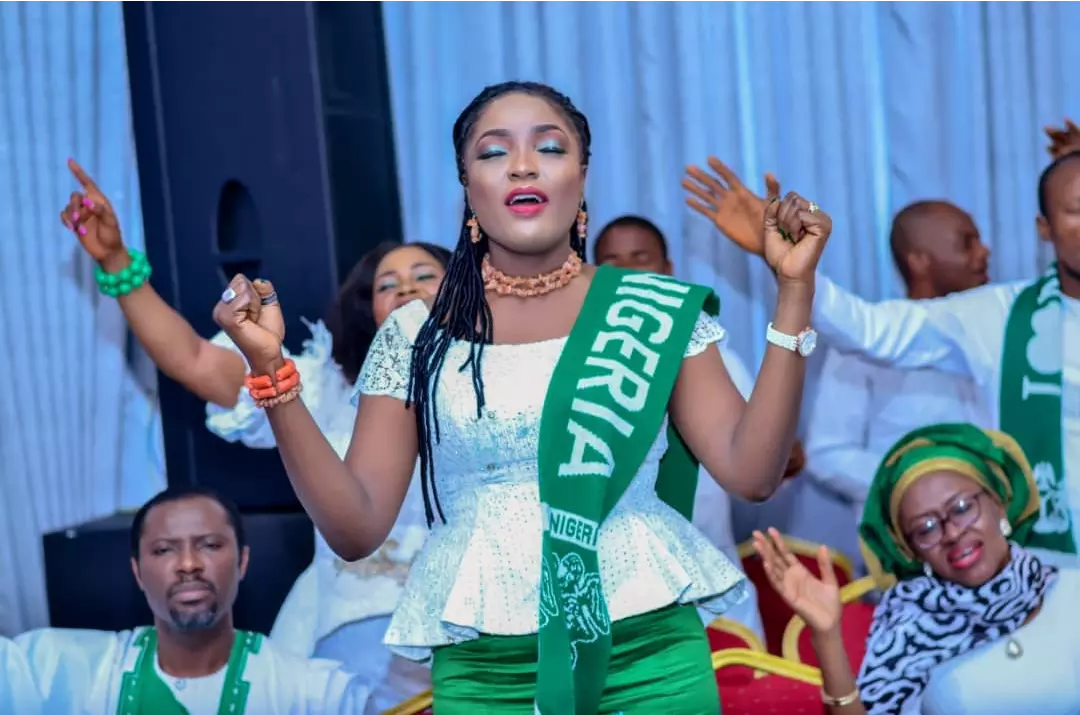 Destiny
commented:
Happy Happy Birthday ma. You are indeed an amazing personality. Thank you for the teachings. I love you ma.
I win all the time, and prosper in all I do, because the life and nature of God is at work in me. Hallelujah! #CEMAIDUGURI. #NNWVZ2
HaPpY HaPpY birthday Pst Ma. Thank you Ma for showing the way of Excellence.
LIMA 2018 holds today Sunday 18th November and the maestros in music and Arts, are more than ready for the BIG night. Look out for the Best songs of 2018, Song of the year, Song writer of the year, Artist of the year, Best new artist,....Who goes away, with which awards this year? #Tellafriend2tellafriend to WATCH the Live broadcast of #LIMA2018 on CeFlix @ CeFlix.live/0e67d. #IPPC2018 #LIMA2018 #CELEBRATINGTHESUPERNATURAL # LiveBroadcastofLIMAShowingonCeFlix
Wow! Still Celebrating our Victories as Number 7th partnering church ministry wide. Thanks to our Most Highly Esteemed EVANG. Dr Eddy Owase for making us to shine. Congratulations to all our Esteemed partners. I SALUTE U PASTOR SIR. WE LOVE U SIR #ippc2018 #warriministrycenter
#11/18 #Sis Omoye Happy birthday 🎂 my fashionable leader, I'm so excited to celebrate 🎉 this special birthday 🎁 with u, I wish u abundant of blessings happiness and Gods love ❤️, u have been there for me no matter no what I want u to know that I truly appreciate your kindness.
IPPC 2018 loaded it's really super super supernatural
https://www.kingsch.at/p/cXVERld
HAPPY BIRTHDAY to U my beloved darling, Pastor Joy Oseghale. My CBOA, U are so special & caring! My Chara, I rejoice today in the Lord, for the rare gift that U are to me, our kids & the BLW Nation. I LOVE U DEEPLY! Excellence in demonstration #PJO1118 #ceekpanreal #cemidwestzone