CE Port Harcourt Zone 2: *Be Polite! Speak Graceful Words! on KingsChat Web
*Be Polite! Speak Graceful Words! - Pastor Chris* "Let your speech at all times be gracious (pleasant and winsome), seasoned [as it were] with salt, [so that you may never be at a loss] to know how you ought to answer anyone [who puts a question to you]" *(Colossians 4:6 AMPC)* Being polite is not a sign of weakness, but an outworking of the excellence of God in you. In James 3:13-14, the Bible says, *_"Who is wise and understanding among you? Let him show by good conduct that his works are done in the meekness of wisdom. But if you have bitter envy and self-seeking in your hearts, do not boast and lie against the truth."_* In other words, when you use the right words to address others, you're actually displaying the wisdom of God that's in you. But bitterness in the heart of man will produce harsh words and abusive communication. Let your words reflect the presence of the Spirit of God that lives in you. Colossians 4:6 says, *_"Be gracious in your speech. The goal is to bring out the best in others in a conversation, not to put them down, not cut them out"_* (MSG). Let your words uplift, encourage, inspire, soothe and build. Don't utter words that could inflict pain on others or stir up strife among people. The Bible says in 2 Timothy 2:24, *_"And a servant of the Lord must not quarrel but be gentle to all, able to teach, patient."_* See others with the eyes of God and address them that way. Be humble in your communication (James 4:6). Don't use insulting words to address people and don't raise your voice against them. Live the higher life of good communication, and you'll see the hand of God move in your behalf. #cephzone2 #ippc2018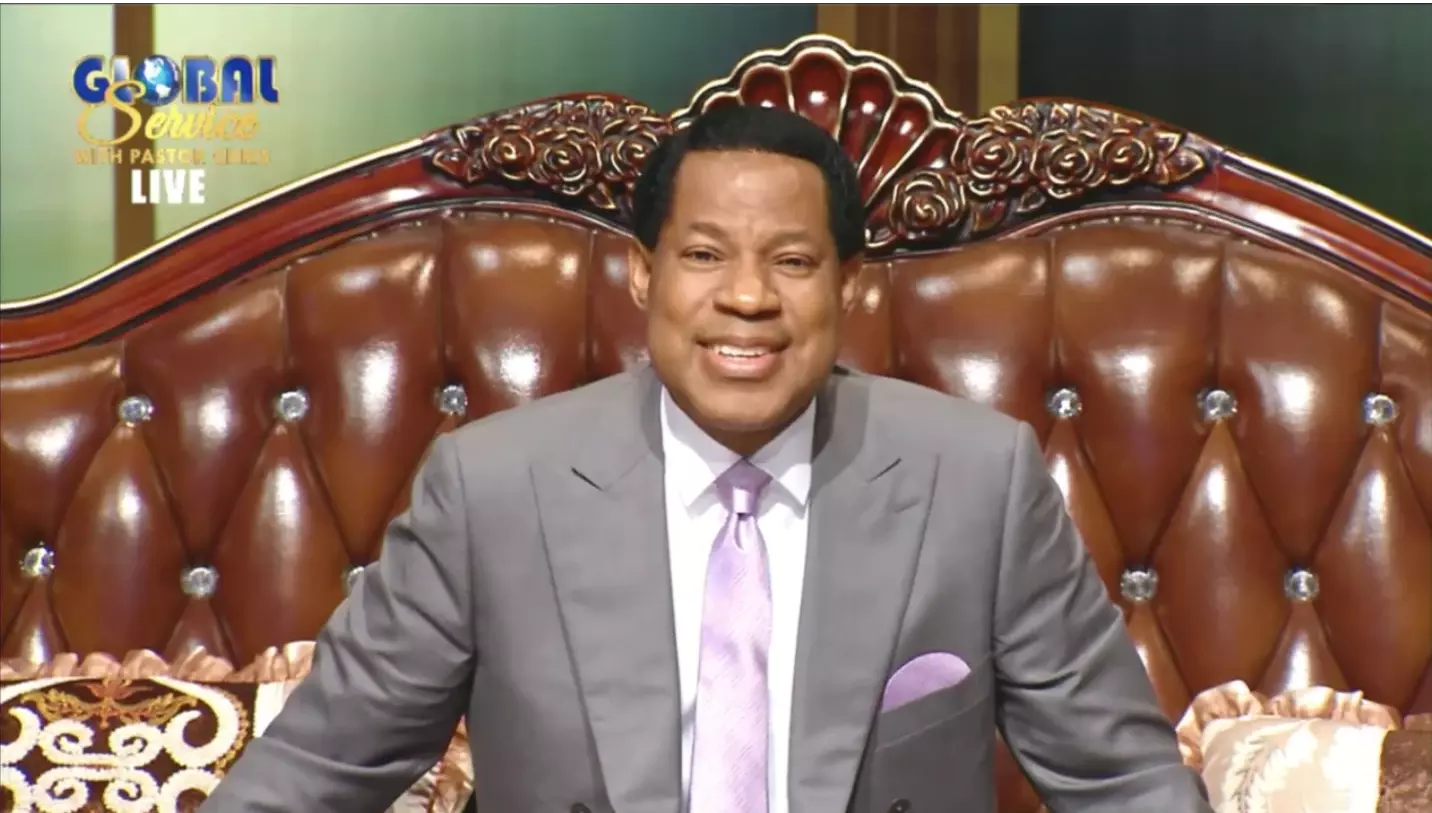 In Him there is no darkness #IPPC2018 #purposeful #knowledgeispower
Be In church today , forsake not the gathering of saints. 9a.m.go to the nearest Christ embassy church your life will never be the same. #cekwekwe #cesazone5
Award Night. #cephzone3. #IPPC2018.
Proudly a member of VMC Kwekwe VMC Zimbabwe. I will devote myself to service in the house of God. Nothing else matters. Thank you Pastor Chris for the vision I will partner with you. #cekwekwe #cesazone5 #vmczimbabwe
The Lord is my Shepard and I shall not want. Psalms 23. #cekwekwe #cesazone5
Miracle Workers. #CEPHZONE3. #IPPC2018.