🎉🎉🎉*WE ARE NO. 1 !!!*🎉🎉🎉 LMAM UK, congratulations on your achievements at the just concluded LIMA Awards 2018! We are truly the best! We won the following during the Awards; 1. Music Video of the Year - Supernatural Victory 2. Band of the Year 3. Mass choir of the Year 4.Best Songs of the Year 2018 - Hi5 5. Best Songs of the Year 2018 - Pray 6. Best Songs of the Year 2018 - Wonderful King 7. Most Awards 2018 #lmamuk #supernaturalvictory #hi5 #pray #wonderfulking #lima2018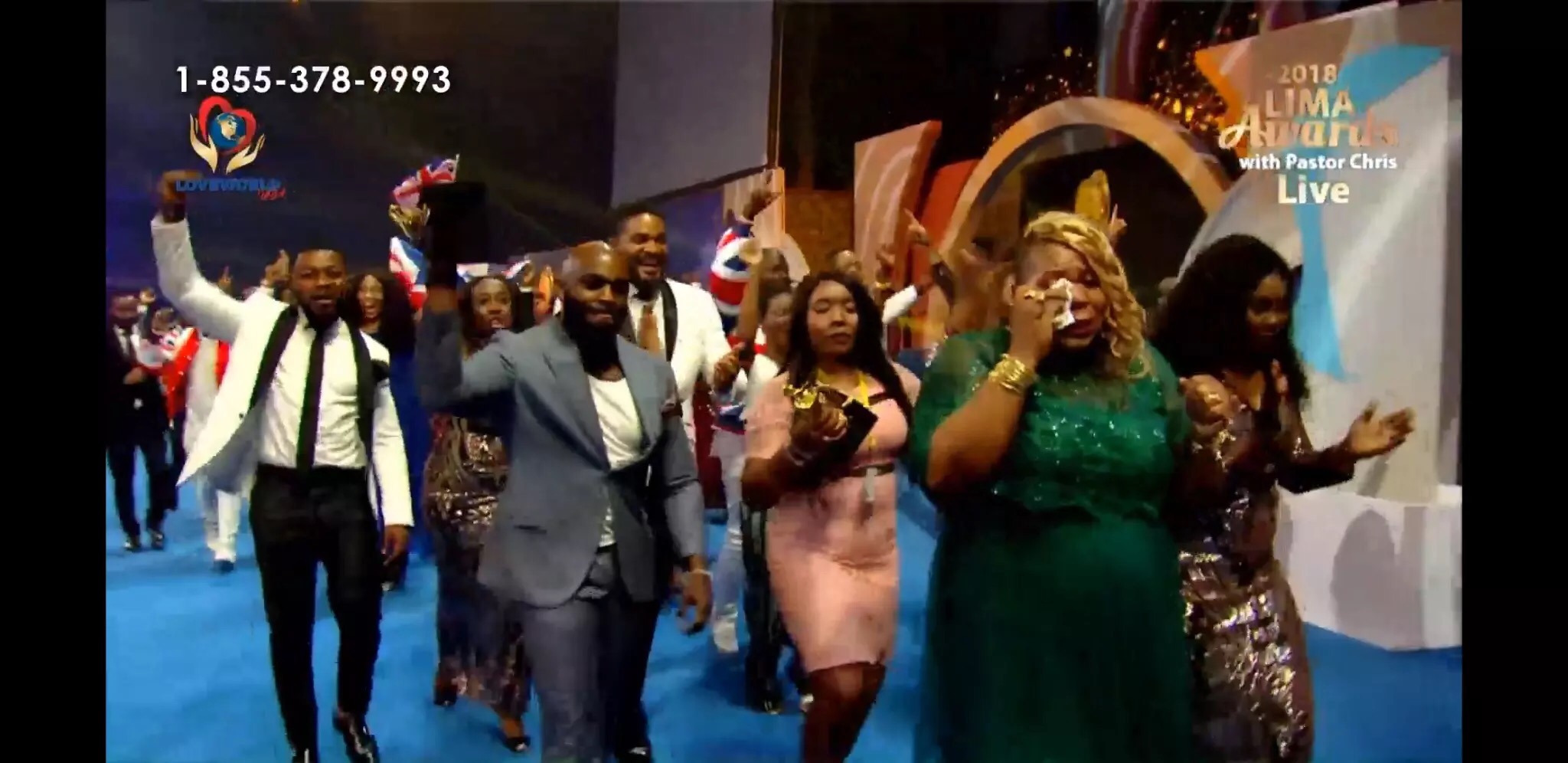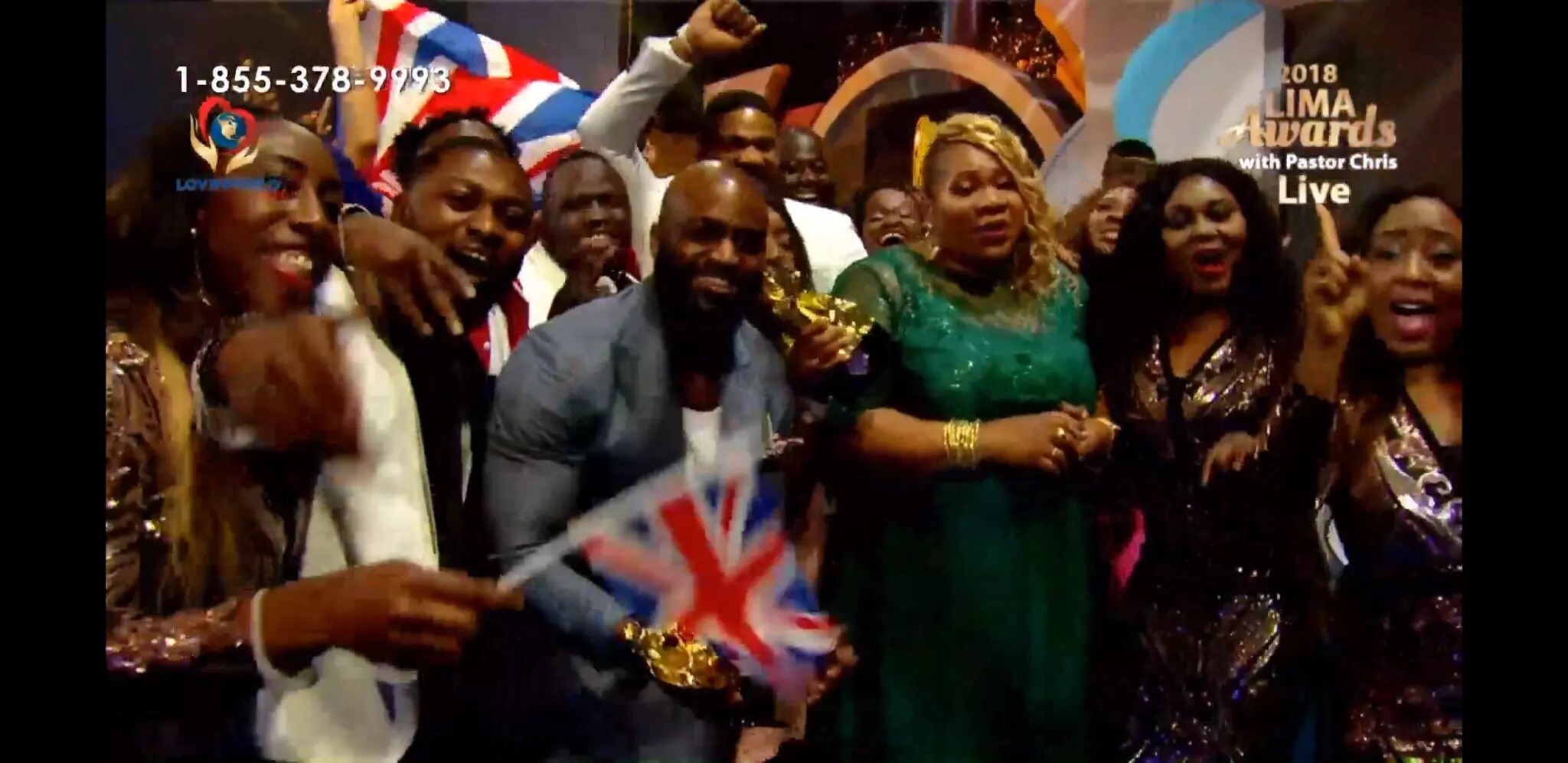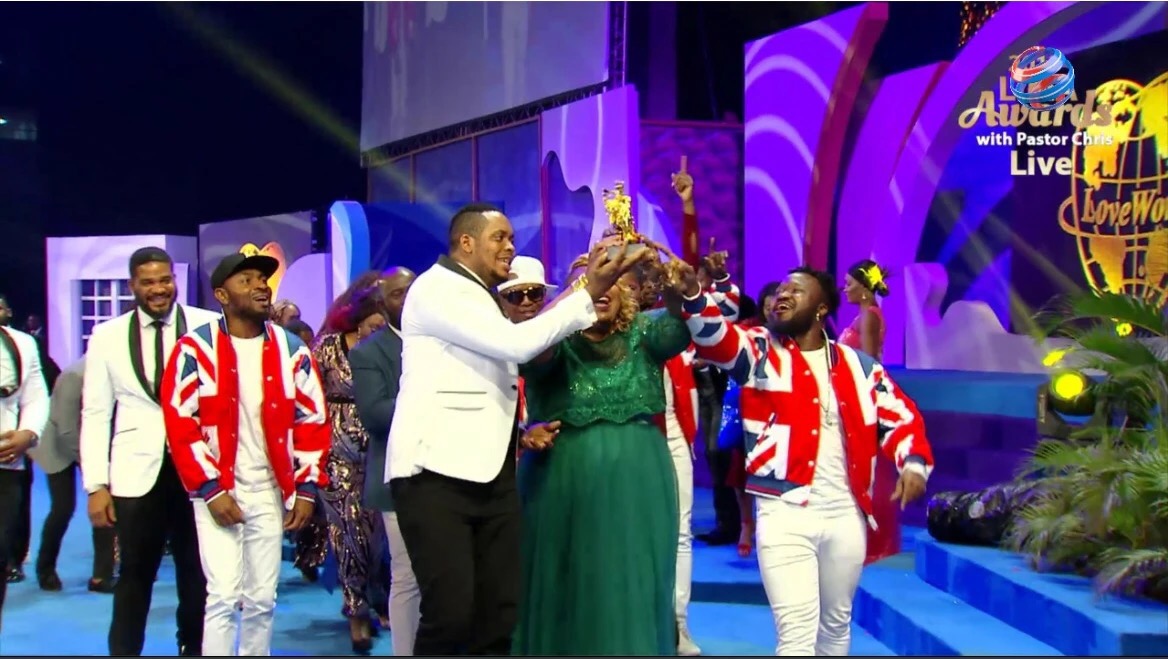 Entering into the auditorium for ongoing IPPC 2018 with my life coach and mentor Rev Chris oyakhilome DSC DD, morning session, I can't wait to receive all the spirit of God have for me today, my expectation is very high Now.
On this occasion of my birthday I want to specially thank God for His love n grace abundantly expressed in n through me. To my MOG Rev Dr Chris Oyakhilome...thank u sir for truly giving my life a meaning. My MOG Rev. Ken....what can I say...THANK U sir 4 believing in me always.
https://www.kingsch.at/p/eC85Mkd
https://www.kingsch.at/p/TUludFV
IPPC 2018 with the Man of God, Pastor Chris PhD , DD, Saturday/night,filled with the spirit and ushers of blessings, full of awards and celebrations. Joy and happiness filled the arena...winners of different categories cheering in unity of the spirit. Glory to God.
Congrats to my Dad, my Hero on scooping the FINANCIAL AWARD with LMAM...I'm forever grateful for lessons. #KingdomFinancer #MoneyWithAVision
LIMA Awards: Best Songs of the Year 2018 - Hi5 #lmamuk #hi5 #lima2018