CHRIST EMBASSY NDG: Worship and Miracle loaded 1 on KingsChat Web
Worship and Miracle loaded 1 week to go,the Miraculous already taking place @CENDG LIFT THE NAME OF JESUS HIGH also happening right now Talkshow about our expectations and how to receive ur miracle #WorshipandMiracleService2018 #WMS2018 #PstMatthewIsesele #CENDGMTL #CECanada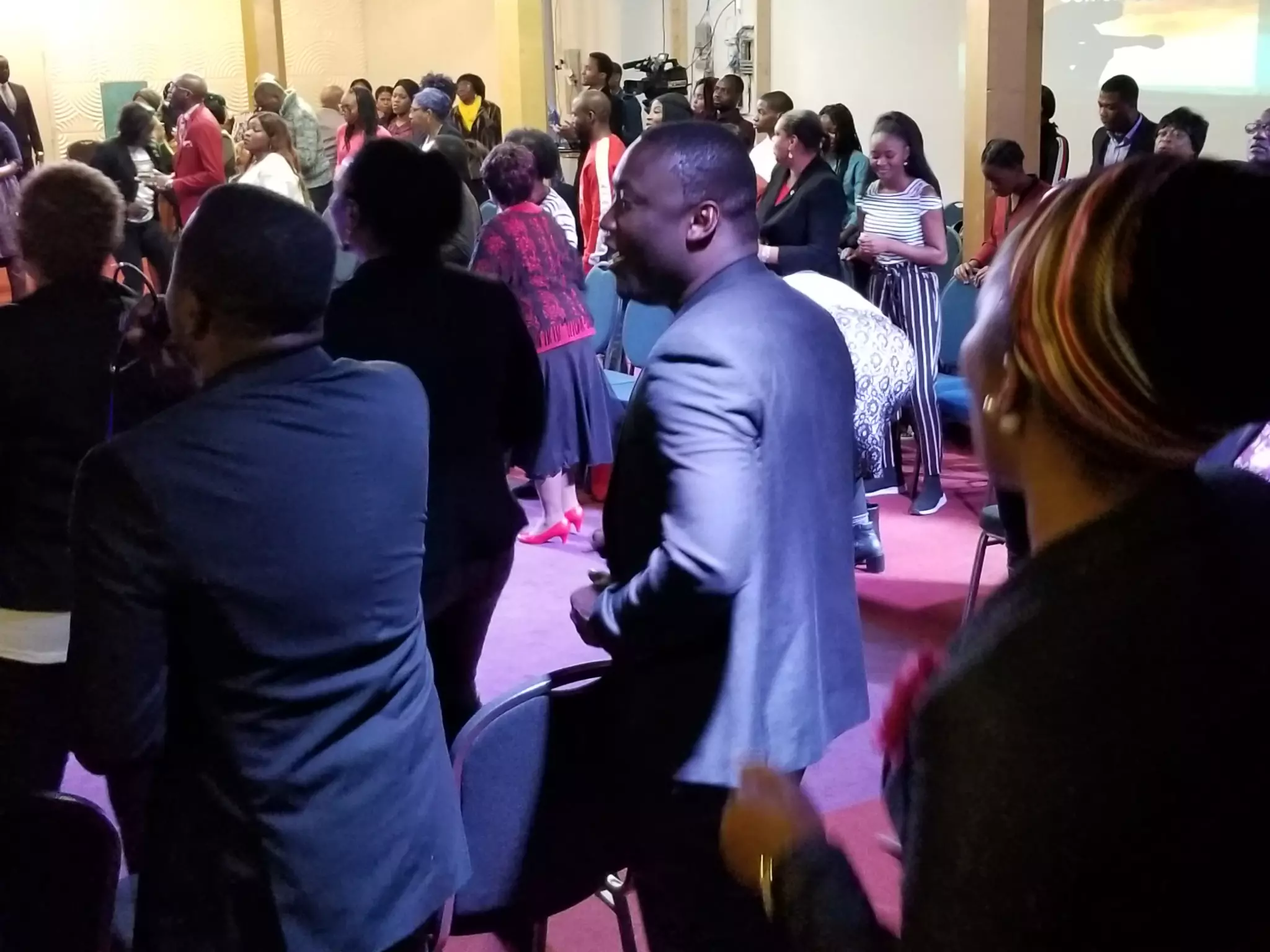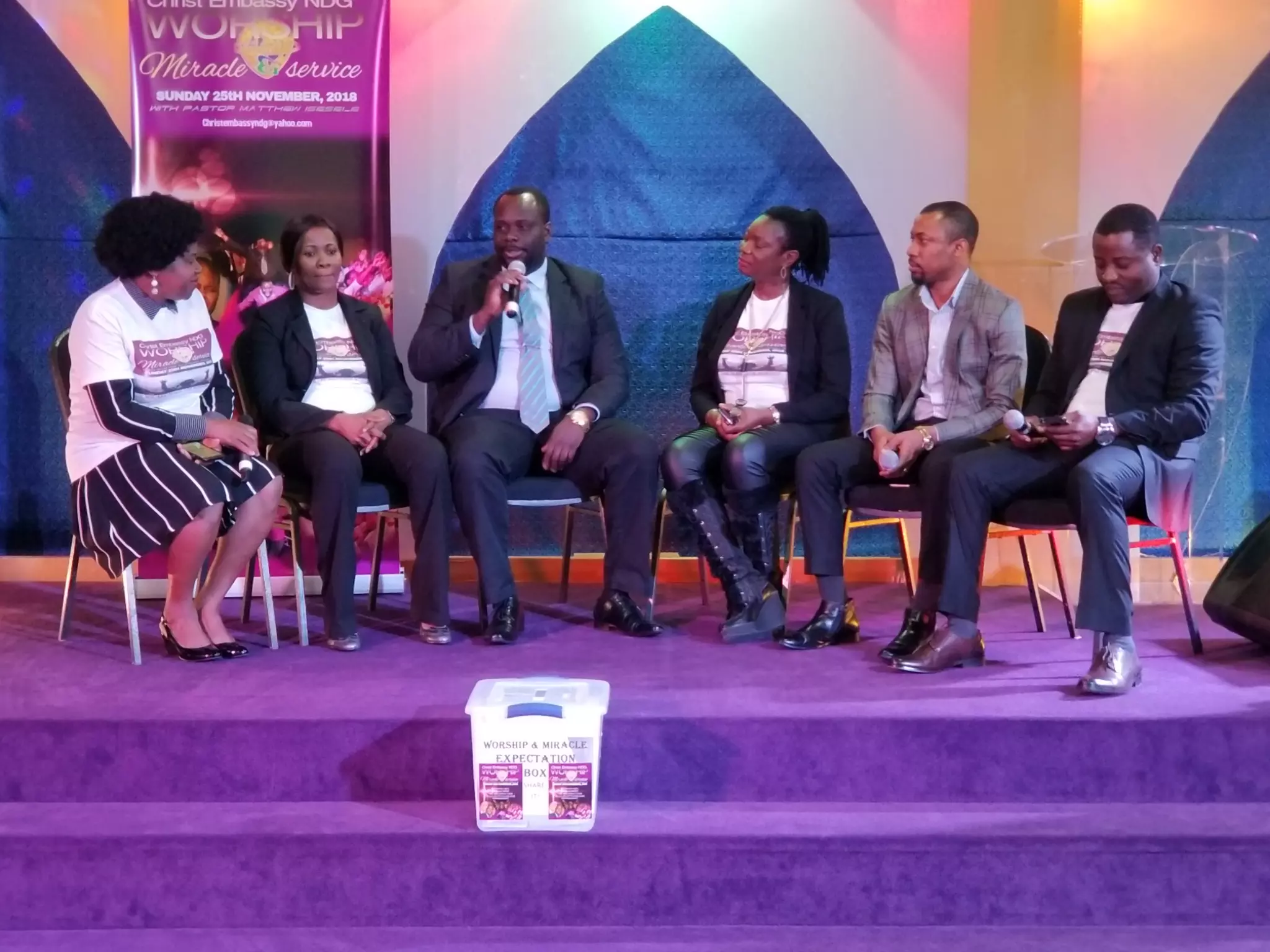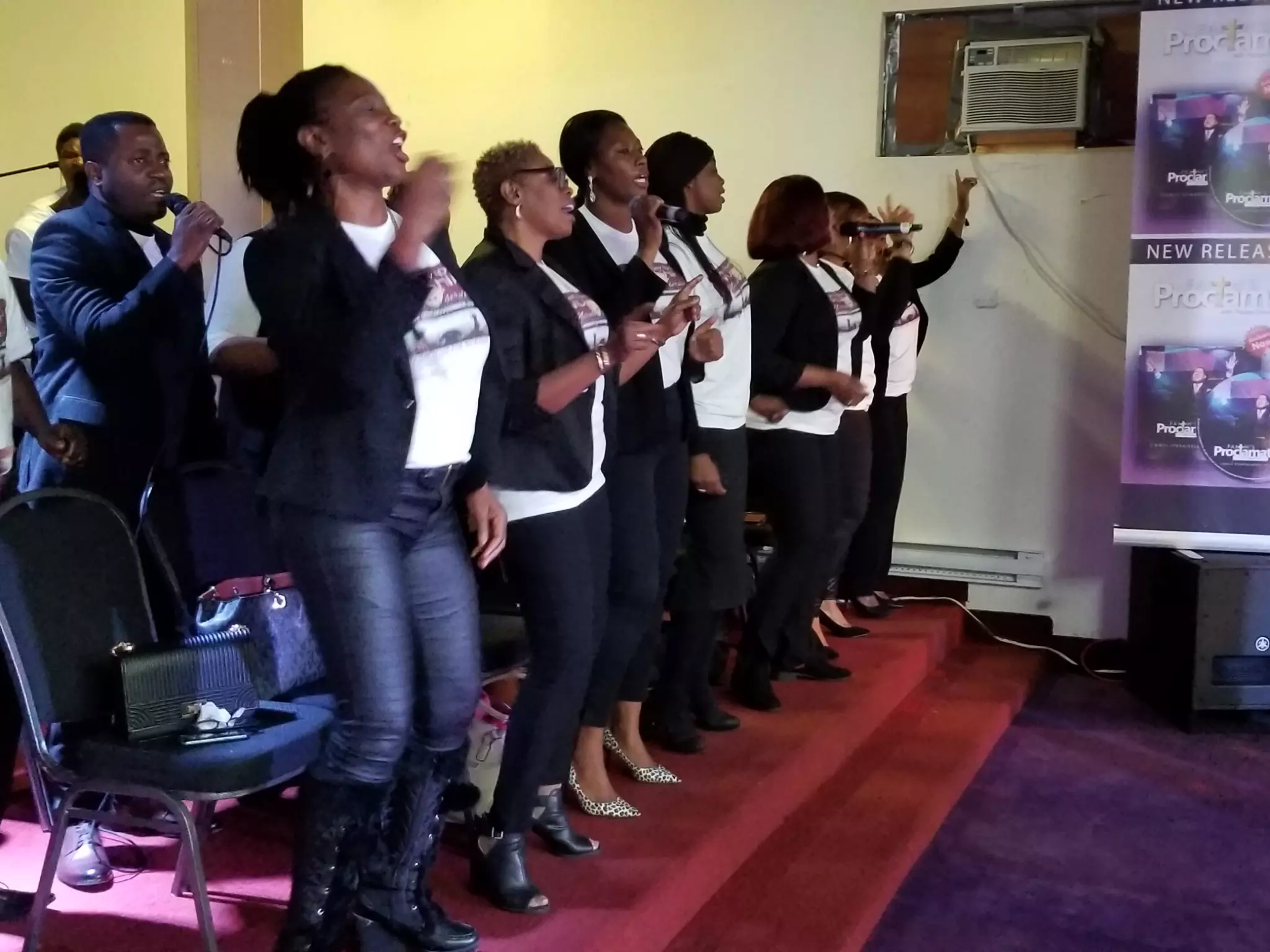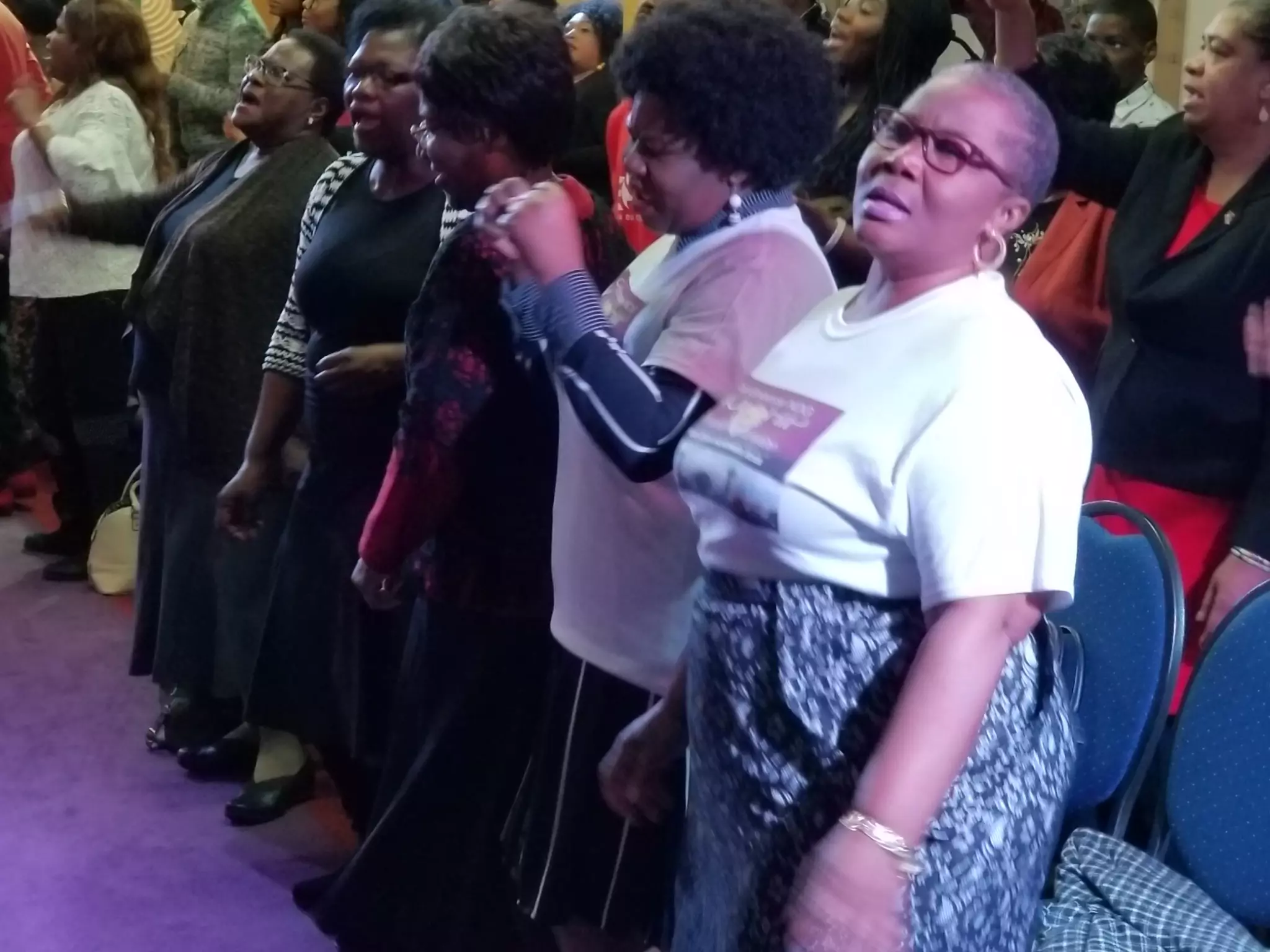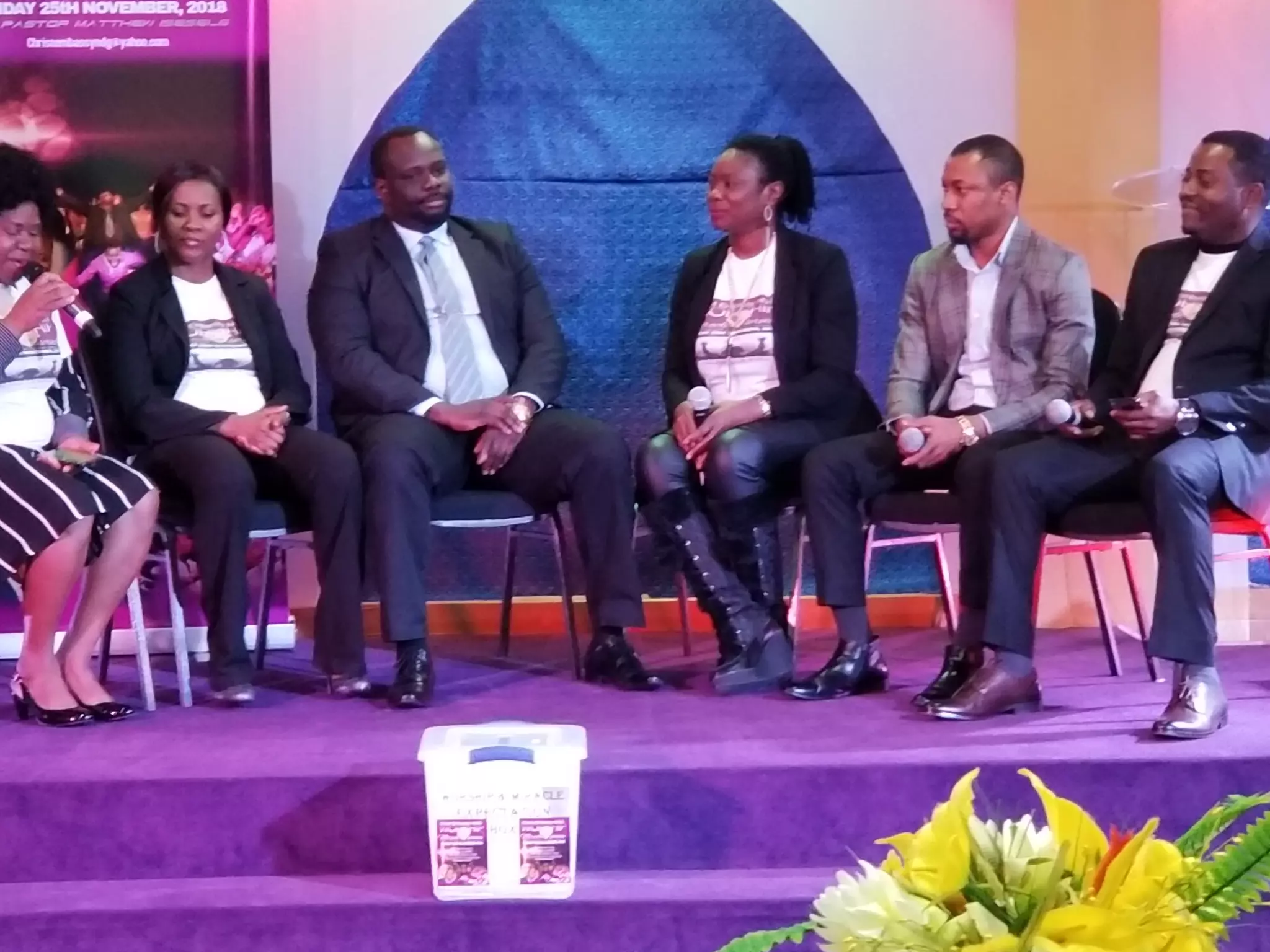 And the angel came in unto her, and said, Hail, thou that art highly favoured, the Lord is with thee: blessed art thou among women. Luke 1:28
Am set for 2019. Am on fire for the lord!!!
Thank God for our dear Man of God Pastor Chris, I am a result of his investments in my life since 2005. IPPC 2018 was supernatural or what?
#pda2111 #pastordrandy #cedurban
Happy supernatural birthday to a wonderful, beautiful sister Omoye of the most high God, what a beautiful day to celebrate you, you are one of a kind a rare gem, thank you so much for all you do in the house, God has beautiful your life with honor, glory and grace. I love you💖
A visionary partner A consummate partner Am a provision for the vision #IPPC2018
LIMA Awards 2018 with Pastor Chris is Live! Click here CeFlix.live/0e67d to Watch. Like and Share with others.