Jacob Meshack: Jesus said, "in John 10:27 on KingsChat Web
Jesus said, "in John 10:27 My sheep hear my voice, and I know them, and they follow me, always follow ur pastor's and leader's because they are the voice of God to u, #ROR #Cephzone2 #Cecitygroup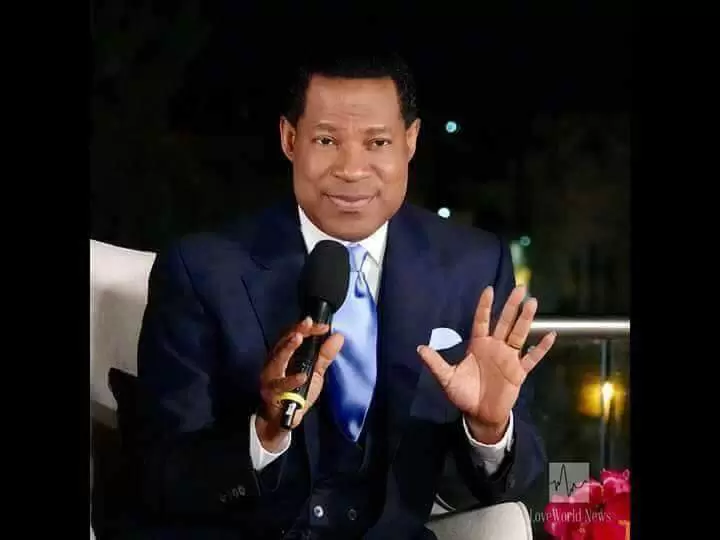 Happy birthday Brother Victor. Its a great honour to know you. Thank you for all you do in the department. I bless you with the miraculous word of God, that all your desires and more will be met by the power of the Holy Spirit. Enjoy your day. #blwukzone2 #blwcentral
https://www.pscp.tv/w/bsedXTFheWpWdlhuT1h5anB8MWt2SnBFZ1dhdlB4RffotwyrkywU7JY8UDTesKeOzHdu2yYRA52q2Smd3si3
https://www.pscp.tv/w/bsedKDFheWpWdlhuT1h5anB8MWt2SnBFZ1dhdlB4RW6XWBG2asKasqa0Z3ifiZch_u2tZ67NevHfBEQHUSZ6
https://www.pscp.tv/w/bsec5jFheWpWdlhuT1h5anB8MWt2SnBFZ1dhdlB4RUHX5KK1-dxrvm1ym6Uvk-2GbwqmGODRJPjfeYwDX64N
Angels are real #BishopChikancy #GospelComedian
Today we celebrate a son of Consolation, a passionate soul winner & an addict follower of our man of God. Happy birthday to our Esteemed Pastor Emma Igwoku. Thank u Sir for ur selfless commitment to Warri Ministry Centre and BLW Nation. #Centralchurch2 #WarriMinistryCentre
Happy wedding anniversary Sir and ma! Glory to God in the highest. Praising the Lord for our most Rev Tom and Pastor Joy Amenkhienan's wedding anniversary. Congratulations sir and ma!
Your elegancy Pastor sir, is de one👌 you must give out lessons sir😂. I love you endlessly sir, man wth de sax🎷 #btseffect2311 #blwsazone
BREAKING NEWS! The ever radiant, newly wedded CSO, claims the two most coveted awards at LIMA Awards 2018. The track "Holy Spirit" by CSO wins Worship Song of The Year as well as Song of The Year with cash prizes attached. See featured photos here exclusive to Loveworld News. STAY TUNED!