IPPC IN MY CITY @ CE PORT HARCOURT ZONE 1 Saturday morning award session Celebrating our top partners; Thank you for your commitment to the gospel. We love you dearly. #cephzone1 #TheHappyChurch #ceph1ippc #ippc2018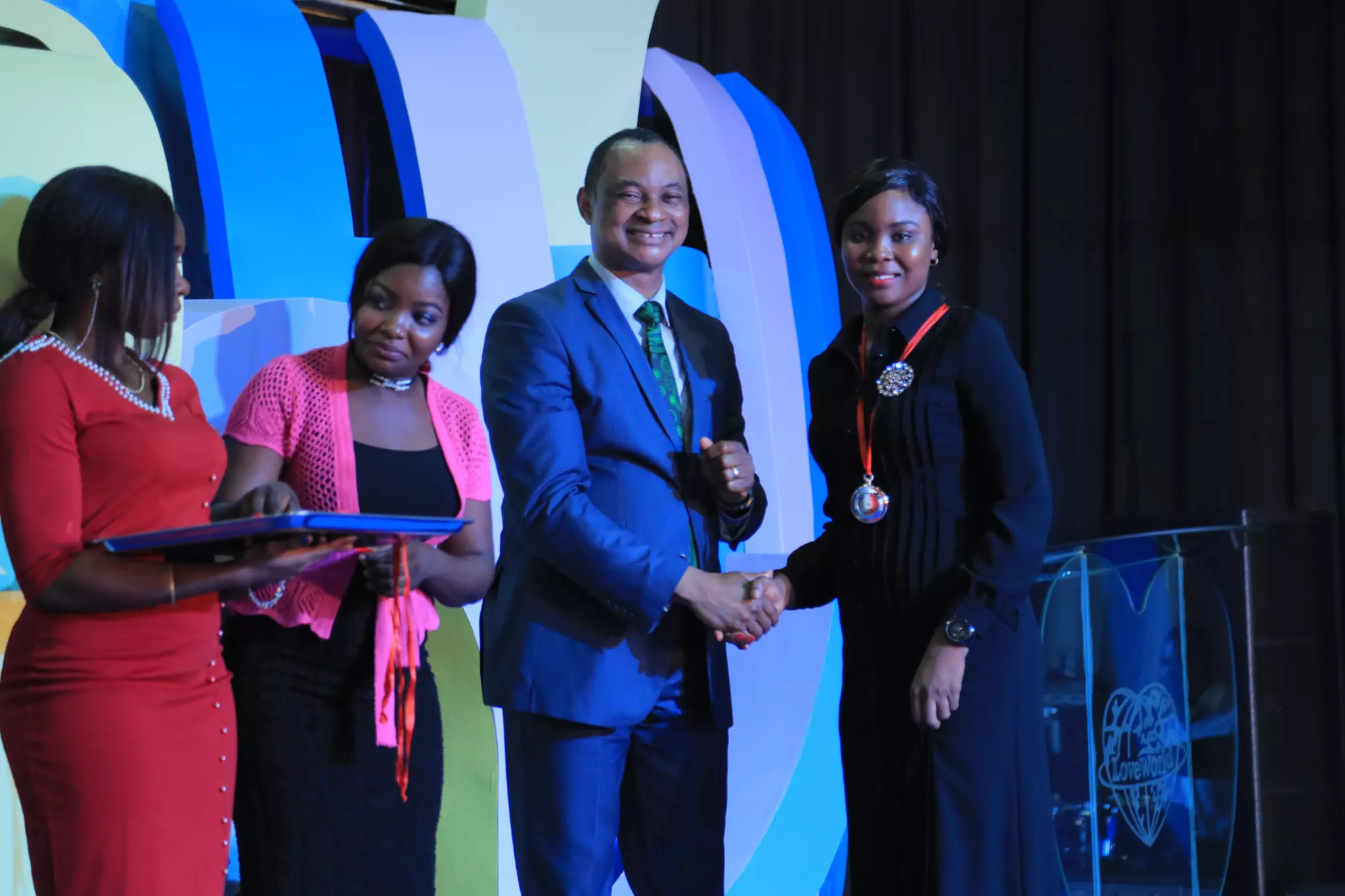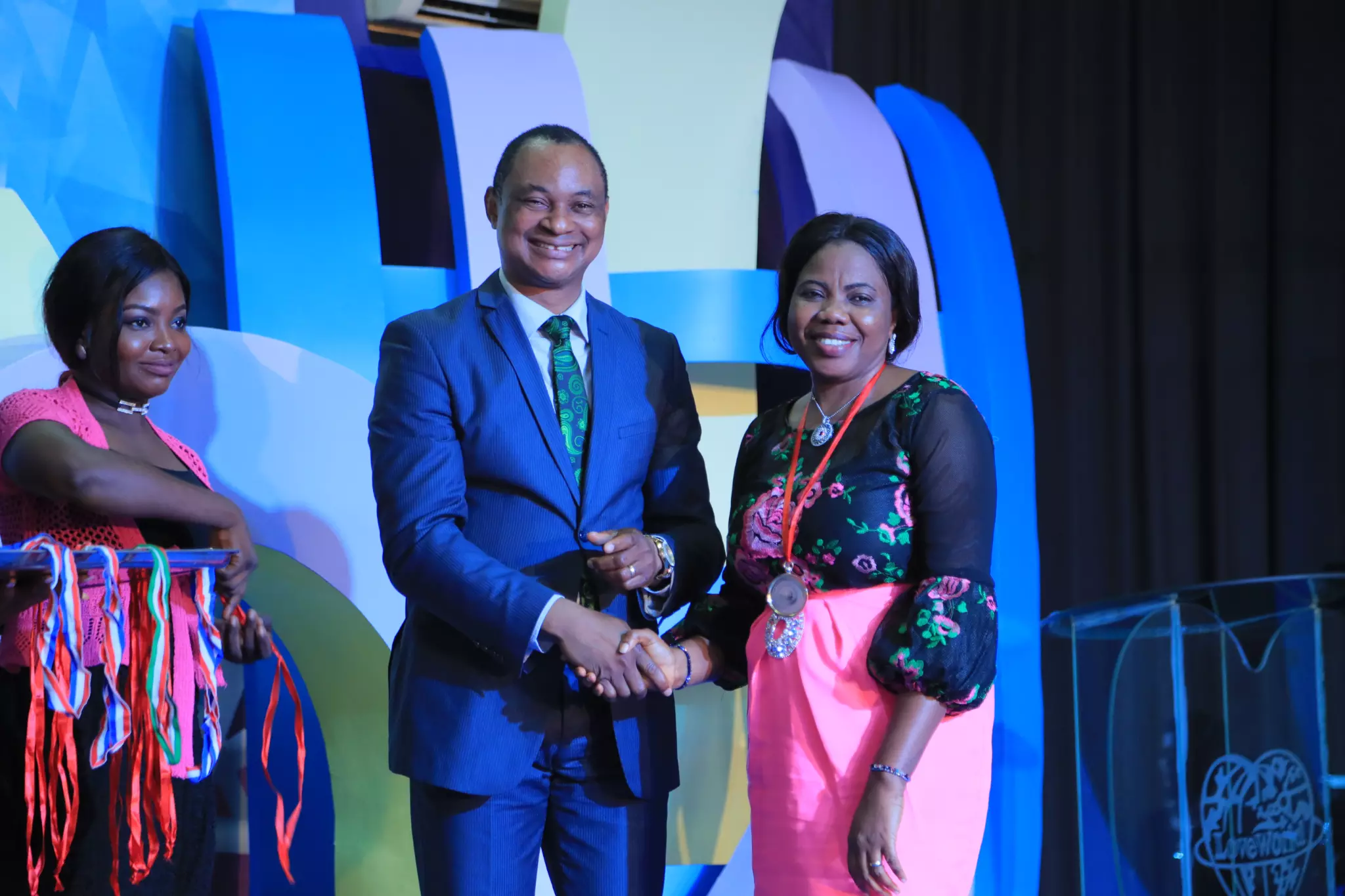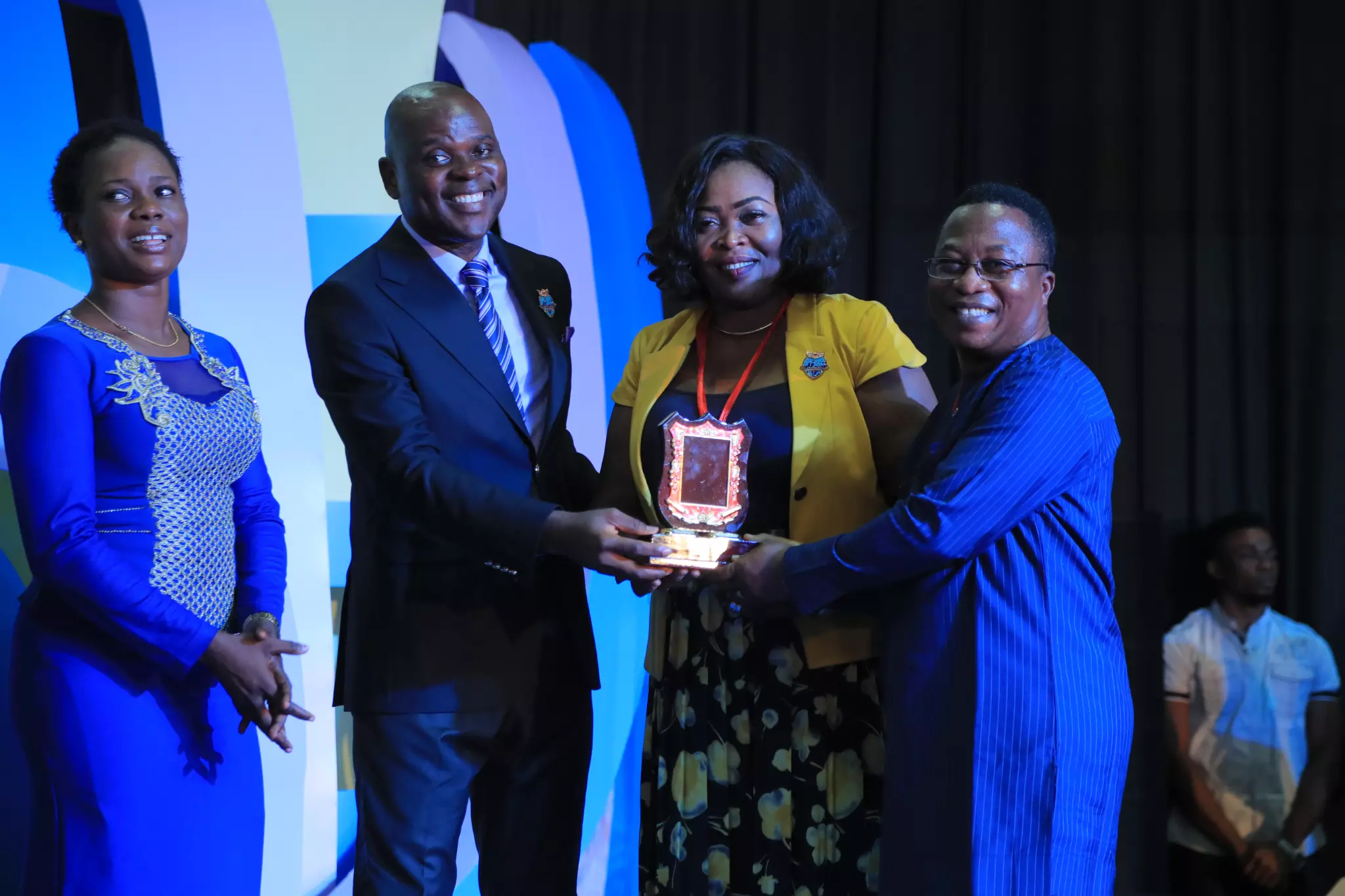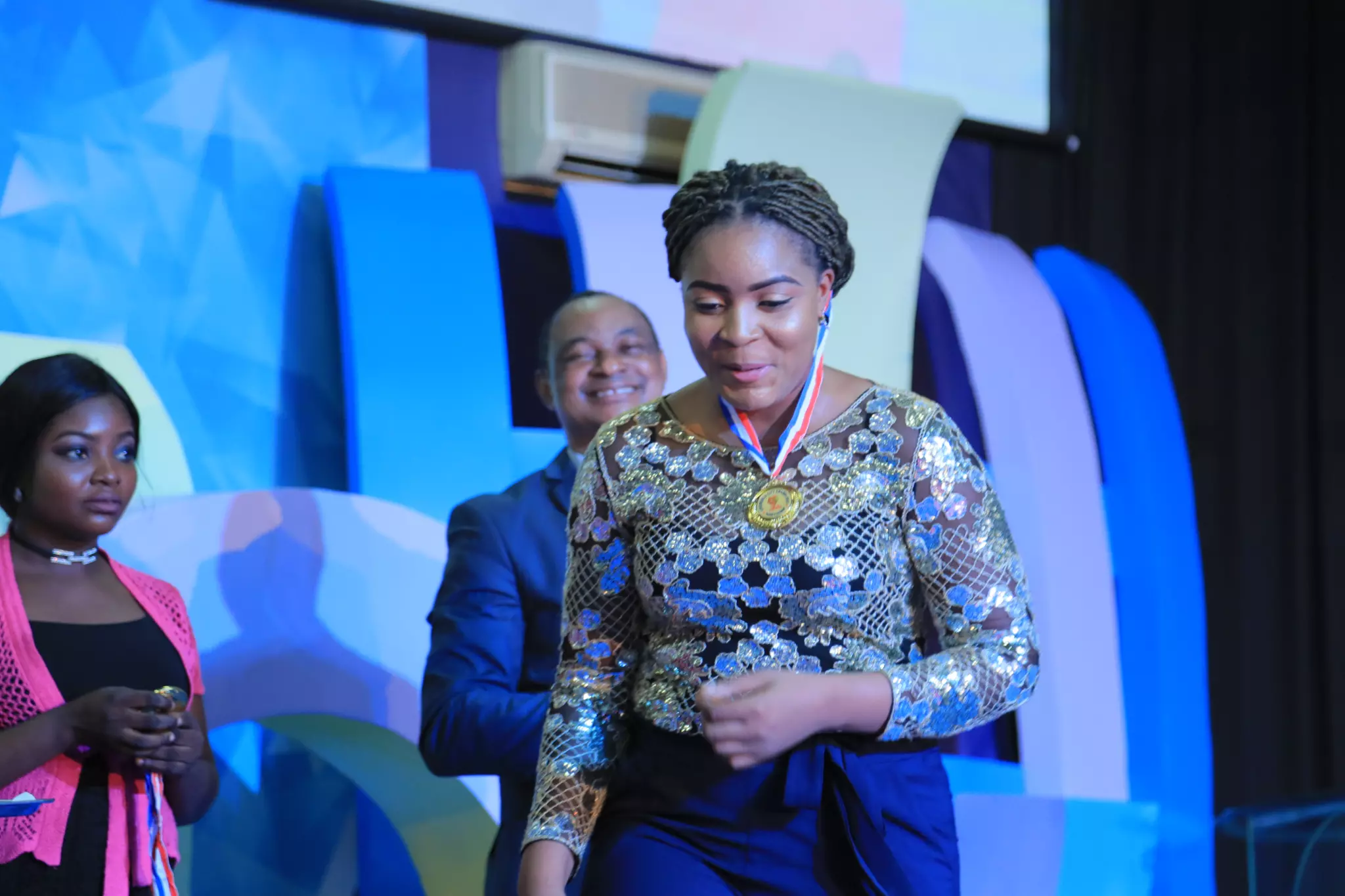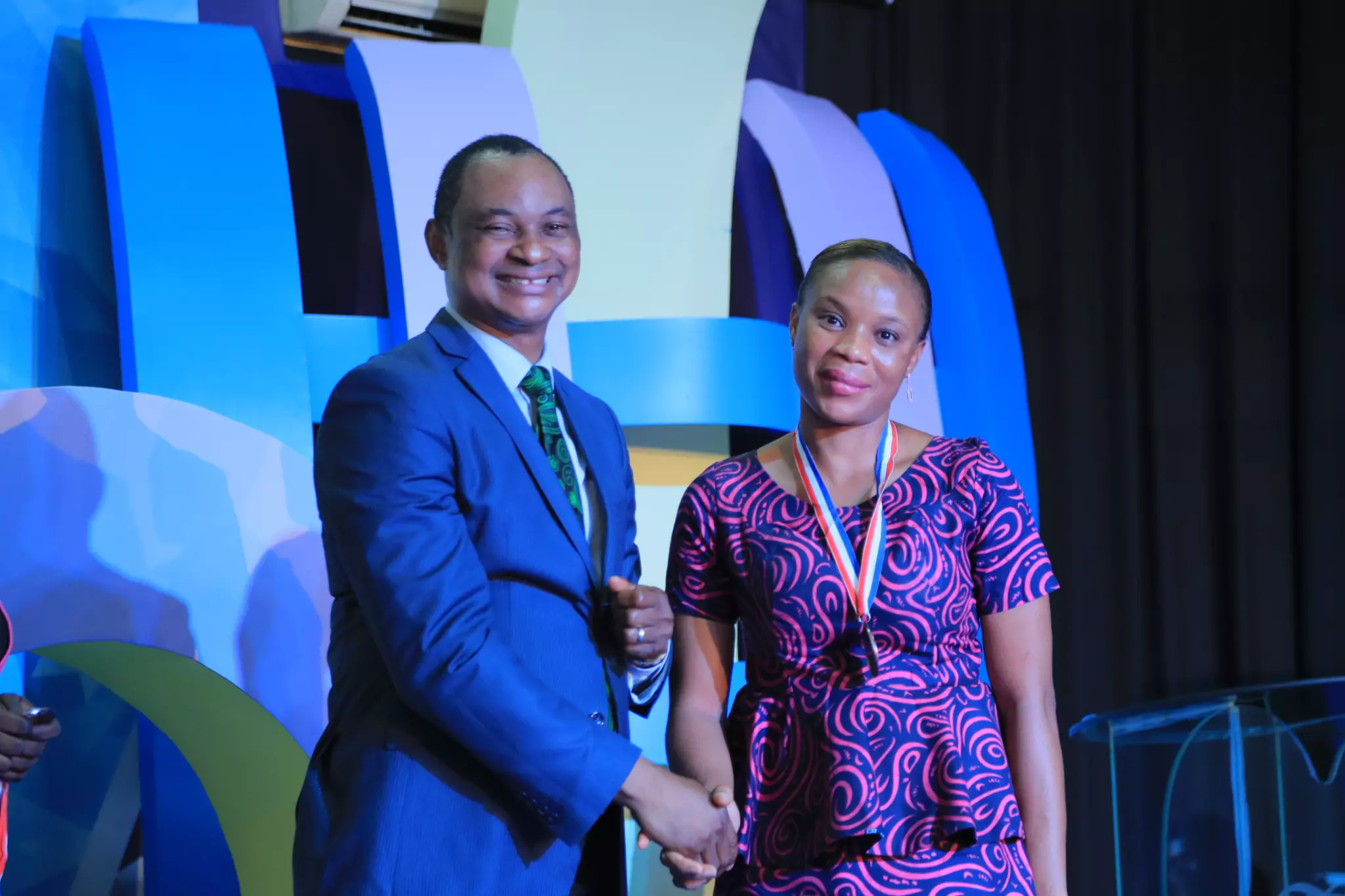 Williams. Isikimama
commented:
I have step into the prophecy and l am living in it walking in it and swimming,Glory to God
Happy birthday Dearest pst Ezilem!! It's another glorious and beautiful morning for you. Your light shines even so brightly Thank you so your unwavering commitment to the work of the master. It's your season for the next higher level . I rejoice and celebrate with you !!!
#SundaySpecial #UKZONE2 #Celebratingourriches A Sunday Special With our Esteemed Zonal Pastor Tony Aduroja to celebrate our riches. See you there.
#GMC2018 MINISTERS OF THE GOSPEL FROM ALL AROUND THE WORLD CURRENTLY PARTICIPATING LIVE AT THE ONGOING GLOBAL MINISTERS' CLASSROOM WITH PASTOR CHRIS Ministers of the Gospel from around the world at the ongoing 2018 ISM Global Ministers' Classroom with Pastor Chris are currently connected LIVE. Their lives and ministries will never be the same! Stay tuned on this page for more updates!  #ism #gmc2018
#VISION25 #CELGZ4 #CELEBRATING HUMILITY # CELEBRATING A MAN SENT FROM GOD. HAPPY BIRTHDAY SIR. I LOVE YOU
Photo Speaks The Presdential visit to the IMM Exhibition Stand. #Imm #Loveworldexhibition
"By this my Father is glorified, that u bear much fruit n so prove to be my disciples" U r capable to bear fruits! V dnt play small games.V r made for big games. Kings dnt beg - Pastor Isaac Agarwal IPPC in your city in Mumbai, India #IPPCinyourcity #CEIndia1 #India #Ippc2018
Reliving the moments: Celebrating the Healing School Top 100 Partners in 2018. Some of the visionary partners from USA Region One pictured. 🎉🇺🇸 'A visionary partner understands they're a provision for the vision. ' - Pastor Yemisi Kudehinbu.
GLOBAL MINISTERS' CLASSROOM WITH PASTOR CHRIS Photo gallery of ministers of the Gospel from all around the world, participating in the 2018 ISM Global Ministers' Classroom with Pastor Chris via live stream. Watch this space for more updates! #ism #gmc2018