IPPC IN MY CITY @ CE PORT HARCOURT ZONE 1 Grand Finale - Awards We are all winners! Delegates from across the zone were wrapped up in the ecstatic moment, basking in the euphoria of the victories in this year of the supernatural, 10 in 1. The awards tonight were in different categories, but everyone rejoiced at the conquest of another... 1 wins, everyone wins. Hallelujah! #cephzone1 #TheHappyChurch #ceph1ippc #ippc2018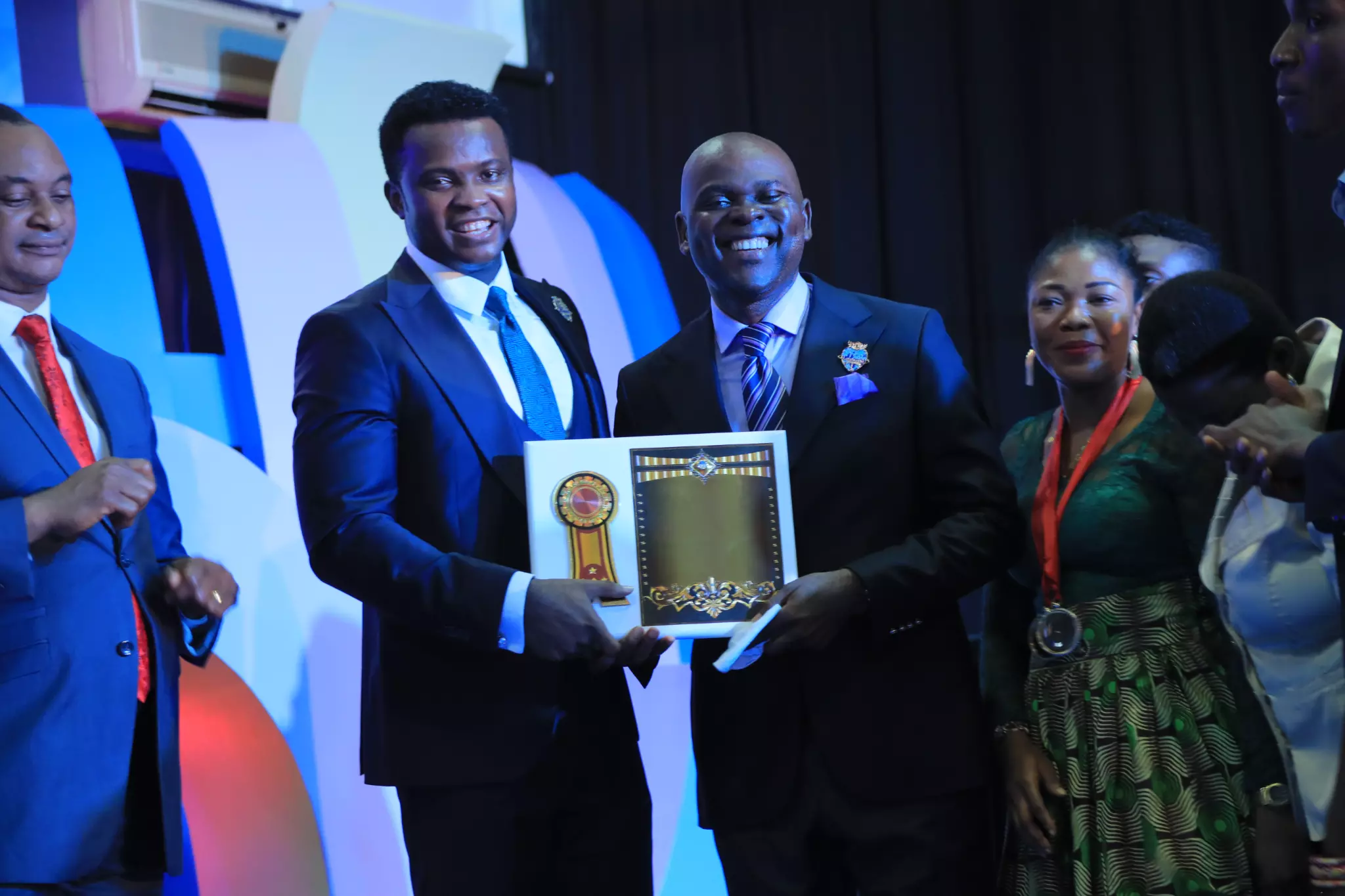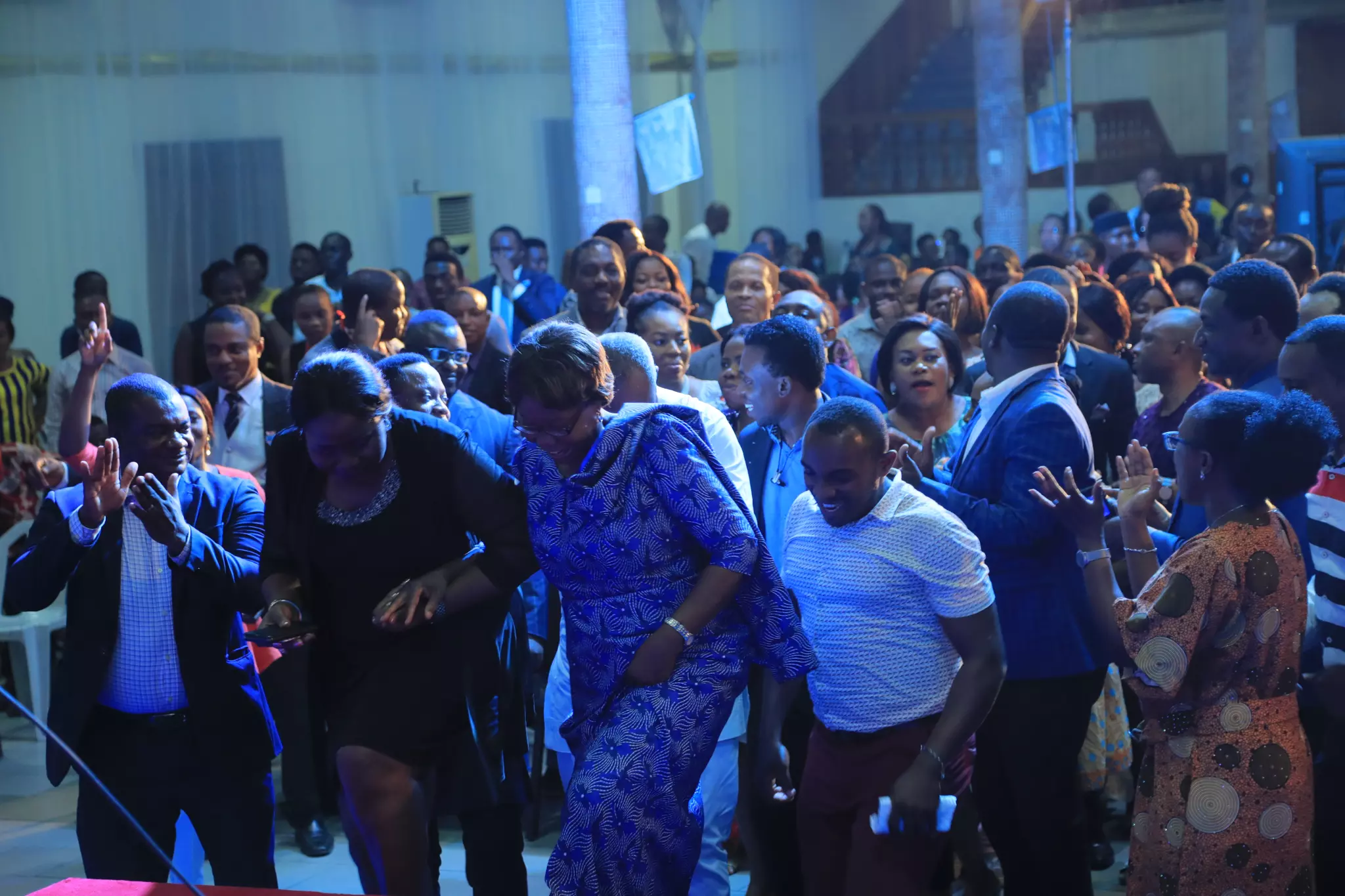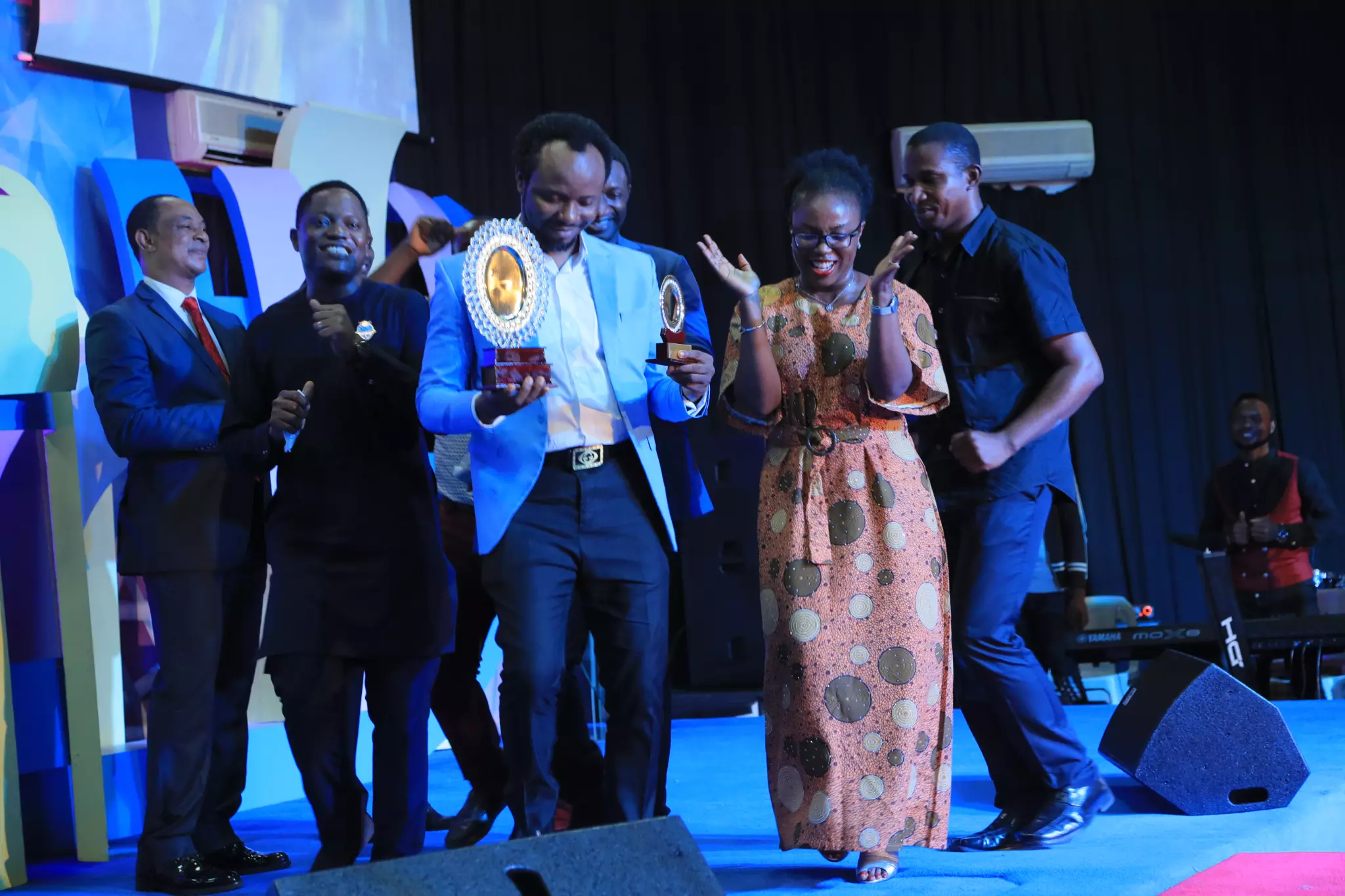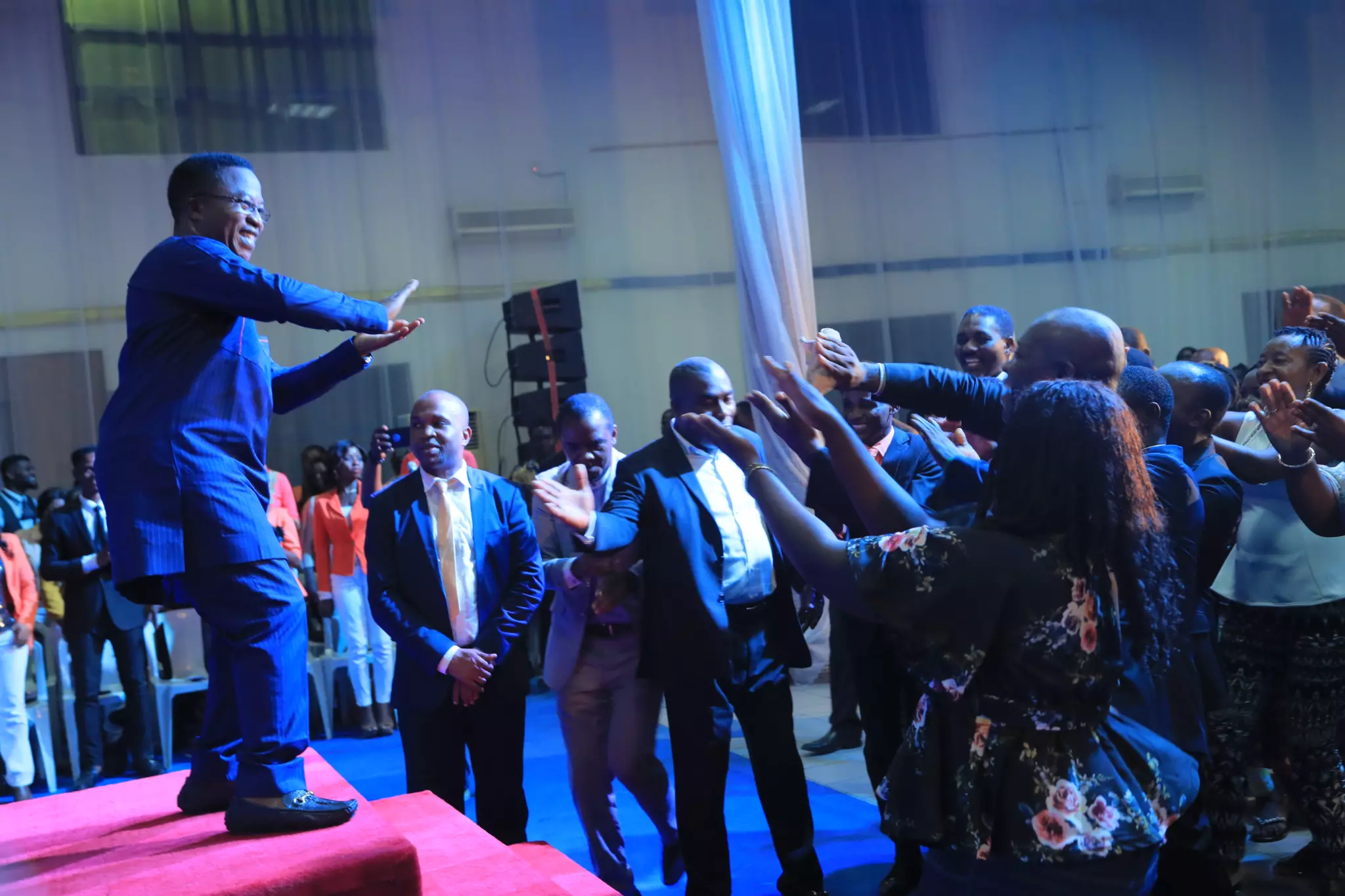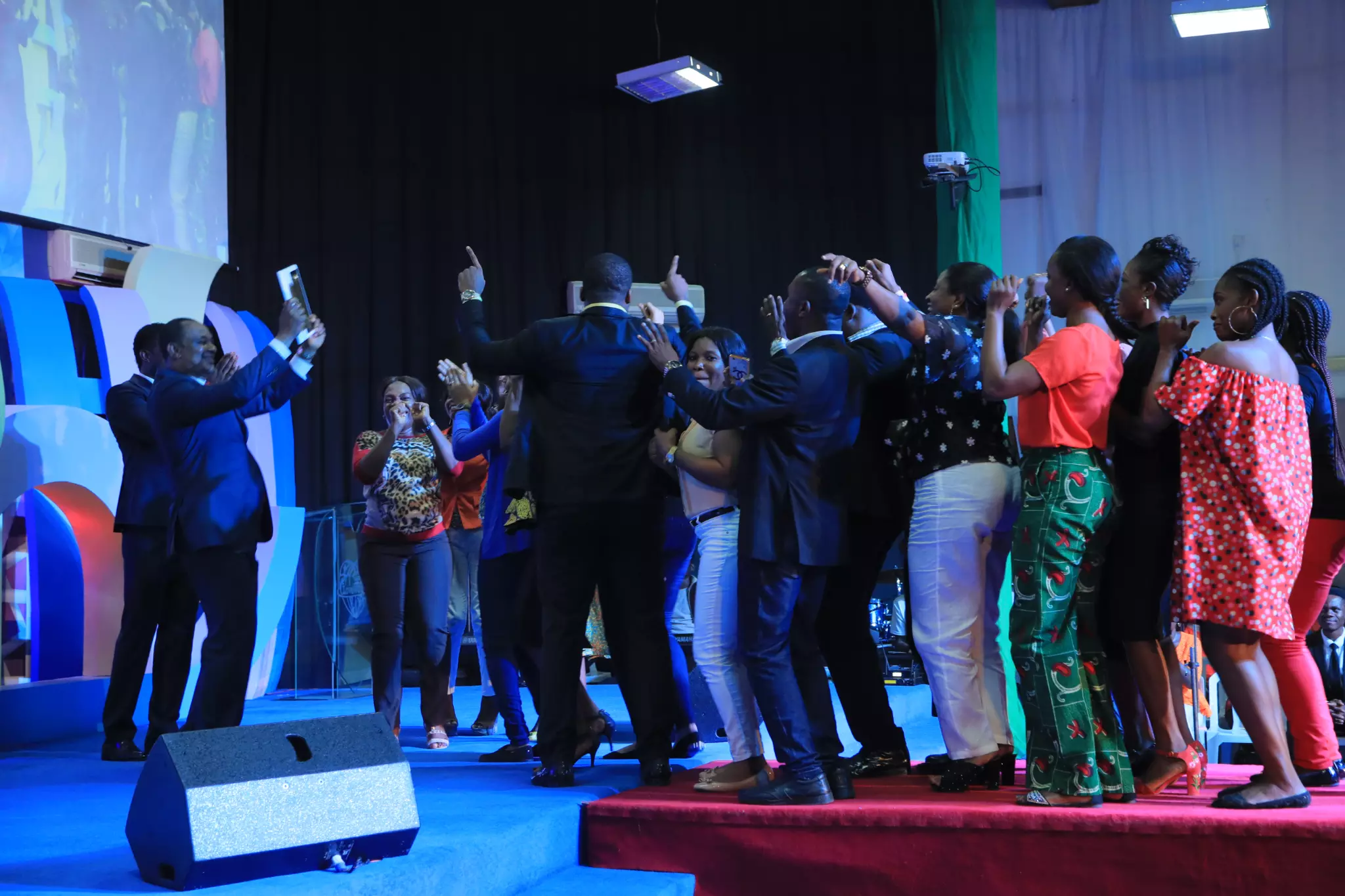 Samson Sunday
commented:
Awesome! So inspiring award night.. Thank u Pastor sir for the grace of God upon ur life is working mightily in my finances.. I love u big time P.A..
PRAYER GUIDE FOR UNFORGETTABLE EXPERIENCE PRAYER TIME:  5AM - 6AM (online)  12:15PM - 12:30PM (individual) 10:15PM - 10:30PM (online)  SUNDAY, NOVEMBER 25TH 2018 Declare that we penetrate every aspect of our catchment; schools, hospitals, market, associations, hotels, offices, police stations, estates with this gospel. Pray that our brethren have supernatural strategies of the Spirit to influence their world, people cannot resist the wisdom with which we preach and we flood the land with the knowledge of the glory of God, as the waters cover the sea. John 16:8 'And when he is come, he will reprove the world of sin, and of righteousness, and of judgment:' Pray for every church worker; pray for all our brethren working in the various service departments (Marshals, Ushers, the Choir, LMAM, Technical, Transportation marshals, First Timers ministers, etc). Declare that each person functions being full of the Spirit, working in excellence and contributing significantly to the success of Unforgettable Experience. Exodus 31:1-6 NIV 'Then the Lord said to Moses, "See, I have chosen Bezalel ...and I have filled him with the Spirit of God, with wisdom, with understanding, with knowledge and with all kinds of skills— to make artistic designs for work in gold, silver and bronze, to cut and set stones, to work in wood, and to engage in all kinds of crafts...Also I have given ability to all the skilled workers to make everything I have commanded you:'
You know, Moses didn't just wake up one morning to refusing to be called the son of Pharaoh's daughter & to enjoy the "seeming" blessings of Egypt; some1 Faithfully did her job well that's why Moses grew up focused. #BeFaithful
Happy birthday Pastor Sir. Congratulations sir.
It's finally here and let the accolades begin to pour in. #Vision25 #CELZ4 #PJA25