When God told Abraham to lift up His eyes and look ,He wasn't referring to the physical eyes,but to the eyes of the Spirit. He wanted Abraham to look into the realm of the Spirit &See the realities of Gods Kingdom. That's the realm where impossible situations become possible !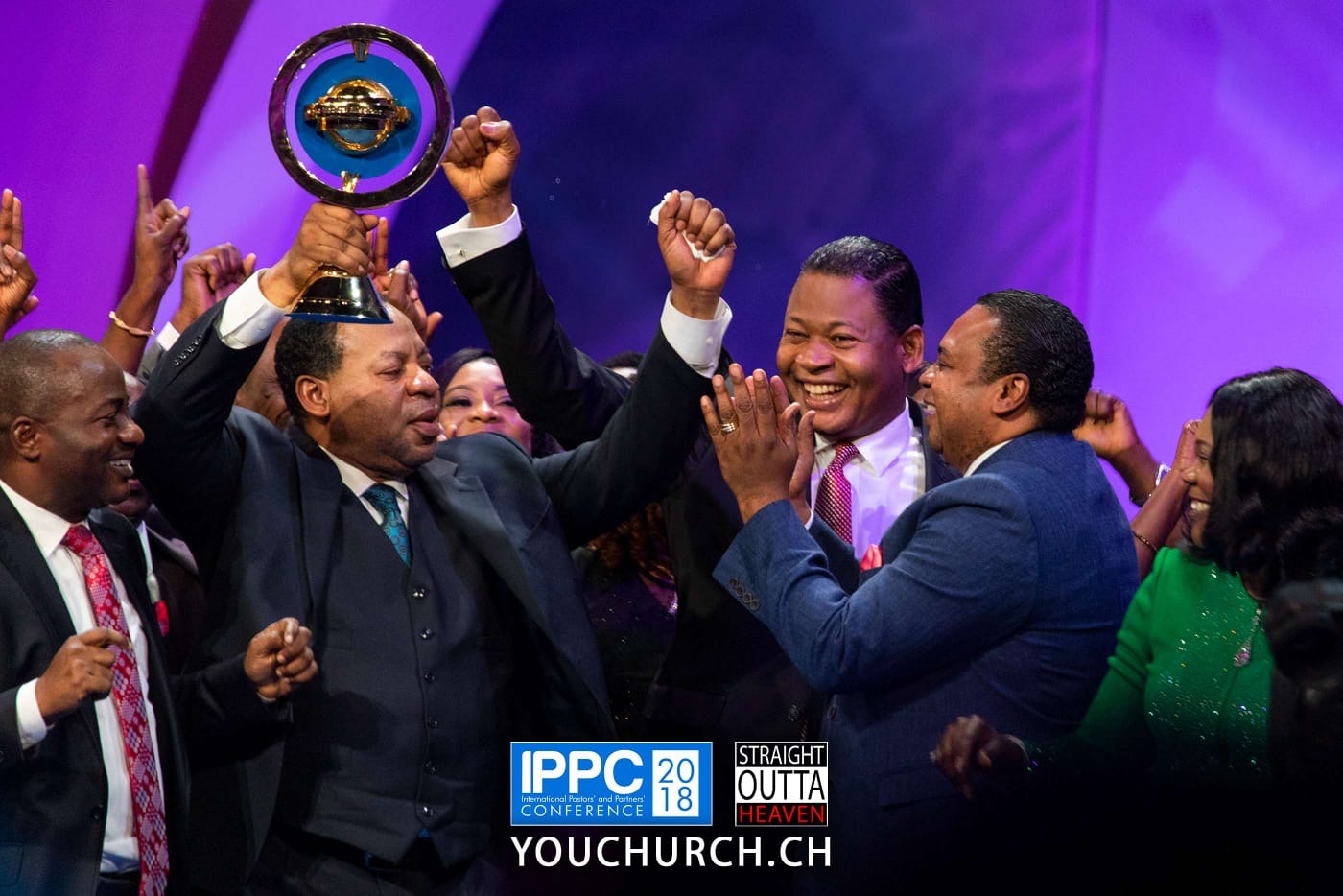 Still celebrating A master chef🍲 A true worshipper A woman of grace The one I'm bessed to call mum👪 #PME23rd I💟You
#CEKARU1 Esteemed Pastor Ken and Sis Mabel We love you immensely
Happy birthday Pastor sir I luv u dearly. It was through u I gave my life to Christ n since then it has been from Glory to glory thank u for all u do for the ministry am so grateful sir .
Happy Birthday Esteemed Pastor Kelly, it's a new day to celebrate the unique personality and always available to help.thank you for your friendship. More grace for greater impact in this new year.i love you sis
#Photohighlights Special moment of Praise and worship. #sundayservice #cesiluko1 #cemidwestzone