CE Port Harcourt Zone 1: SUNDAY SERVICE WITH PASTOR AMAECHI on KingsChat Web
SUNDAY SERVICE WITH PASTOR AMAECHI "The Consumate kingdom builder" Fired-up from the IPPC in my City, the effect is already reporting in the firmness of the brethren to pursue their purpose and relevance in the Kingdom. "A kingdom can be built" the Esteemed Zonal Director declared. He also mentioned the characteristics of kingdom builders- 1. He gives himself and makes his resources available- irrespective of conditions. 2. The kingdom giver is completely relevant. The consumate builder starts and finishes. God determines your value but your importance is your responsibility. 3. He is prompt to act. By the time he was done, the brethren were all ready to act the word that they just received. #cephzone1 #TheHappyChurch #ceph1ippc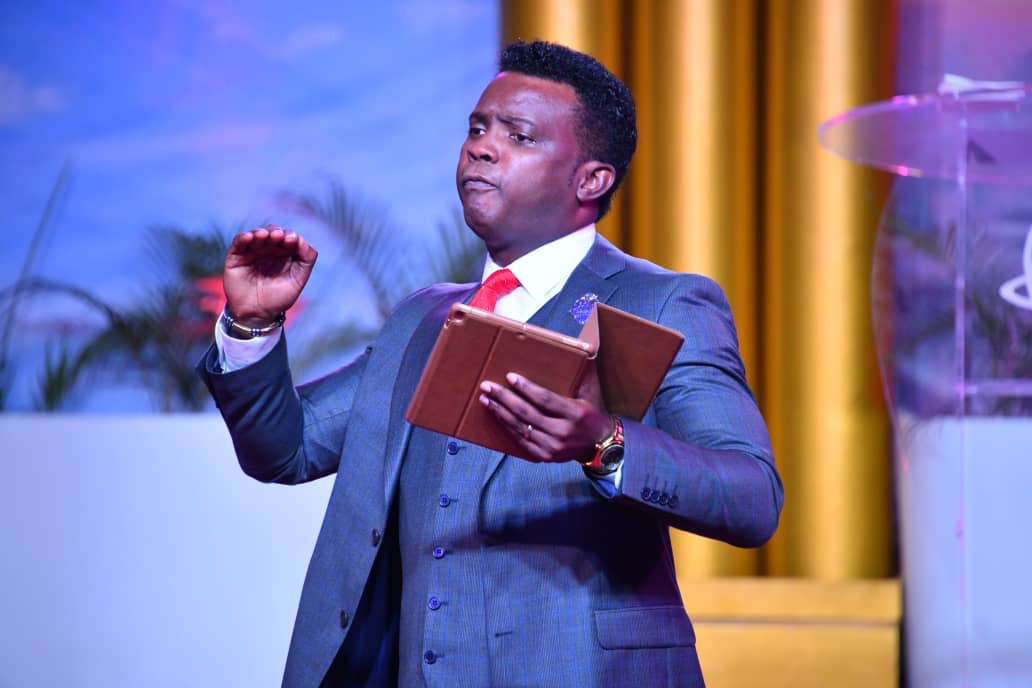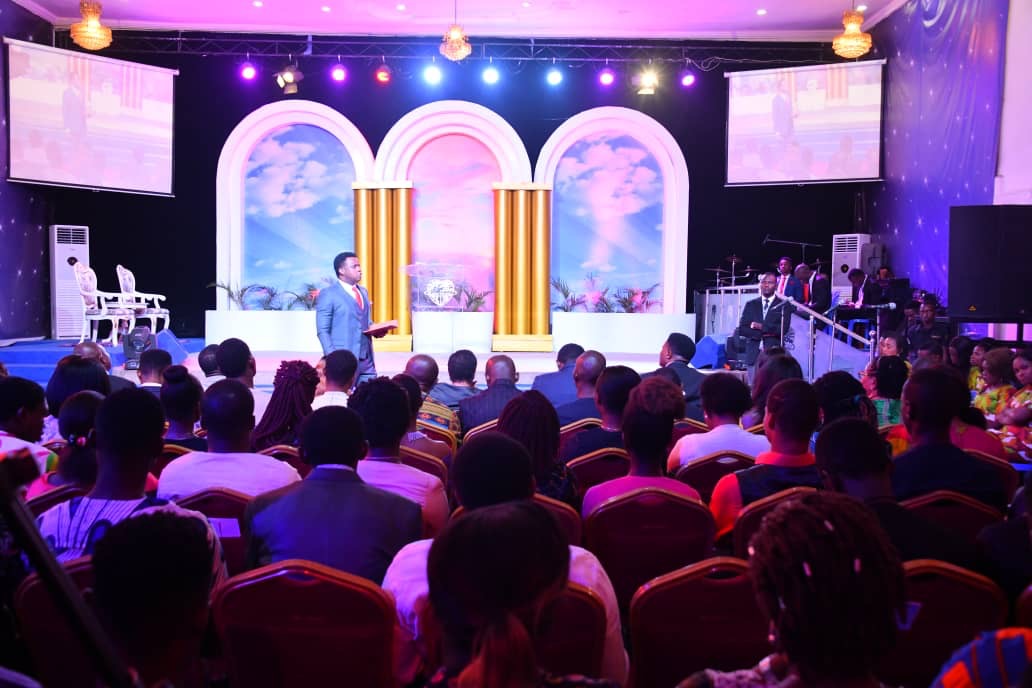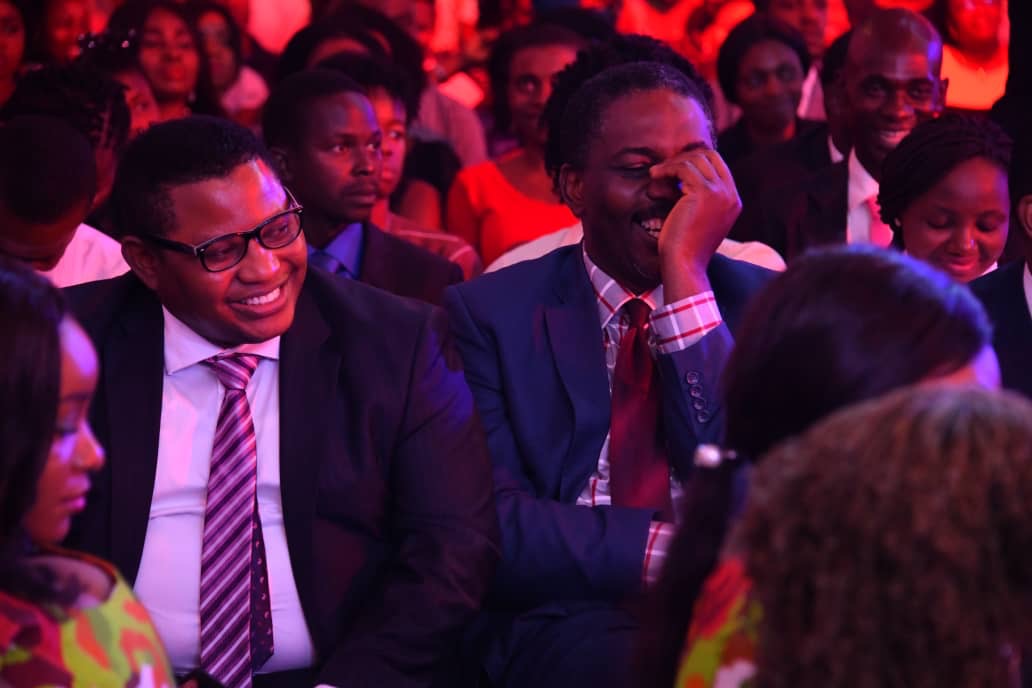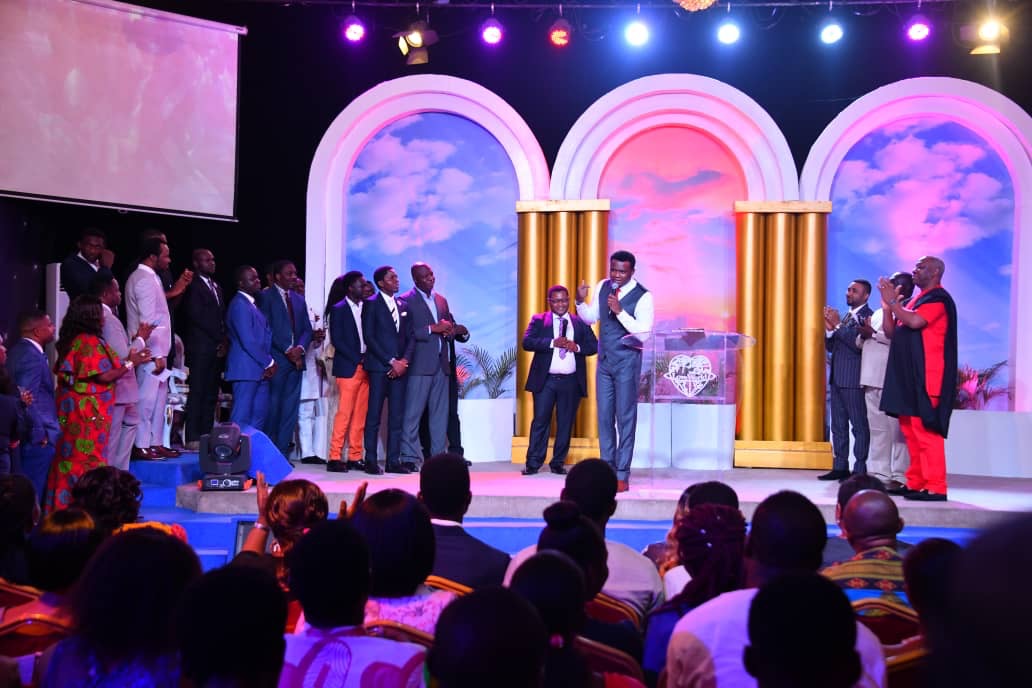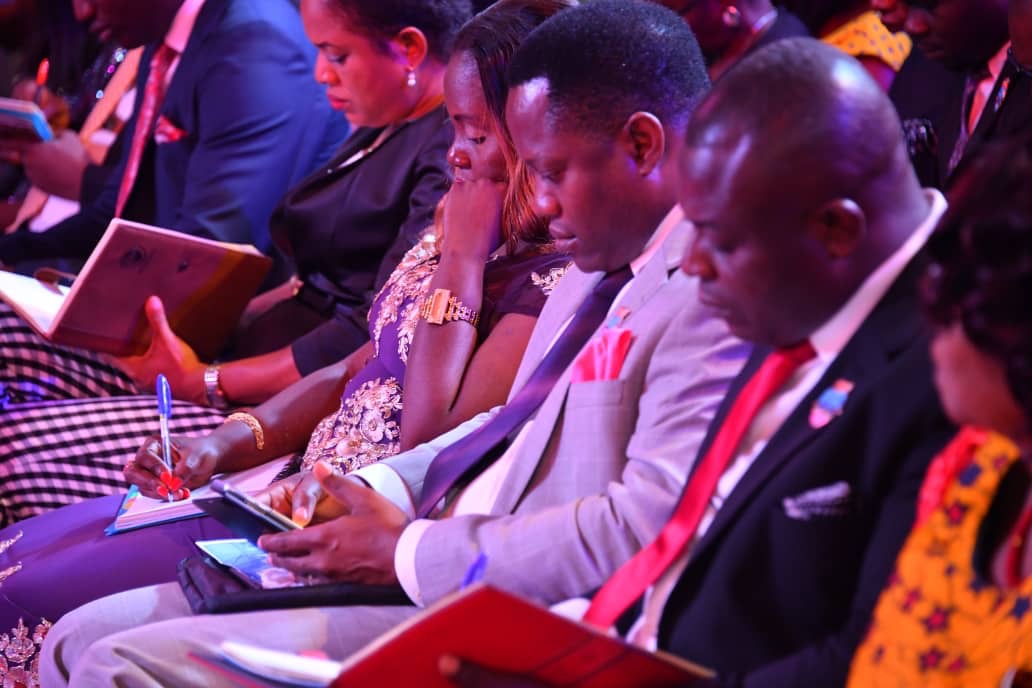 I love my Pastor dearly. He is a man of love for all.
Street storms, one on one evangelism, outreaches... "But you will receive power when the Holy Spirit comes on you; and you will be my witnesses in Lekki, Isheri, Ogba, Surulere, Victoria Island, Ajah, Ibeju Lekki, Epe and in all of Lagos and Nigeria, and to the ends of the earth." It's 5 Days to the Unforgettable Experience Crusades holding all over Lagos. Join the train! #supernatural #CELZ5
#Offer25 #UKZONE1 #LoveworldBham
IPPC IN YOUR CITY, 2018. DAY 3, SATURDAY EVENING. CLOSING CEREMONY. Thank you Sir for raising us to impact and influence our World with the investment of our personality and resources. We love you Sir. #ewcavz2 #ewcavz2ippc2018
I am not perturbed about what the enemy plans. This is because I'm an heir of God's kingdom. I live in Gods righteousness. I am a product of the God-kind. I live and do everything in Christ Jesus.
https://photos.app.goo.gl/wb5VXAnyDHTEXwUT7
MULTIPLE CLASSROOMS IN UGANDA AND KENYA! THOUSANDS OF MINISTERS PARTICIPATE LIVE AT THE GLOBAL MINISTERS' CLASSROOM WITH PASTOR CHRIS! ISM Cell Leaders in Uganda and Kenya have confirmed several Classrooms and Convention Centres where ministers of the Gospel from different churches and ministries converged to be part of the Global Ministers Classroom with Pastor Chris. Stay tuned on this page for more updates! #ism #gmc2018