CE Benin Virtual Zone: YOUR INVOLVEMENT IN PARTNERSHIP IN on KingsChat Web
YOUR INVOLVEMENT IN PARTNERSHIP IN THIS END TIME PERIOD. * Redeeming the time: As children of God, we were told that we have been called to set times and seasons, so firstly, we have to be conscious of hhis time, first towards our partnership, doing what we are called or asked to do according to the times, brothers and sisters we are in a War-fare and the time is short; there is no room for procrastination, if our Man of God says this is what we are doing in this particular month we all will be vitally involved before the end of the project. Make up your mind not to allow any river(PROJECT) to flow by without you dropping any coin inside. * Urgency: Indeed, we are in the end time and as a partner there is an urgency in the realm of the spirit, study Ephesians 5:14, knowing that we are on the last lap of the race. We were asked to say this to ourself that; "I will increase my partnership, this is the time for me to give what God wants me to give, not to give what I have, i will giving beyond my capacity for the coming of the Lord is close, I am Intensifying my speed,not waiting to be called, messaged or spur up before doing or redeeming my pledges like David said; I encouraged myself in the Lord,he did not wait for any of his servants, friends or household to encourage him.This is the time to speed up with my giving without waiting for any special meeting". Glory to God! The assignment is one thing, and having the understanding of the timing is another thing; there is an urgency of the Spirit Ephesians 5v14-16 there is an urgency in the Spirit, this is not time to be selfish It's one thing to do what the Lord has asked you to do, it's another to do it according to the timing of the Spirit. Christ within you creates in you an urgency to act. In this time, God is increase the knowledge of what can be known, achieved, done by one person, one cell, one PCF, one Church. Be strategic in your giving, let your partnership speak for you. There is no greater joy than partnering with our Man of God in sponsoring the Gospel. This is not the time to be concerned with the frivolities of this world, but it is time to live by faith as there is nothing impossible with God. GLORY TO GOD!!! #ippcinyouzone #internationalofservice #beinvolvedinthisendtimemove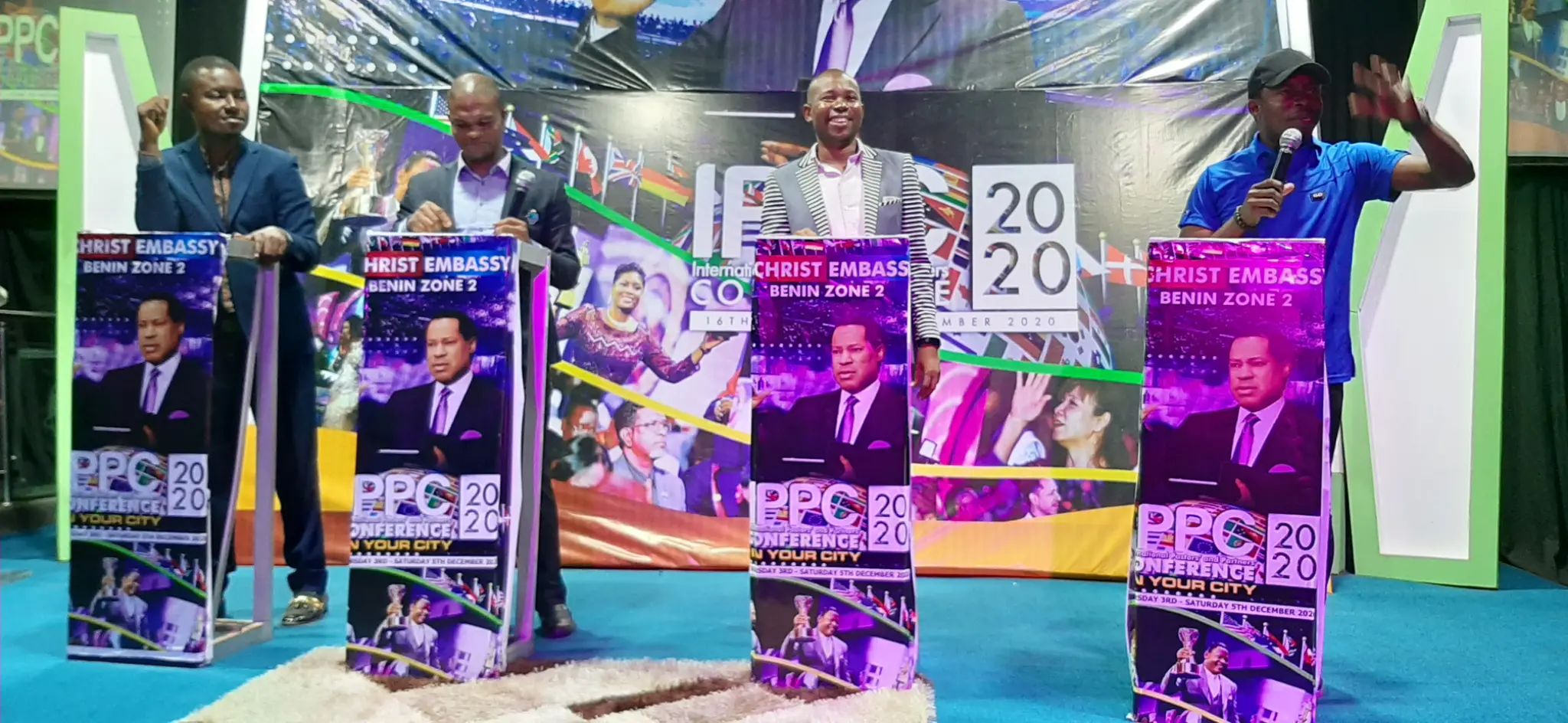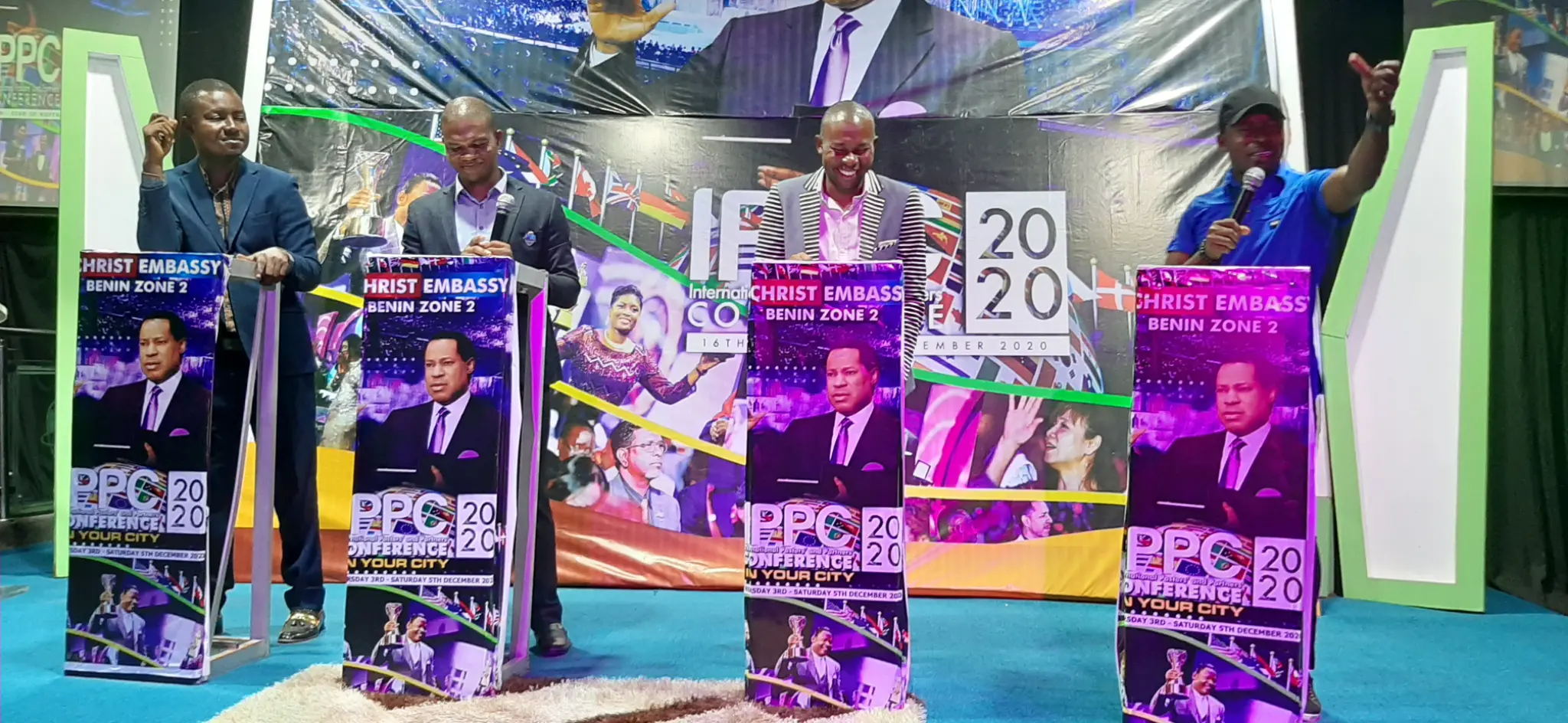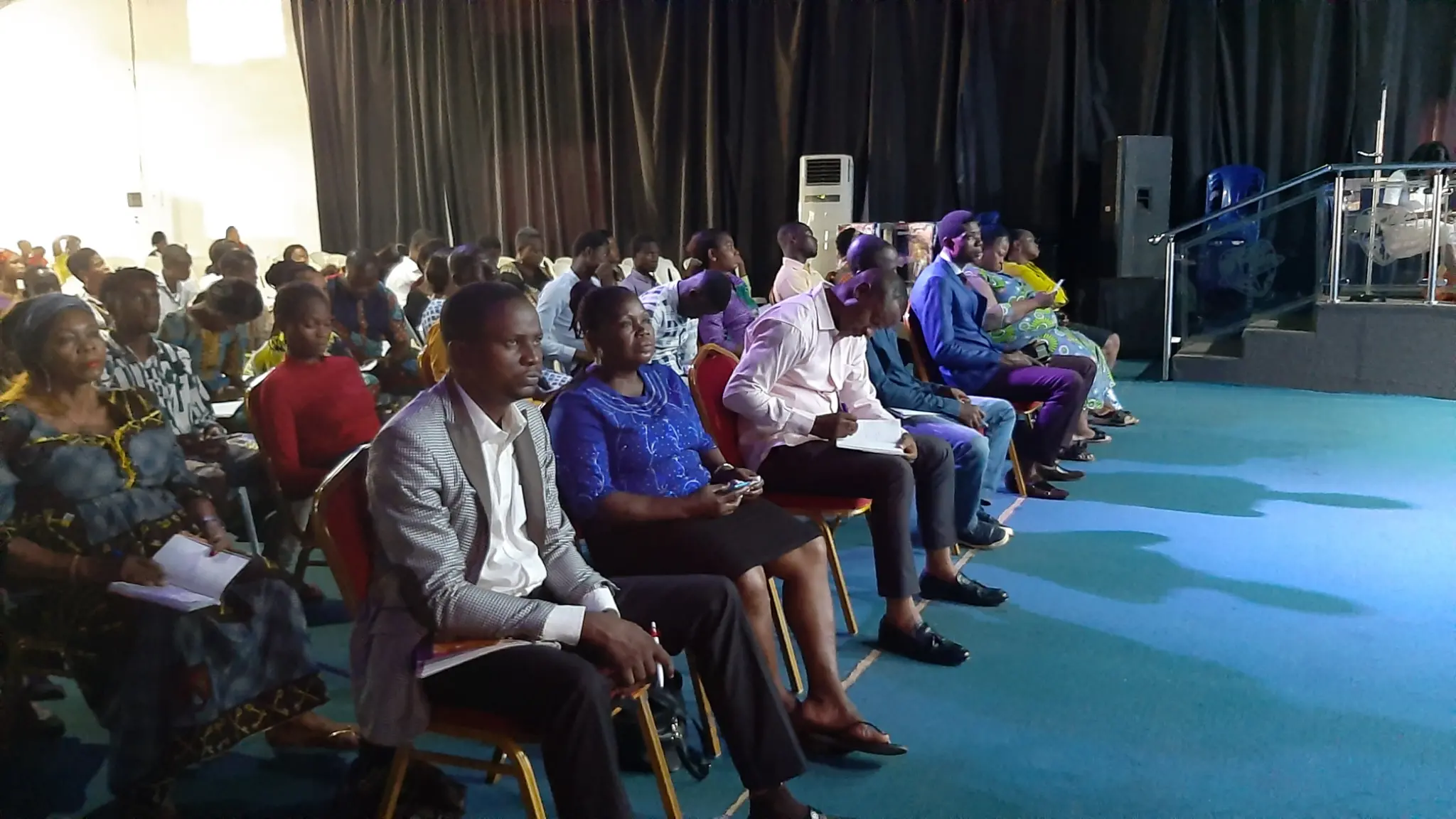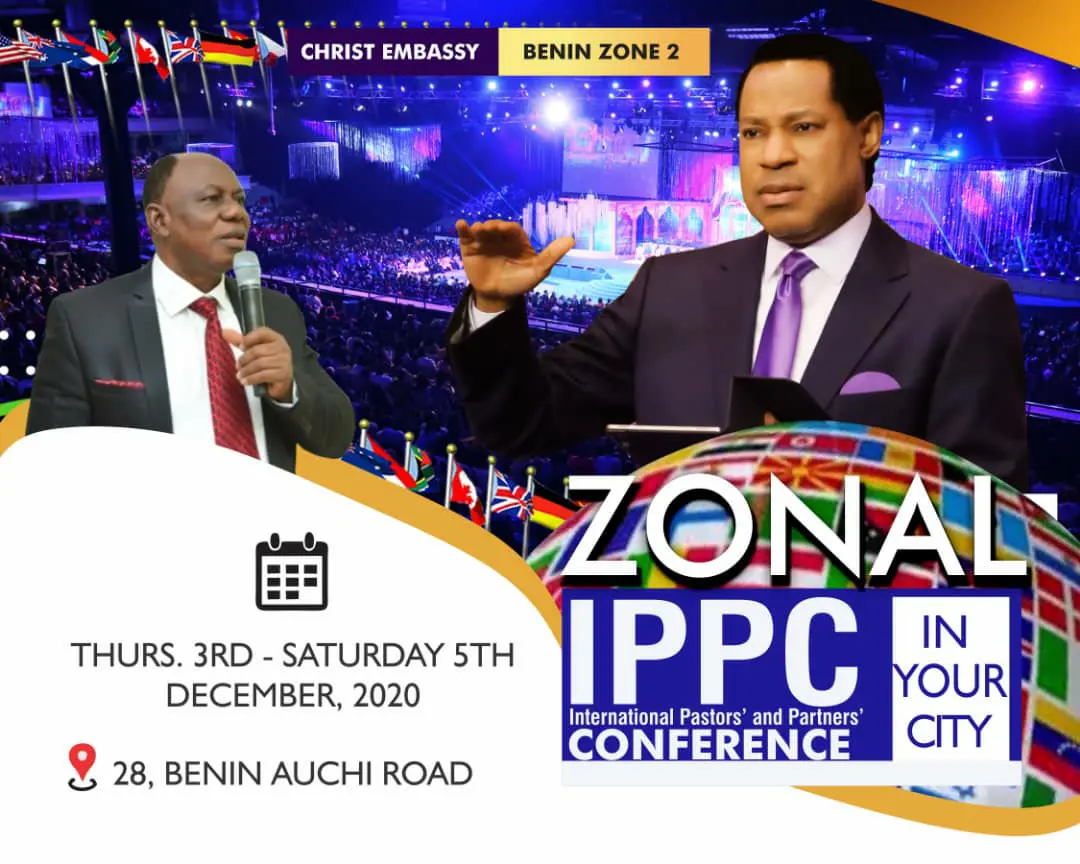 YOUR INVOLVEMENT IN PARTNERSHIP IN THIS END TIME PERIOD. * Redeeming the time: As children of God, we were told that we have been called to set times and seasons, so firstly, we have to be conscious of hhis time, first towards our partnership, doing what we are called or asked to do according to the times, brothers and sisters we are in a War-fare and the time is short; there is no room for procrastination, if our Man of God says this is what we are doing in this particular month we all will be vitally involved before the end of the project. Make up your mind not to allow any river(PROJECT) to flow by without you dropping any coin inside. * Urgency: Indeed, we are in the end time and as a partner there is an urgency in the realm of the spirit, study Ephesians 5:14, knowing that we are on the last lap of the race. We were asked to say this to ourself that; "I will increase my partnership, this is the time for me to give what God wants me to give, not to give what I have, i will giving beyond my capacity for the coming of the Lord is close, I am Intensifying my speed,not waiting to be called, messaged or spur up before doing or redeeming my pledges like David said; I encouraged myself in the Lord,he did not wait for any of his servants, friends or household to encourage him.This is the time to speed up with my giving without waiting for any special meeting". Glory to God! The assignment is one thing, and having the understanding of the timing is another thing; there is an urgency of the Spirit Ephesians 5v14-16 there is an urgency in the Spirit, this is not time to be selfish It's one thing to do what the Lord has asked you to do, it's another to do it according to the timing of the Spirit. Christ within you creates in you an urgency to act. In this time, God is increase the knowledge of what can be known, achieved, done by one person, one cell, one PCF, one Church. Be strategic in your giving, let your partnership speak for you. There is no greater joy than partnering with our Man of God in sponsoring the Gospel. This is not the time to be concerned with the frivolities of this world, but it is time to live by faith as there is nothing impossible with God. GLORY TO GOD!!! #ippcinyouzone #internationalofservice #beinvolvedinthisendtimemove
News reaching us now that THE QUEST for the next Hero continues in the South South Region of Nigeria. Who is our 8th contestant??? Make your answers looouuuddddddeeeeerrrrr🎤🎤🎤🎤 #Thequest#Teamalignment#Teamexcellence#Teamcompleteness#Teamfruition#immortals#Heroes
#Celebratingmypastor #countingup #excited
HAPPY WEDDING ANNIVERSARY TO THE TWO MOST BEAUTIFUL COUPLE: PASTORS TED AND STELLA OBIEROMA!
In 2020 AD, there was a Superman who traversed the face of the earth. From cape to coast, continent to continent, his fame was noised abroad. Darkness couldn't withstand him, swords became ploughshares; sickness crossed the road at his approach, for love & light are his scepter.
Proverbs 12:28 KJV In the way of righteousness is life; and in the pathway thereof there is no death.
Ippc in your city a glorious and refreshing time with the Holy spirit