Daddy God thank you for 25years of marriage and still counting. If it had not been for the Lord on our side, where would we have been today. Thank you Father for many years of your love and mercy in our life. We love you more Lord. #TimAndTina #ThinkAndPonder #GratefulHeart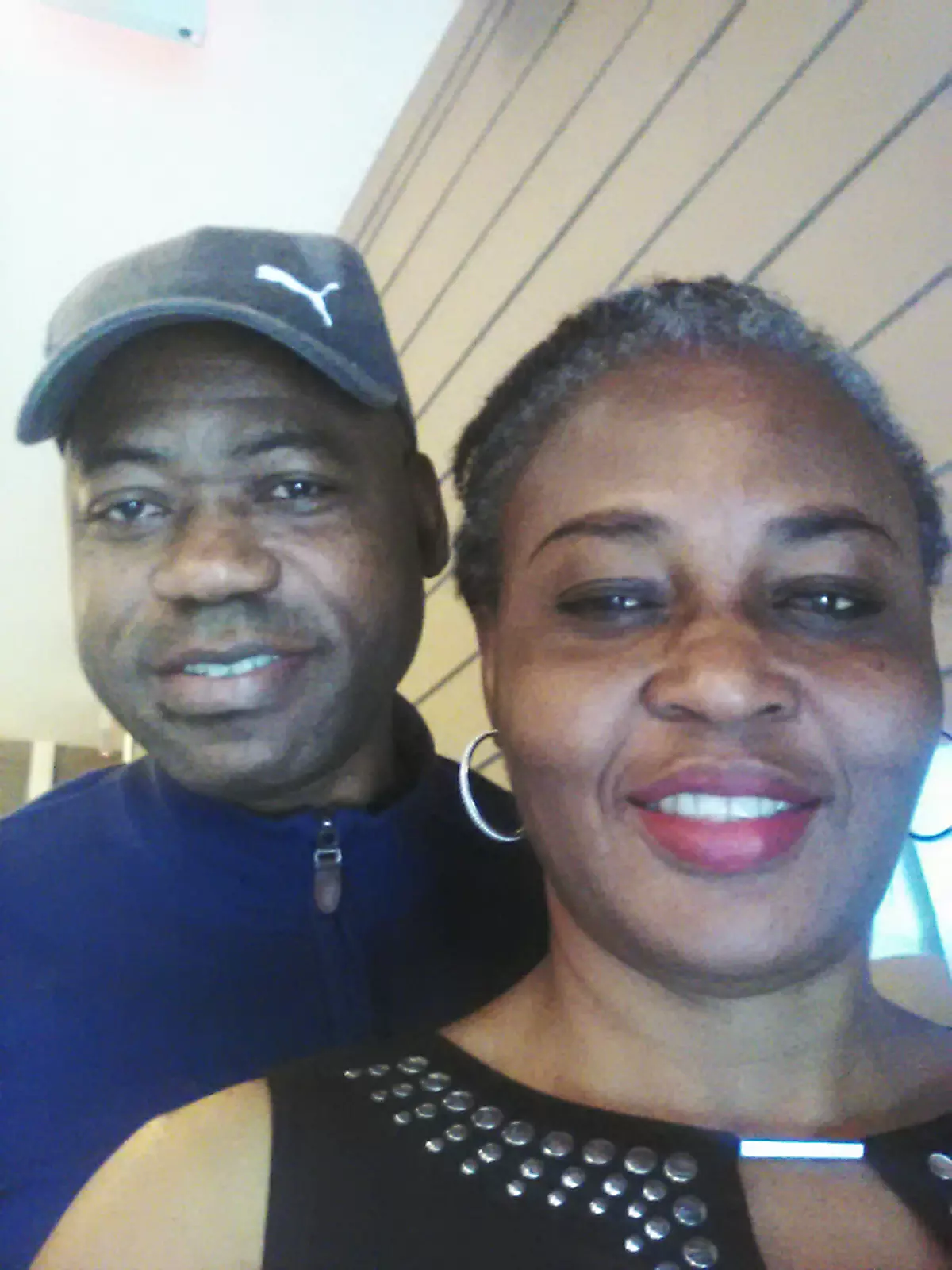 #ippinmycity #zippc2018 #cesazone1 🏆
Baey!! Happy Bday to you today 2nd Dec 2018 You have been a true definition of HELP-MEET. You have helped me greatly This is a landmark for you and I pray that the many graces you covet will be added to your life today. Enjoy your day and spare not. I love you. Your Baey!!!
#ippcinmycity #zippc2018 #cesazone1 🏆
https://www.kingsch.at/p/eENNOFp
🎉🎉CELEBRATING OUR OUTSTANDING MOTHER! Happy Birthday Pastor Ma! 🎂🎂🎂🍾🍾🍾🍾 WE LOVE YOU DEARLY MA!💝💞💖 Courtesy: Office of the Chief of Staff (OCOS), CE Bayelsa #PTOKS0212 #celebratingPTOKS #TLB #cebayelsa #thelandofgrace #NSSVZONE1 #NSSR
HIGHLIGHTS #EWCAVZ5 IPPC AWARD NIGHT TOP RHAPSODY INFLUENCERS #IPPCinYourCity #CeNunguaGhana
Happy Wedding anniversary Highly Esteemed Rev Ken and Pastor Ose Oyakhilome. Enjoy many years of God's love together like never before.
* MY RHAPSODY * Sunday, December 2nd, 2018 GRACE FOR MORE. When the Lord gives you an assignment, He empowers you for whatever He calls you to do, by granting you grace for the job. When He increases your responsibilities, He also increases the grace. Except He increases your ability for the higher responsibility, you really can't accomplish that purpose. That's why increased grace is so important. Grace here, is the bestowal of special favour and ability to fulfil God's plan for your life. Learn more in today's devotional.
365 days gone by already. Happy wedding anniversary to us. From glory to glory; upward and forward. #mrandmrsdm #gratefulheart #1stweddinganniversary
🏆🥇🥈🥉🎖🏅🏆 #ippcinmycity #zippc2018 #cesazone1 The life of the winner