South East Region: MY AFFIRMATIONS Monday 3rd December, on KingsChat Web
MY AFFIRMATIONS Monday 3rd December, 2018 Dear heavenly Father, I thank you for the ability and power inherent in your Word, which produces in my life and circumstances what it talks about. I'm making progress from glory to glory, by your Word, in Jesus' Name. Amen. Kindly affirm, like, share and comment. God bless you.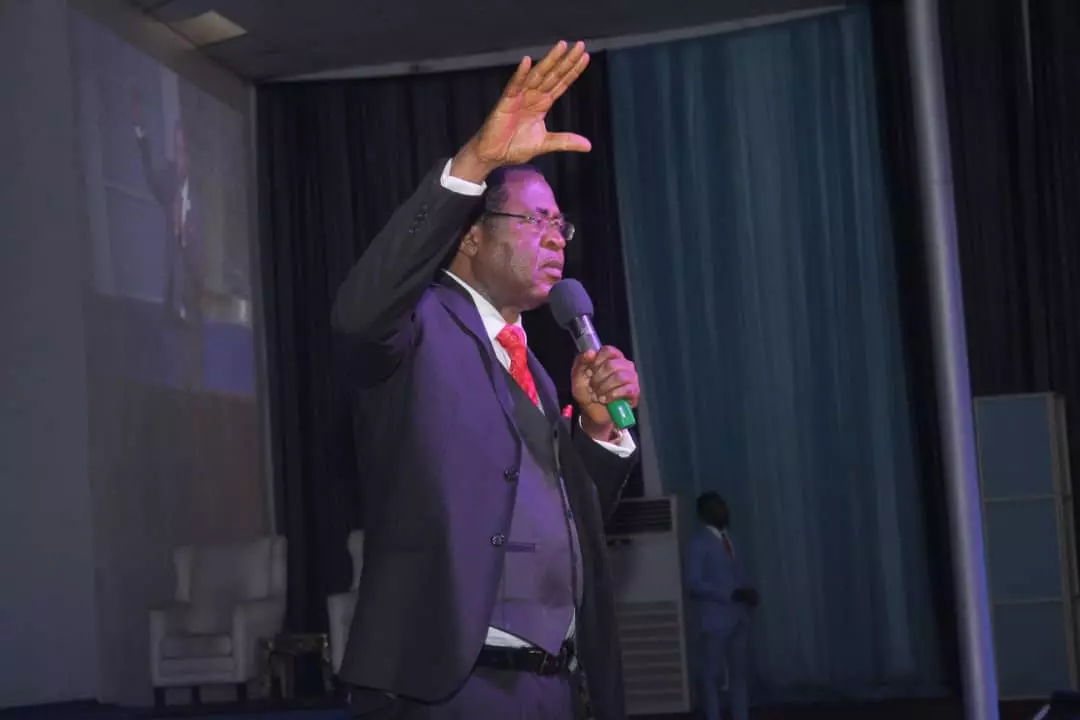 Happy birthday highly esteemed Pastor Toks ma. I love you ma.#LMAM #ceughelli #nssvz1 #nssr
BREAKFAST SPICE 🍞🍞🍞🍷 Monday 3rd December, 2018 Understanding the potency of God's Word is important for an effective Christian Life. God's Word is addressed to the human spirit, not to the head or mind. He knows that the Word in your spirit, mixed with faith, will surely produce results. Get to know more as our dear man of God expound on the subject "THE POWER OF HIS WORD" in today's article. God bless you.
Happy Birthday PastorBenny Thank you for being a great blessing to our generation. We love you sir
Happy wedding anniversary dearest Rev Sir and Pastor Ma'am. Your exemplary life and extraordinary exploits in ministry are inspiring. Thank you for showing us an example of followership of our MOG. I love and appreciate you greatly Sir and Ma'am.
Gathering ideas Gathering money Gathering soul's Gathering promotion Gathering......... Gathering......... The list is endless #MYMONTHOFGATHERINGSHEEVES
https://www.codimusic.com/free-download/ He is the joy of the whole world ; let us come to celebrate the mystery of His birth. Here's "Joy to the world"; a song as a token of my love for Jesus. Listen download and share
l am always and effectively making progress from Glory to Glory...!