LTM NETWORKS: Position someone somewhere in the on KingsChat Web
Position someone somewhere in the world through your Sponsorship to receive the word and guidance from the spirit through our man of God during the December 31st Service.#Beaproudsponsortoday #LTMNetworks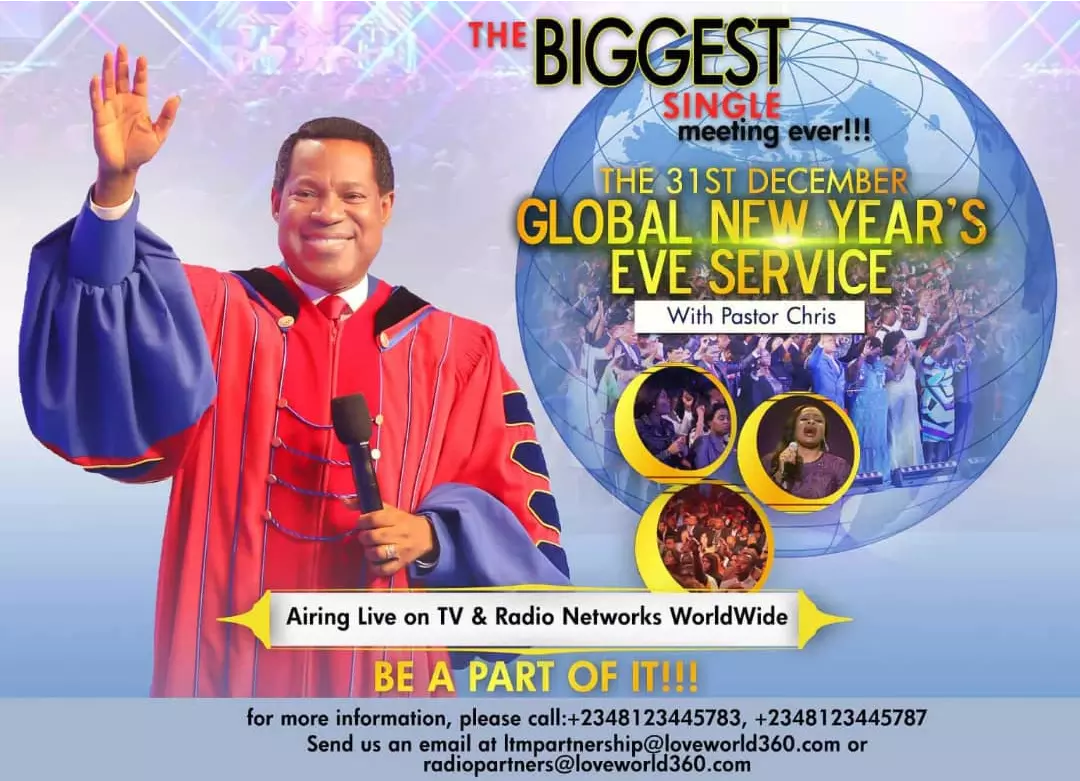 Celebrating passionate partners #cephzone2
December: Celebrating Greatness!! #thegreatestpersonalitiesareborninDecember #theyalsogetmarriedinDecember 😉 The journey is sweeter with you! Honeymooning, making impact & breaking boundaries till the Lord returns!
A special Happy Birthday to Pastor Benny Hinn. Thanks for being a blessing to me and the world. I love you Sir. #PBH #PBH1203 #PBH0312
Happy birthday Pastor Sir! #CELZ1Wonderful #CELZ1Rocks #CEKetuNation https://www.kingsch.at/p/cU03NG1
WEEKEND FUN!!!! THE INNER CITY MISSION FUN WALK, MARATHON AEROBICS AND FAMILY PICNIC What a lovely way to spend the weekend- fun walk, aerobics and picnic. All this and more took place on Saturday December 1st at Ruby Field in Randburg for a special Inner City Mission Cause. A very big thank you to all who came. Your presence made a difference in a child's life. #everychildisyourchild #cesazone1
Super star number one Celebrating our zonal number 1 partner and a top partner in the ministry's top 100. Deacon Akpos Uvo.
Happy Birthday Pastor Benny sir .Thank you sir for loving Pastor and the LW nation .Its an honour to celebrate you sir .