CE Lagos Zone 5: UNFORGETTABLE EXPERIENCE - VICTORIA ISLAND on KingsChat Web
UNFORGETTABLE EXPERIENCE - VICTORIA ISLAND GROUP The presence of God was tangible at the Naval Dockyard Victoria Island, venue of the Victoria Island Group Unforgettable Experience. Praise, worship and thanksgiving were lavishly expressed to the God of all creation. The teaching of the word by the Esteemed Group Pastor, Pastor Enahoro Zedomi, stirred up faith in the hearts of all present resulting in salvation, miracles, deliverance and increased glory for God's people. Indeed, it was an Unforgettable Experience. #supernatural #CELZ5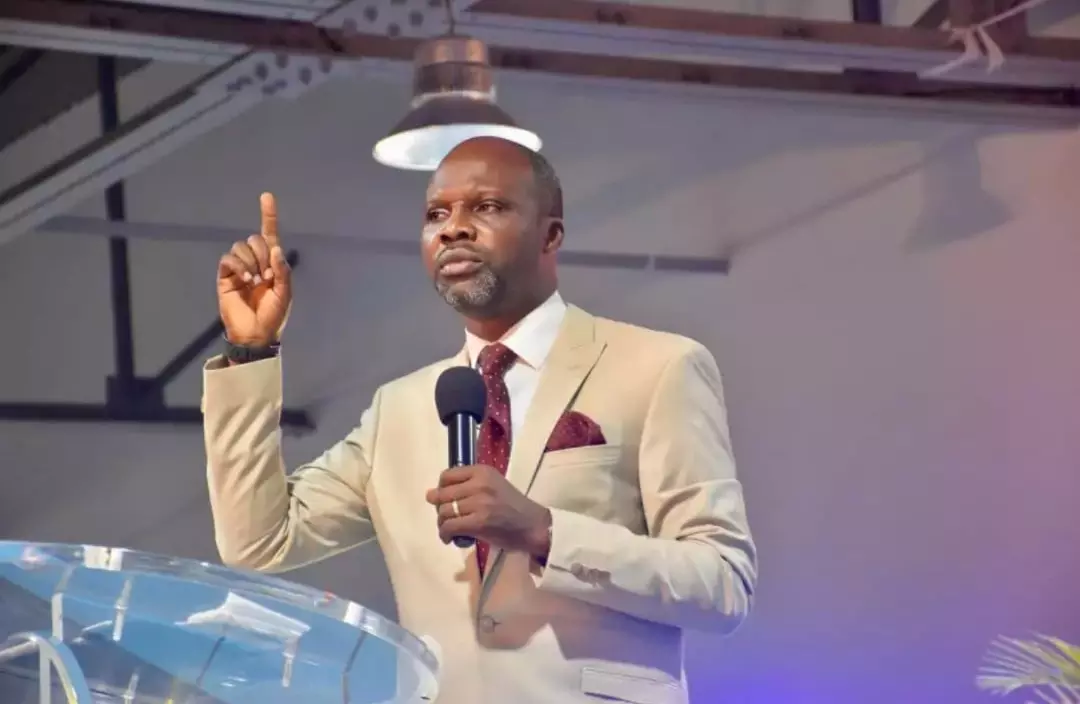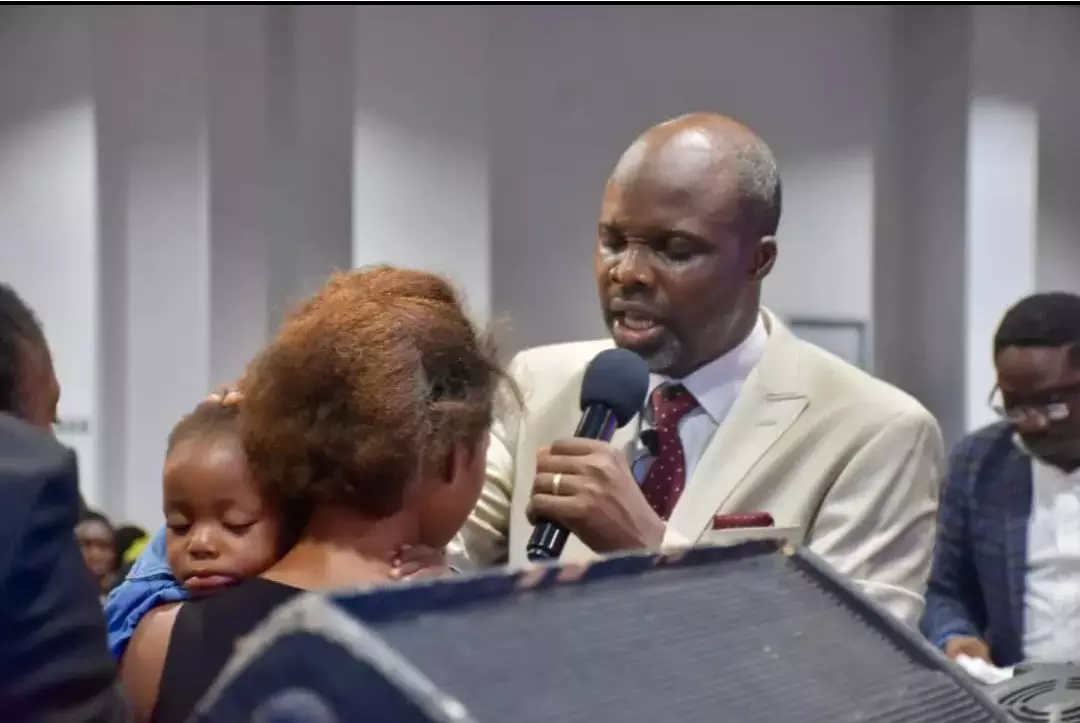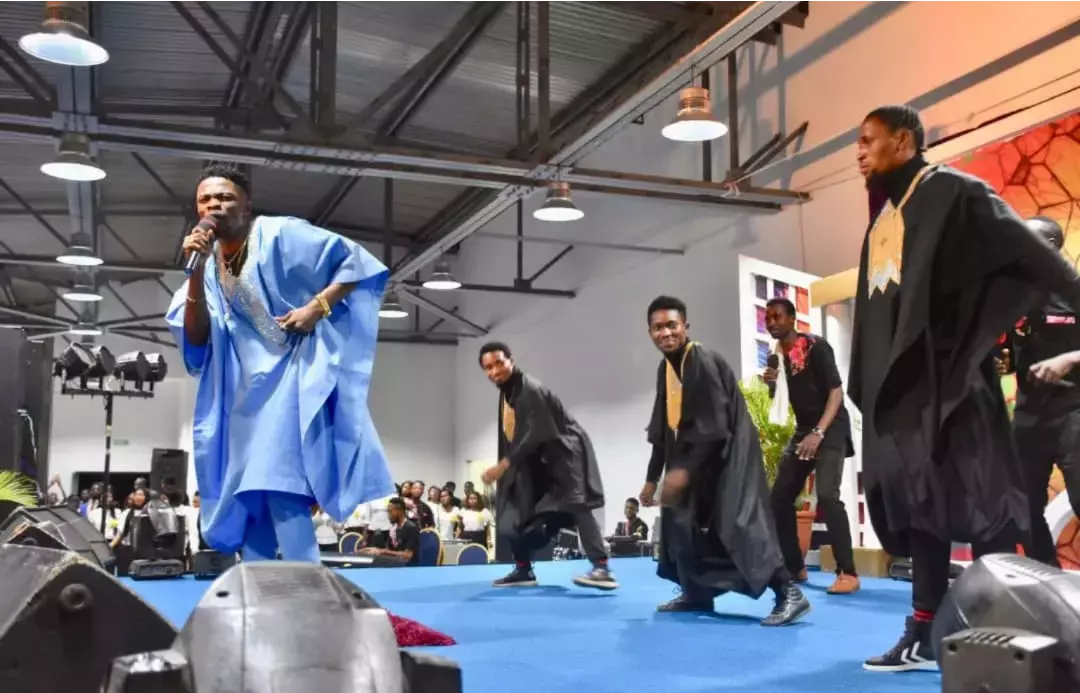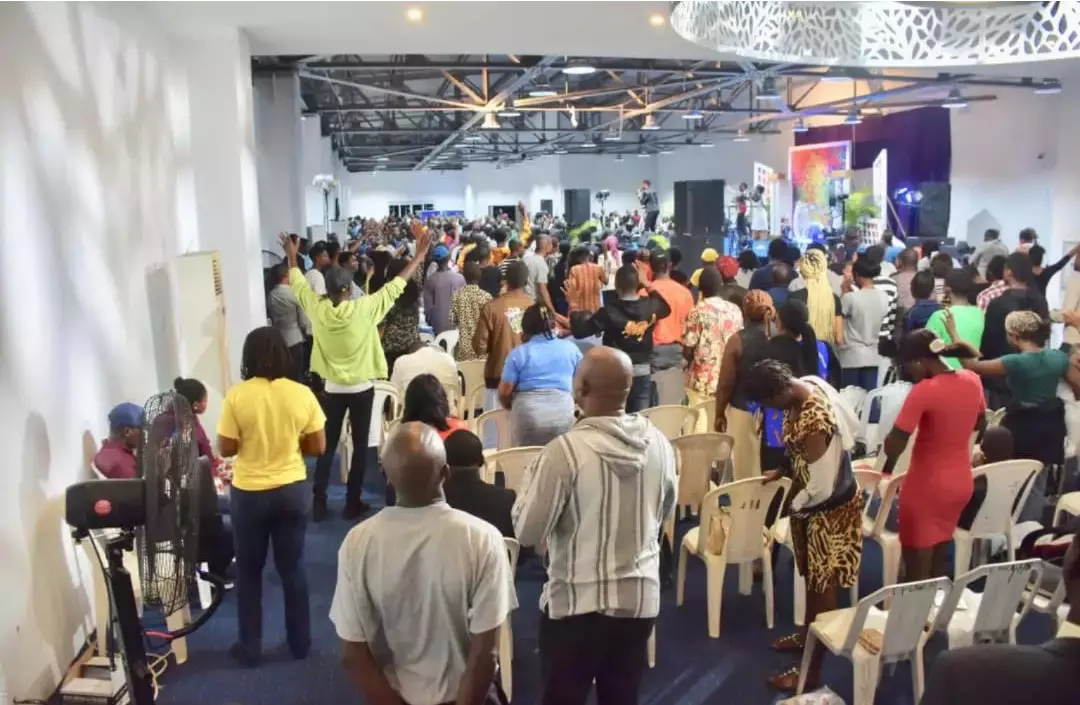 Happy Glorious Flourishing Birthday to Our Precious Daddy of Our BLW Norwood Group 1 in UKZone 2, His Royal 👑 Majesty "PASTOR NELSON NGOKA" We love 💕 you and More Grace upon your life Sir. 🎁 🌹🌺💐🍾🎉🎂🎂🥂👑💃🔥💰🛍💞👸🎶 #SmilingPastorNelson #BLWNorwood #NorwoodGroup #UKZone2
I join my Father and Pastor in celebrating and send my kisses😘😘😘 to Pastor Benny. I love💕 Pastor Benny!
Happy Wedding Anniversary to us💃💃💃We're most grateful to God for the best anniversary gift God gave us#1oflagzonetop100partners in 365days. If 1 chase a thousand☺chasing 10,000 with you is beautiful & fun & I'm loving it💃💃💃. I love you today & forever😘😘😘
More Highlight from the Just concluded IPPC IN MY CITY. The Brethren paying rapt attention in one of the 3 centers across the zone.. #Cephzone2
Fruit bearers cell.... taking God's divine presence to the people of the earth... demonstrating the character of the Spirit.. #CephMinistryCentre #CeRumuokoro #FruitBearers
HAPPY BIRTHDAY DEARLY BELOVED DCN LANRE BABALOLA. YOUR STEADFASTNESS AND LOVE FOR JESUS IS AN INSPIRATION TO ALL WHO KNOW YOU. ITS A NEW ERA OF GREATER CONQUESTS FOR CHRIST. YOU ARE SOARING ON THE WINGS OF THE SPIRIT AND TURNING MANY TO RIGHTEOUSNESS!!!. #HAVENZA2. #DLB0312.