Its 3 days to the birthday of our dear Father and Man of God, Rev. Dr. Chris Oyakhilome D.Sc D.D. Glory!!! Here's a thrilling "Dance Challenge" to commemorate this grand occasion.  Wondering what it is?…You dance and challenge 10 people to dance…It is a 10 in 1 challenge! Watch this video………………. The links to the birthday editions of the dance challenge songs are below: https://cehs.live/m/urflames.mp3 - Ur Flames. Something to shout about  https://cehs.live/m/jaga.mp3 - Testimony Jaga. Gone for life https://cehs.live/m/eben.mp3 - Eben. Thanking you Right now, I'm throwing my challenge to highly esteemed CEC Members - Rev Tom & Pastor T.T (aka the X Factor) Also to Pastor Yemisi, Pastor Ifeoma, Pastor Ose, Pastor Joy, Pastor Biodun Lawal, Pastor Christine, Pastor Freedom, Pastor Obi Chiemeka..😉🤣 Let's celebrate 🎉🎊💃🕺 #dec7 #dancechallenge0712 #yourzone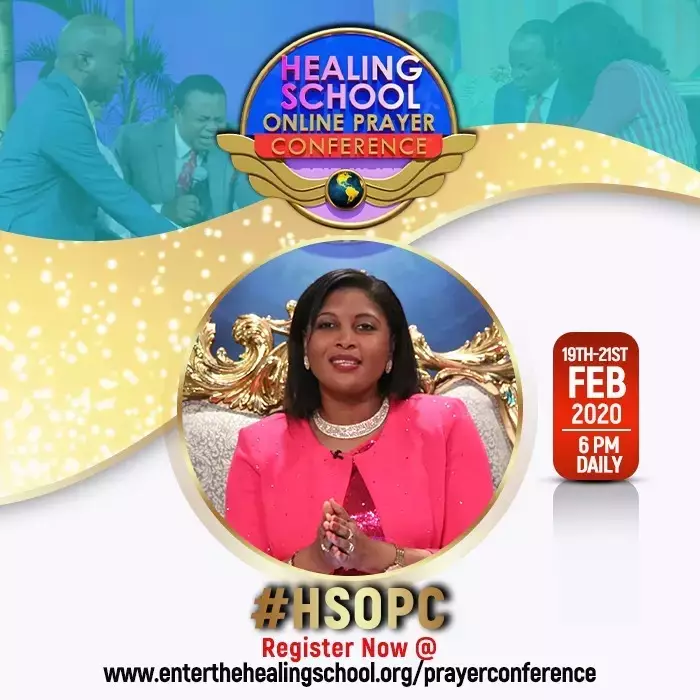 The winning team! #TEAMGLITTER
The winning team! #TEAMGLITTER
The winning team! #TEAMGLITTER
The winning team! #TEAMGLITTER
The fasting and prayer meetings,end of year thanksgiving and 31st night service with our Man of God are all meetings inspired by the Holy Ghost to help us catch a clearer vision for the year ahead.
The winning team! #TEAMGLITTER
Make 2019 the year you make history—the year you write the best chapter of your best life.  Catch a vision for all that is possible and begin maximizing your potential to fulfill God's grand purpose for you!
The winning team! #TEAMGLITTER
LOVEWORLD INTERNATIONAL DAY OF SERVICE REPORT FROM ISRAEL In commemoration of the birthday of our man of God, Pastor Chris, a member of the Healing School Cyber Church in Israel, cleans a public facility, #lwdayofservice #hscyberchurch #healingtothenations