BlessedAbby: Happy Birthday Sis Virtue, I on KingsChat Web
Happy Birthday Sis Virtue, I celebrate your unique commitment to our Man Of God. You're a Perfect light! You're the expression of God's love & Righteousness. You increase in Glory & Grace. Keep basking in the Euphoria of the Blessings of God. I love & appreciate you dearly.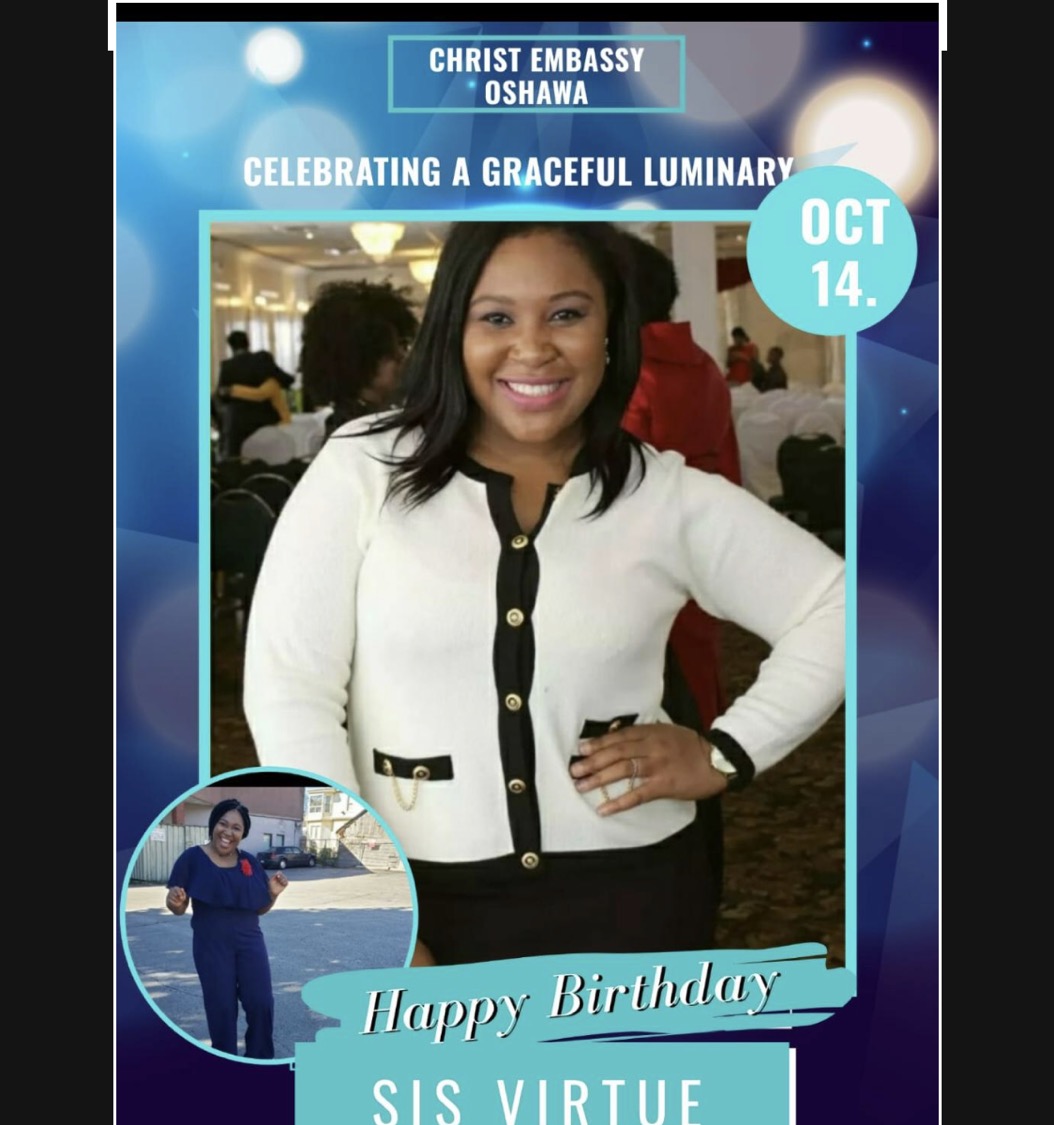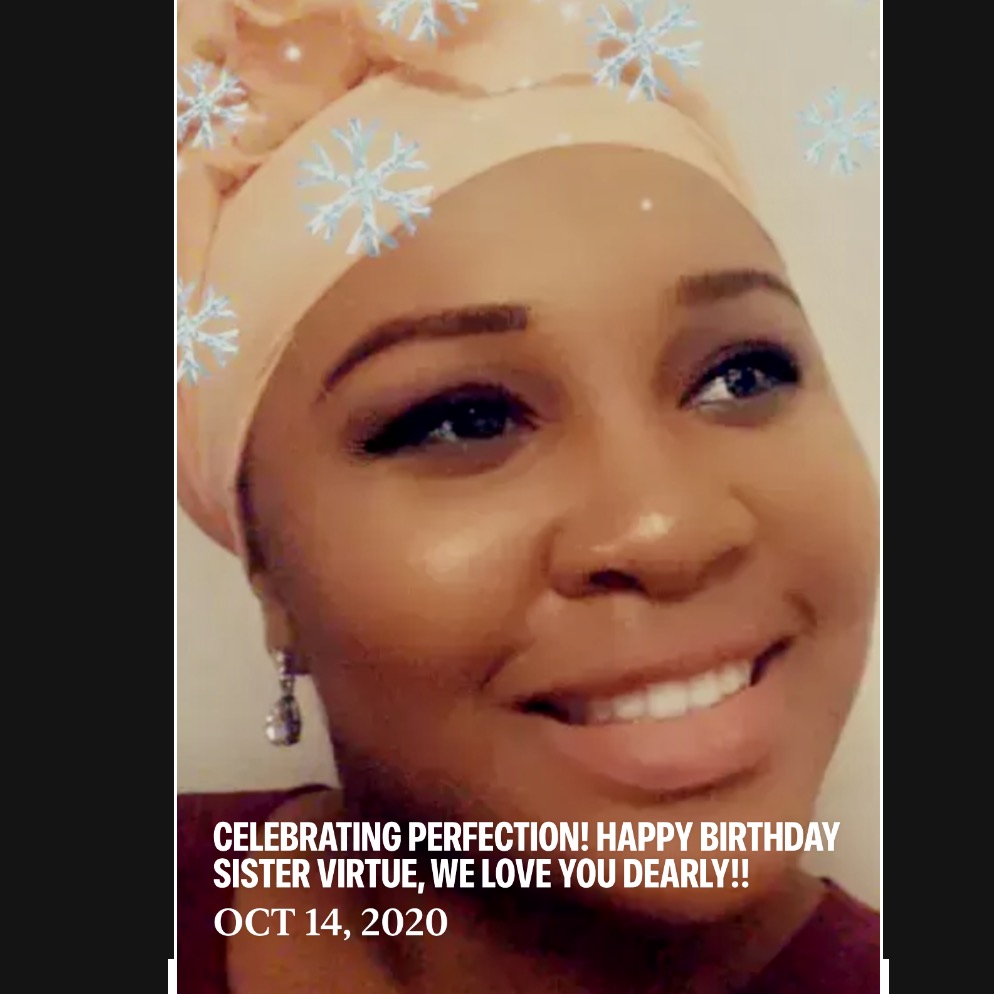 Queen IG (Virtue_D Teleios)
commented:
Amen. I receive it! Thank you so much Ma I am grateful & honoured I love you ever-increasingly Ma Thank you for the opportunity to serve. I am grateful.
I'm ready to function in my rightful place! No more assumptions. Thank you Pastor for this remarkable teaching!!! #WordFest2 #Wordatwork #WatchonPCDLTV #DSPUKZone3 #cedagenham
An unprecedented feast of the word @ pcdl.tv 🔥🔥🔥Hear Esteemed Rev Ken Oyakhilome inspire your appetite for it 🙌🏻 👉🏻Share your inspirations on timelines with #wordfest2 #wordatwork #watchonpcdltv
What a powerful message revealing what Christ came to do for me. #wordatwork #watchonpcdltv #wordfest2 #blwzoneH #campusministryrocks
I am on a mission, to bring God's kingdom into the heart of everyone I meet. I am committed to this cause and I am getting results every day! #myproclamations #myaffirmationsoftruth #mymonthofproclamations #cetxzone2
Day 3 was awesome. Thank you to our Ag.CMD for such an awesome time #3daysofprayersandfasting #finalday #itsanewlevel #BLWZONEH #BLWCAMPUSMINISTRY
We are counting in the minute for Rhapathon.....and Living in the 'last minute of life'.... Just 7 days to go..... #10yearsMax #Ibelieve #RhapathonUKR2Z4 #UK2Z4FASTEST #2020PERFECTION
It's going down Sunday 25th October WORSHIP AND MIRACLE SERVICE WITH THE ONE AND ONLY❗️ONE OF A KIND GOD'S VESSEL OF HONOR #PstMatthewIsesele Healings,Miracles, every year it gets bigger and better #WMS2020 #cendgmtl #cecanada #qcvz #quebecvirtualzone #PstMatthewIsesele
JESUS was put in Prison. Despised & Rejected, Acquainted with Grief, Took upon Himself the Sins of this World. We hv God's nature of Righteousness. We R Preaching the Gospel Everywhere! https://pcdl.link/wordfest2/ceukz2dsp #WordFest2 #WordAtWork #UKZONE2 #LWCENTRALCHURCH
THIS IS LOVE featuring @martin_pk & Nathan Coleman @numa_aus https://distrokid.com/hyperfollow/numaaustralia/this-is-love-feat-martin-pk--nathan-coleman #globalimpactoutreach2020 #loveworldladiesnetwork2020 #healingstreams. #stillpraying #pcdlusc2020 #watchliveonpcdltv #prayingnow #yourloveworld #watchliveonpcdl #exposeonprayer #pclprayathon2020 #wordfest #ibelieveinthelmam #iamapriestinoffice #wordfest2020 #lggcwithpastorchris #r815 #kccsmw2020 #prayathon2020 #globaldayofprayer