Pastor Chris Live: Prayer at 12noon and 10pm on KingsChat Web
Prayer at 12noon and 10pm (Local/GMT) - Wed Dec 5 Being born again means so much. The Word of God alone, most accurately describes the blessedness of this heavenly wonder. See more in today's Rhapsody. Download your December edition from the store on your Rhapsody app. Psalm 72:18-20 says, "Blessed be the Lord God, the God of Israel, who only doeth wondrous things. And blessed be his glorious name for ever: and let the whole earth be filled with his glory; Amen, and Amen". At 12noon and 10pm (Local/GMT), we'll pray in tongues of the Spirit for most of both 15min sessions, also making confessions and testifying of the wondrous works of the Lord, and affirming that the earth is filled with the knowledge of His glory, as the waters cover the sea; many being added to the church daily. Remember to attend the midweek service today in church onsite or online. God bless you.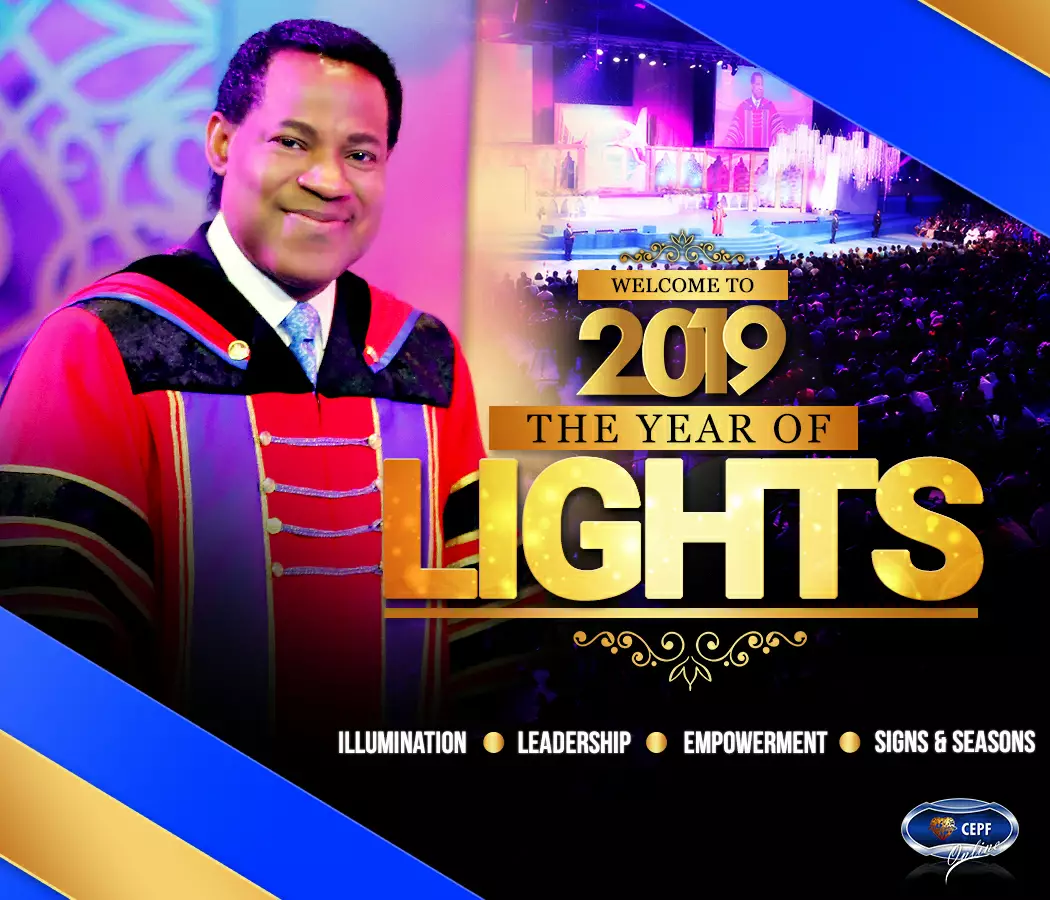 The winning team! #TEAMGLITTER
The winning team! #TEAMGLITTER
He is a loving God #CeSandtonChurch #CeSandtonGroup #CeSaZone1
The winning team! #TEAMGLITTER
HBD dearest Dcns Oyinye. You've been an inspiration to me, and a delight to work with. 10Q for your passion, warmth and effervescent love. 10Q for always making me smile and laugh. May the Lord's grace, love, wisdom and peace be multiplied in you continually, in Jesus Name. Amen.
Leadership skills got from an Eagle. (1) Eagles fly alone and at high altitude. Stay away from narrow -minded people. (2) Eagles have accurate vision. Have a vision and remain focused regardless of the obstacles. (3) Eagles love the storm. Achievers are not afraid of Challenges
The winning team! #TEAMGLITTER
The winning team! #TEAMGLITTER
2018 has been an amazing year with u being a part of it... 2019 is already in my sights with you in it😊 all for YOU... Thank You!!! #countrymusic #countrysideofheaven #grace #grateful #loveworld #musicminister #producer : more to do guys 😎 @theplatformgroup001