D Capt. Alex Lio : I would not have found on KingsChat Web
I would not have found my place in life if I had not come in contact with Pastor Chris Thank you for obeying the Holy Ghost. You are my Apostle and I am your Epistle Sir. God bless you Daddy. I am yours Pastor Sir Heaven celebrates you Sir. Happy Birthday Sir #NWVZ1 #DEC7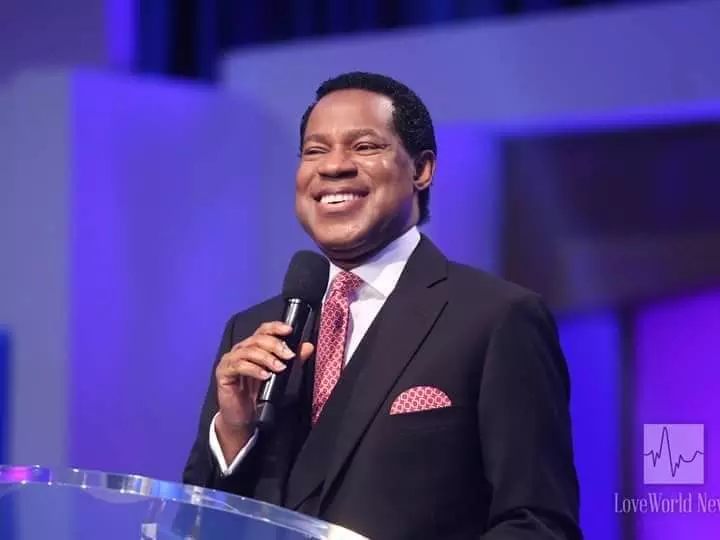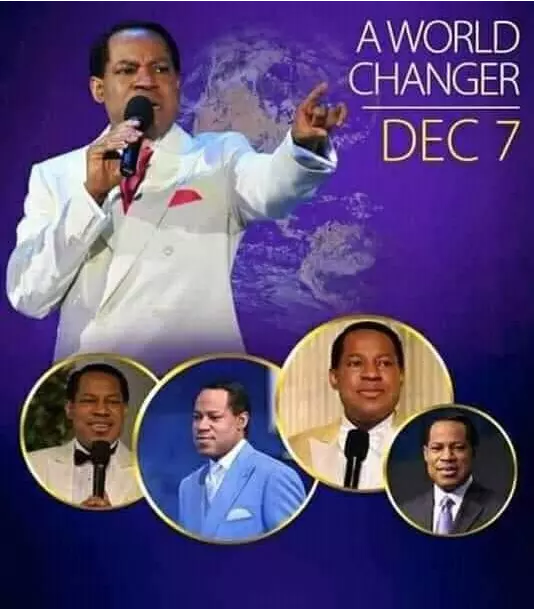 https://www.kingsch.at/p/eTJuWWV
2 Samuel 24:24 KJV And the king said unto Araunah, Nay; but I will surely buy it of thee at a price: neither will I offer burnt offerings unto the Lord my God of that which doth cost me nothing. So David bought the threshingfloor and the oxen for fifty shekels of silver.
Team dazzleeeeeeeeeeeee all the way.......!!!! #eureka #teamdazzle #blwcampusministryrocks
#TeamSparkle #CelebrityChef2018
THE WHOLE WORLD IS READY TO CELEBRATE OUR ONLY PRESIDENT #OFFER7 #sisxtymillionUSD #detrueabrahamicseed
#TeamSparkle #CelebrityChef2018
Its the International Day of Service In Honour Our Man of God, Pastor Chris. Pastor we love you passionately. #Offer7 #SouthEastRegion #InternationalDayofService #Dec7 Gloooorrrrryyyy!!!!
Team dazzleeeeeeeeeeeee all the way.......!!!! #eureka #teamdazzle #blwcampusministryrocks
TEN IN ONE DANCE CHALLENGE IN HONOR OF MY PASTOR AND FATHER PASTOR CHRIS. I love you sir !!!! #dancechallenge0712 #Dec7 #cekumasi1 #CeAccraGhanaZone
It's the Large Sparkling Net # teamsparkle #celebritychef2018