Pst Henry Saiki: Happy Birthday To My Father, on KingsChat Web
Happy Birthday To My Father, Coach and my inspiration. Pastor Sir I love you dearly. Thank you very much for the years of training and investments. #Dec7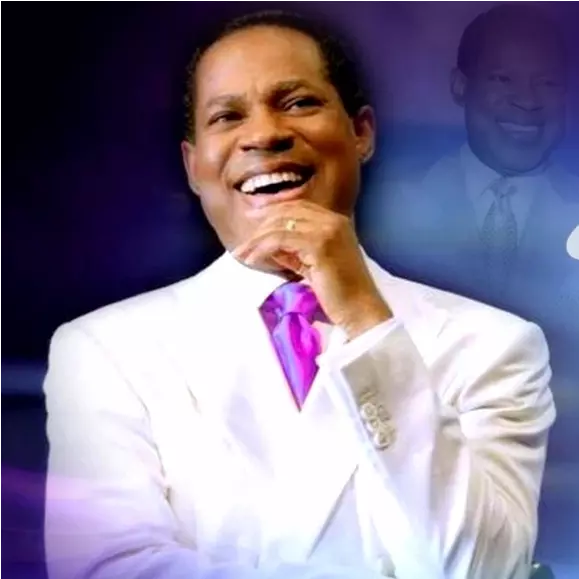 Sunday Tina
commented:
Happy supernatural birthday pastor sir, thank you so much for teaching me the word. My love for u is without borders
Happy birthday Pastor Sir. 💝.I love you so dearly Sir. You changed my life forever. 💖💖💖💖💖💖💖💖💖💖💖💖💖💖💖💖💖💖💖💖💖💖💖💖💖💖💖💖💖
Your Word is settled in my life forever #saxone5 #Masvingo
Happy birthday my FATHER and Spiritual Father, prophet,teacher and mentor in God vineyards... I love you very much PASTOR Sir...thank you very much for your teachings in my life.... Thanks God bless you more in they name of Jesus Christ Amen.
IT'S ALL BOUT DAD D DANCING,D LAUGHTER,D SONGS AND D JOY...TIS BECOS YOU TAUGHT US TO HAVE A BALL ALL DAY LONG ILOVE YOU DEARLY SIR,I HAIL
Mama Alhaja (former muslim) dancing in honor of our dear man of God. Thank you for touching our Lives with the Gospel in its purest form Sir. #Dec7 #dancechallenge0712 #celz5 #ceakilo
Happy Birthday Pastor Sir.💃🏽 Thank you so much for the life transforming messages and how they've helped us discover our inheritance in Christ.Thank you for teaching us everything from Godly Etiquette to living victoriously everyday ❣️ we love You dearly 💗#PastorChris #LWTeens
Jesus is the Lord of my life #sazone5 #Masvingo
No harm can ever befall me. The word of God is working mightily in my life! #3amprayerwithPastorRuth #cesazone5 #cethorngrove