Sister Faith Nantabo: Happy Birthday Sir, thank you on KingsChat Web
Happy Birthday Sir, thank you for teaching me God's word, changing my life and for impacting my family. Thank you for giving me the platform to serve Jesus. Am fulfilled, ever soooo grateful. I love you Specially.. #offer7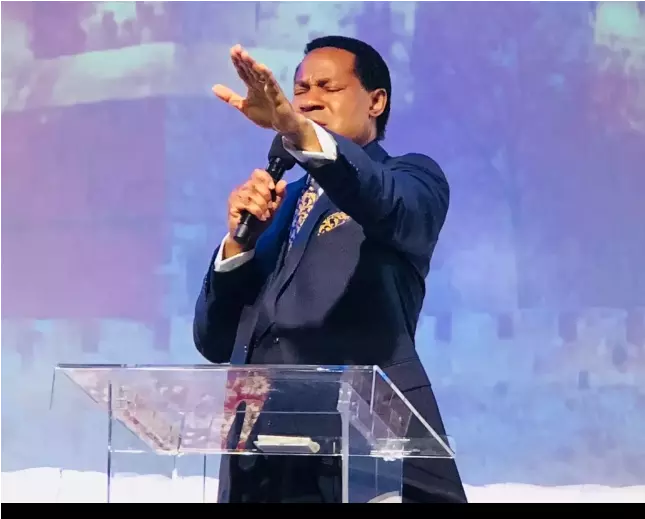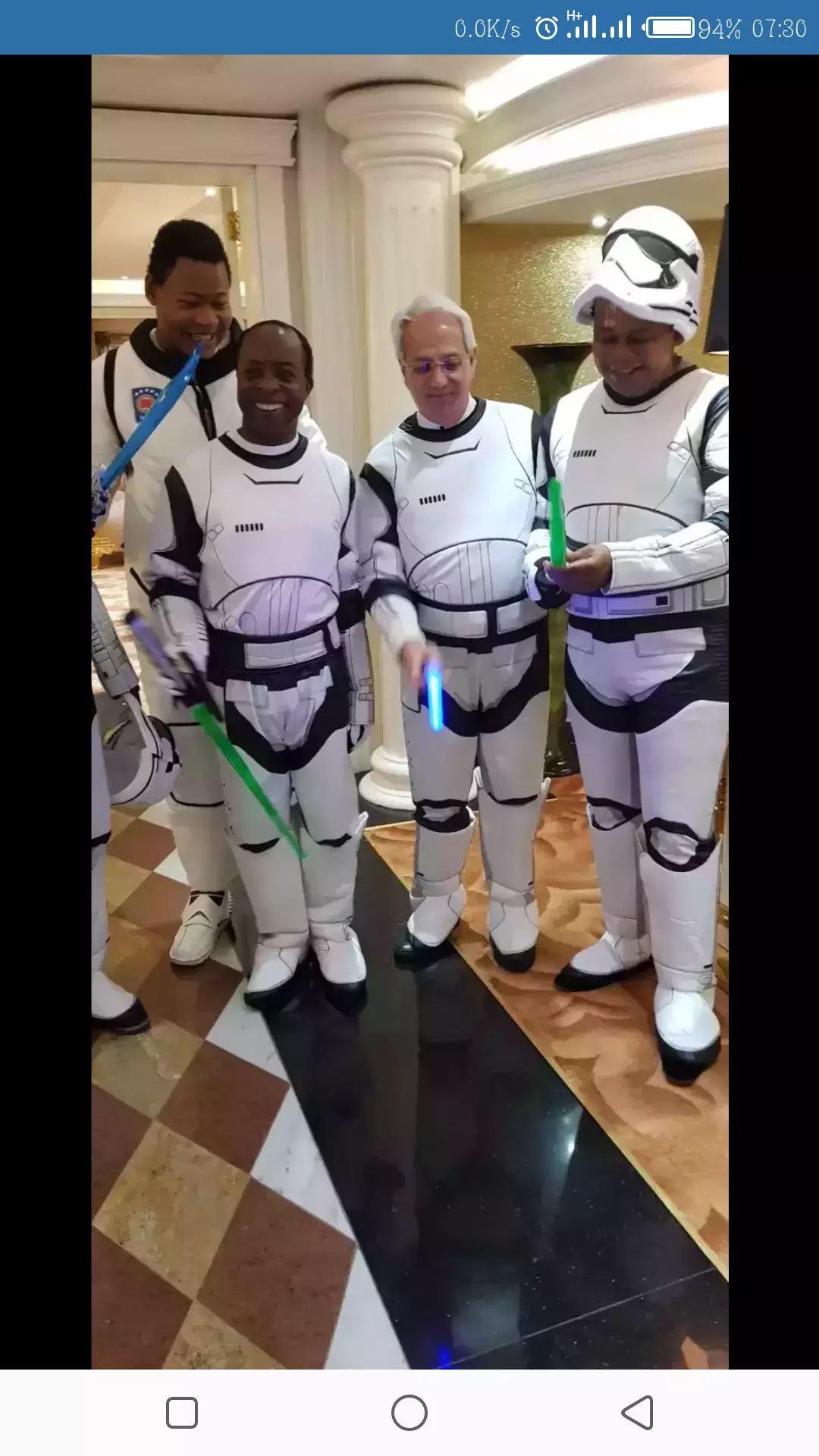 #mediaactivist4christ Celebrating a living legend, it been a long time coming, celebrating a visionary leader... Very Spirit filled and wise. Happy birthday to you sir. #offer7 #dec7 #cebeninzone1
For though ye have ten thousand instructors in Christ, yet have ye not many fathers: for in Christ Jesus I have begotten you through the gospel. (1 Corinthians 4:15 KJV) I am begotten of Rev Dr. Chris Oyakhilome in the gospel. Happy birthday sir! I love you!
https://www.kingsch.at/p/NVFScTl
Ever since i met you Daddy my life has been satisfied❤️❤️
My Daddy, My Pastor, My Father, My Coach, My Mentor, My Driver, My Pilot, My Boss!! I salute you today sir. Thank you for many many things. I love you too too much. Happy supernatural birthday daddy.
#mediaactivist4christ #HAPPY_BIRTHDAY_TO_YOU_DAD! CELEBRATING LOVE, EXCELLENCE, PRODUCTIVITY, SUCCESS, PROSPERITY, VICTOR AND THE LIST GOES ON AND ON! SO EXCITED! HALLELUJAH, JOIN ME IN CELEBRATING A GLOBAL PHENOMENON. #offer7 #dec7 #cebeninzone1
https://www.kingsch.at/p/MTRiWjY
Love personified! Happy birthday Pastor! I love you #CEPTACentral #CESAZone2
Part 3 Pastor Sir, we love and celebrate you our Father, Teacher, Instructor, Helper, Intercessor, Counselor, Advocate. Pastor Sir, you are Humanity Lost in Divinity. The Number 1 Rhapsody of Heavenly Realities. The 21st Century Apostle of Jesus Christ. #CEBeninZone1