Happy birthday to our dear Father, teacher, life coach and mentor extraordinaire. We are grateful sir to be your children and under your command in God's army. Words cannot adequately express our profound gratitude to God for his gift of you sir to the church of Jesus Christ. We love you sir. Happy Birthday from the Middle East and South East Asia region.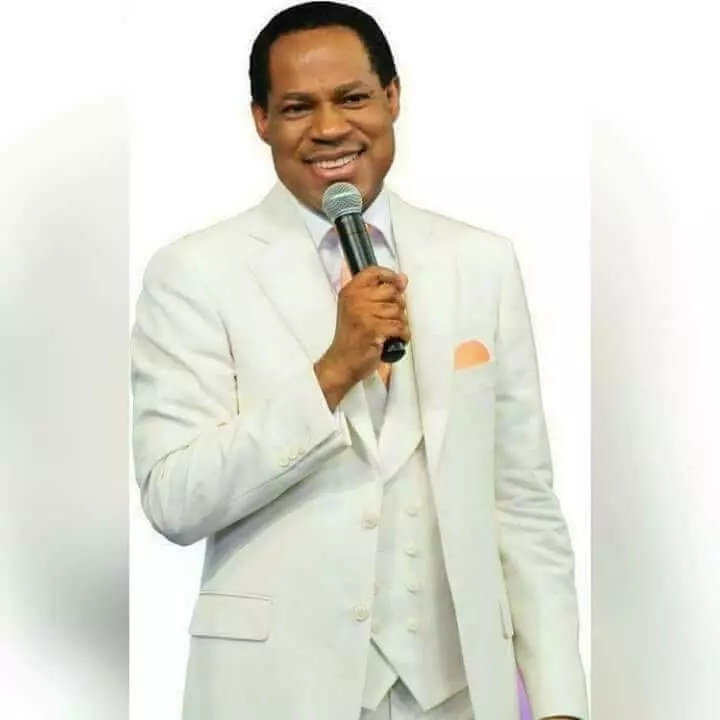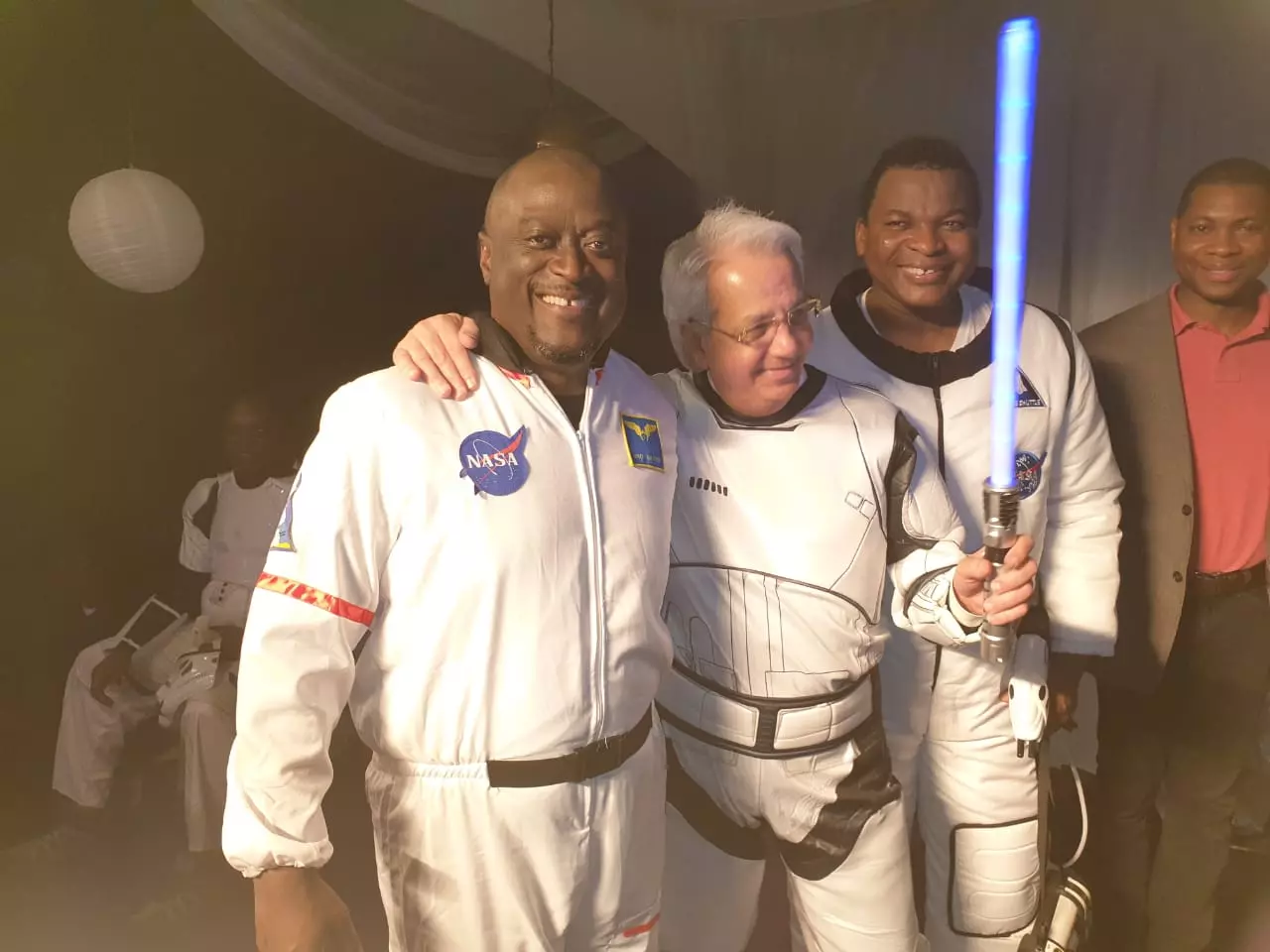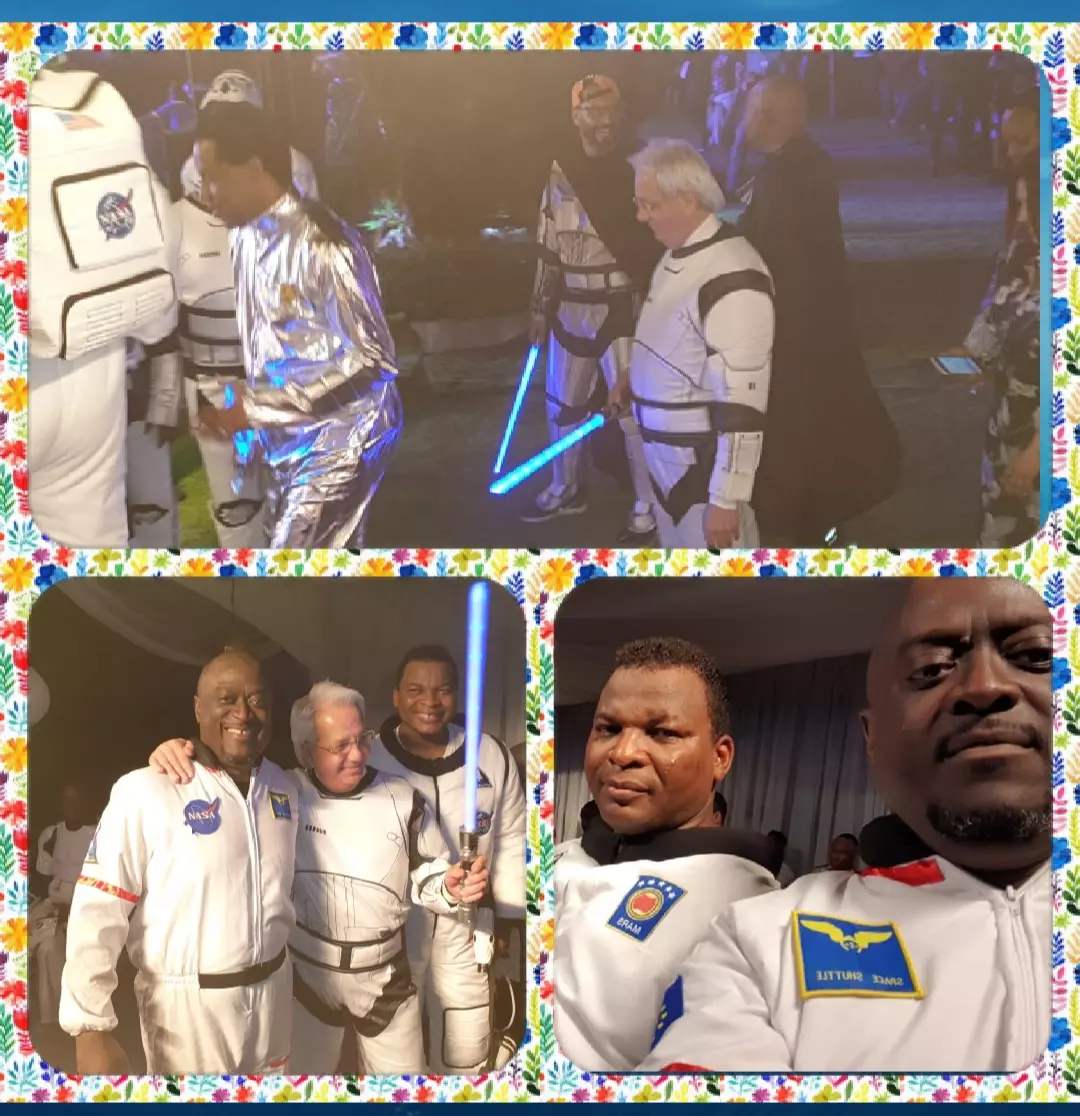 Happy Birthday My Father, Life Coach, Teacher, Mentor,Prophet of our Time. I Love you Sir. #PastorChrisGeneration #MyInspiration #FollowingyoutillJesusComes #Cebeninzone1
Pastor, this is to wish you a very happy birthday Sir. Thank you for your teachings that continue to bless us and keep us on the right path through the years. We a very grateful.
Happy Birthday Pastor Sir, thank you for many things, amongst which is teaching me God's word, with such simplicity & for making Jesus & the Holy Spirit more real to me through your teachings over the years. I Love you so dearly Sir. #Dec7 #offer7 #Superdad
Happiest birthday to my Man of God, my mentor, teacher and life coach . We can't thank God enough for the special Gift you are to the whole world. I love you Pastor Sir.
Dear super Dad! So glad to know that a supernatural miracle happened on earth this day some year back. Your words of faith has kept me in a right path of progress only! I love you dad. Happy supernatural birthday. #cephcone2
Happy birthday Sir l love you and thank you for making me a champion and a gospel partner.
Happy Birthday My Father, Life Coach, Teacher, Mentor,Prophet of our Time. I Love you Sir. #PastorChrisGeneration #MyInspiration #FollowingyoutillJesusComes #Cebeninzone1
Happy Birthday My Father, Life Coach, Teacher, Mentor,Prophet of our Time. I Love you Sir. #PastorChrisGeneration #MyInspiration #FollowingyoutillJesusComes #Cebeninzone1