Happy birthday to our gift and man sent from god. Our life coach, mentor and pastor. The one whose words, revelation and inspirations has helped built our lives so strong and made us champions that we at today. #offer7 #Dec7 #CELZ5 #CEChevronRocks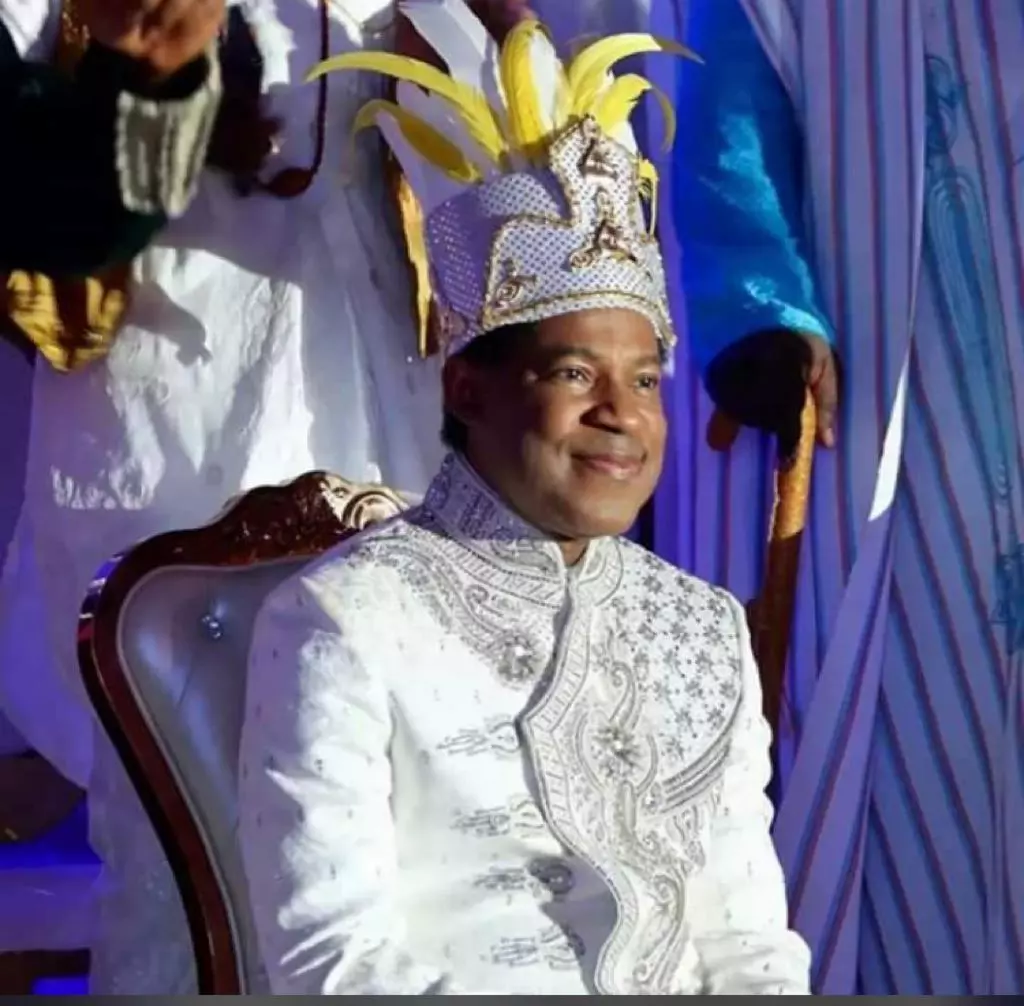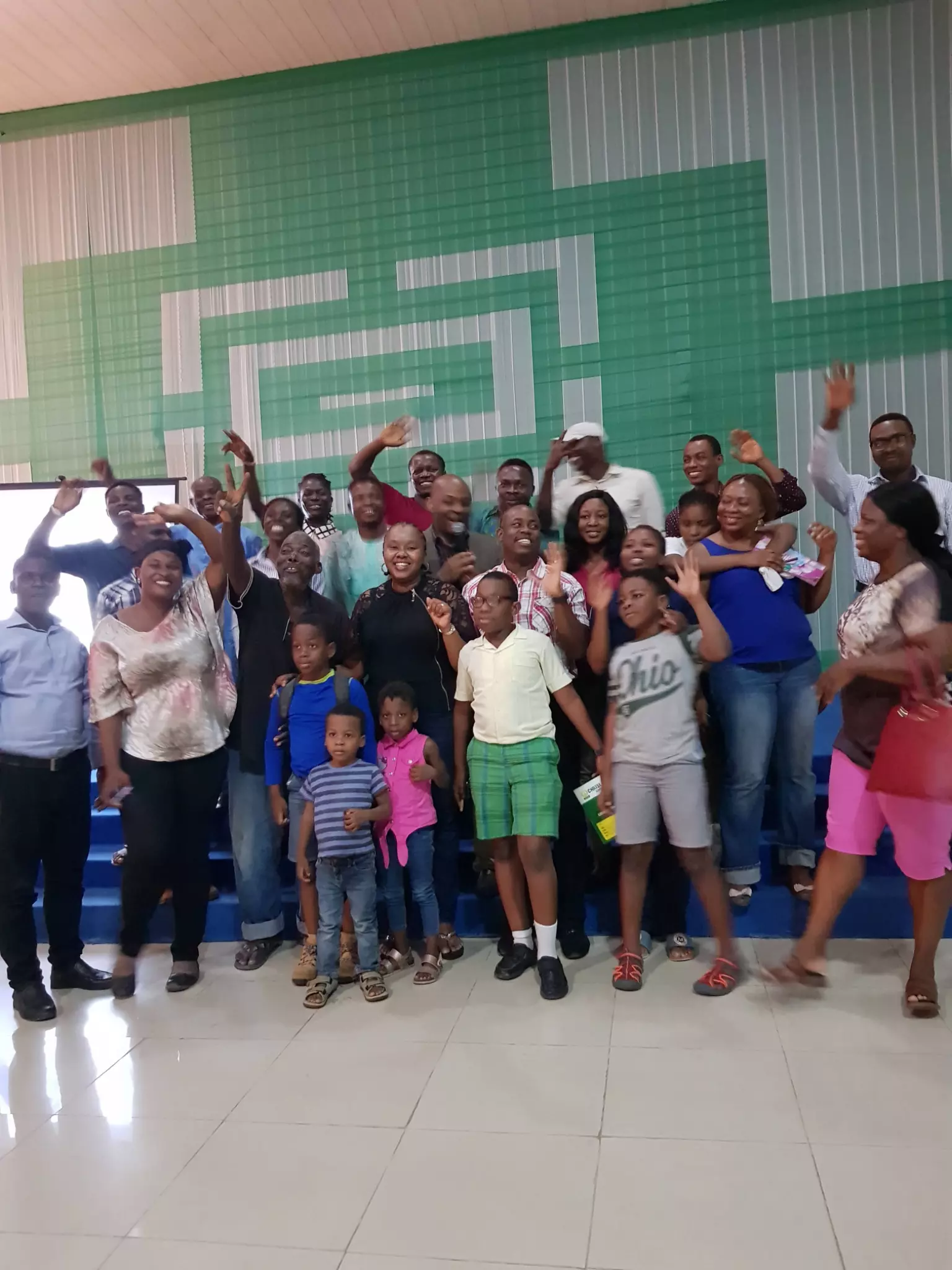 Happy Birthday to my father, my life coach, teacher..Thank you so much Pastor sir for giving my life a meaning . l love you so dearly.
TODAY, we celebrate our dear Dad and Great Leader! Pastor sir, your life has impacted all of ours and because you are, we are. Join us to celebrate our Father in the comment section. #Dec7 #EveryChildisyourChild #EndChildpovertynow
Happy birthday to my father, my life coach and teacher. Thank you sir for saying YES to God, thank you for teaching me the Word, thank you sir for your commitment to the kingdom of God. Thank you Lord for giving me Pastor Chris. Happy birthday Pastor Sir!
HAPPY BIRTHDAY MY PASTOR SIR. THANK GOD FOR THE WORDS YOU HAVE TAUGHT US! TODAY I AM ALIVE AFTER BEING DEAD FOR HOURS, RAPT ALL OVER WITH COTTONWOOLS ON MY NOSTRILS & EARS.THE TWINS, 6 SCAN CENTRES DECLARED THEM FIBROID & OVARIAN CYST. CHRISTINE LIFELESS AT BIRTH BATTLED 4 DAYS!
https://www.kingsch.at/p/aW5KUzd
Happy birthday dearest Dad, I love you.
We join the host of heaven to celebrate God's unique gift to our world. Thank you so much Sir for your investment in us. You are the best daddy in the whole world. I love you Sir.
Happy Supernatural Birthday to you darling A Virtuous and courageous woman of substance . Increase in grace and favour of our Lord I love you dearly PVanny😚