Pst. Gk: HBD Pastor Sir! Thank you on KingsChat Web
HBD Pastor Sir! Thank you for all that you are to me and many years of influence. You're a gift to the world, a rare one. Your life on the scene and behind the scene resonates this one thing: unequivocal liquid Love. You're indeed worth hearing and celebrating. I love you Pastor.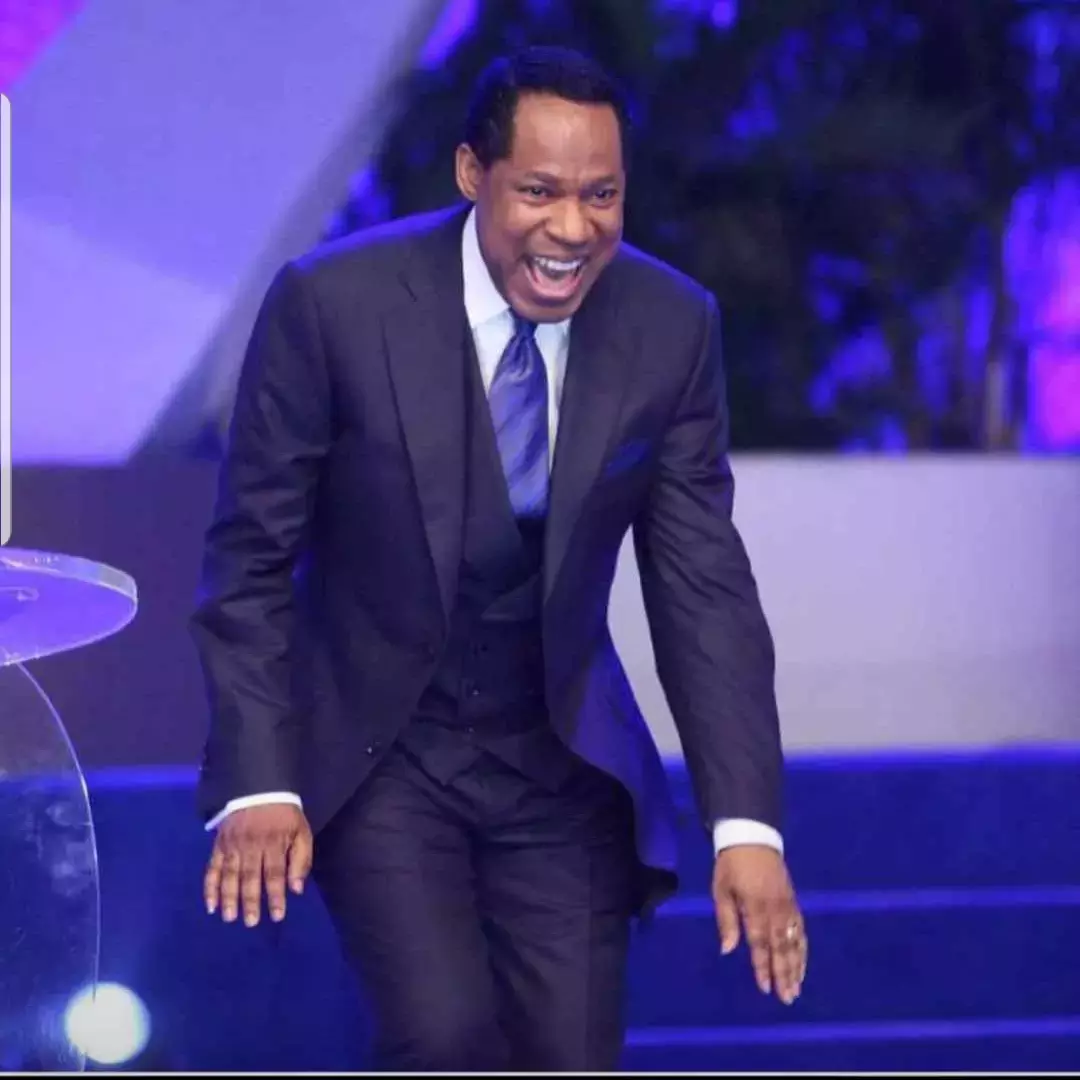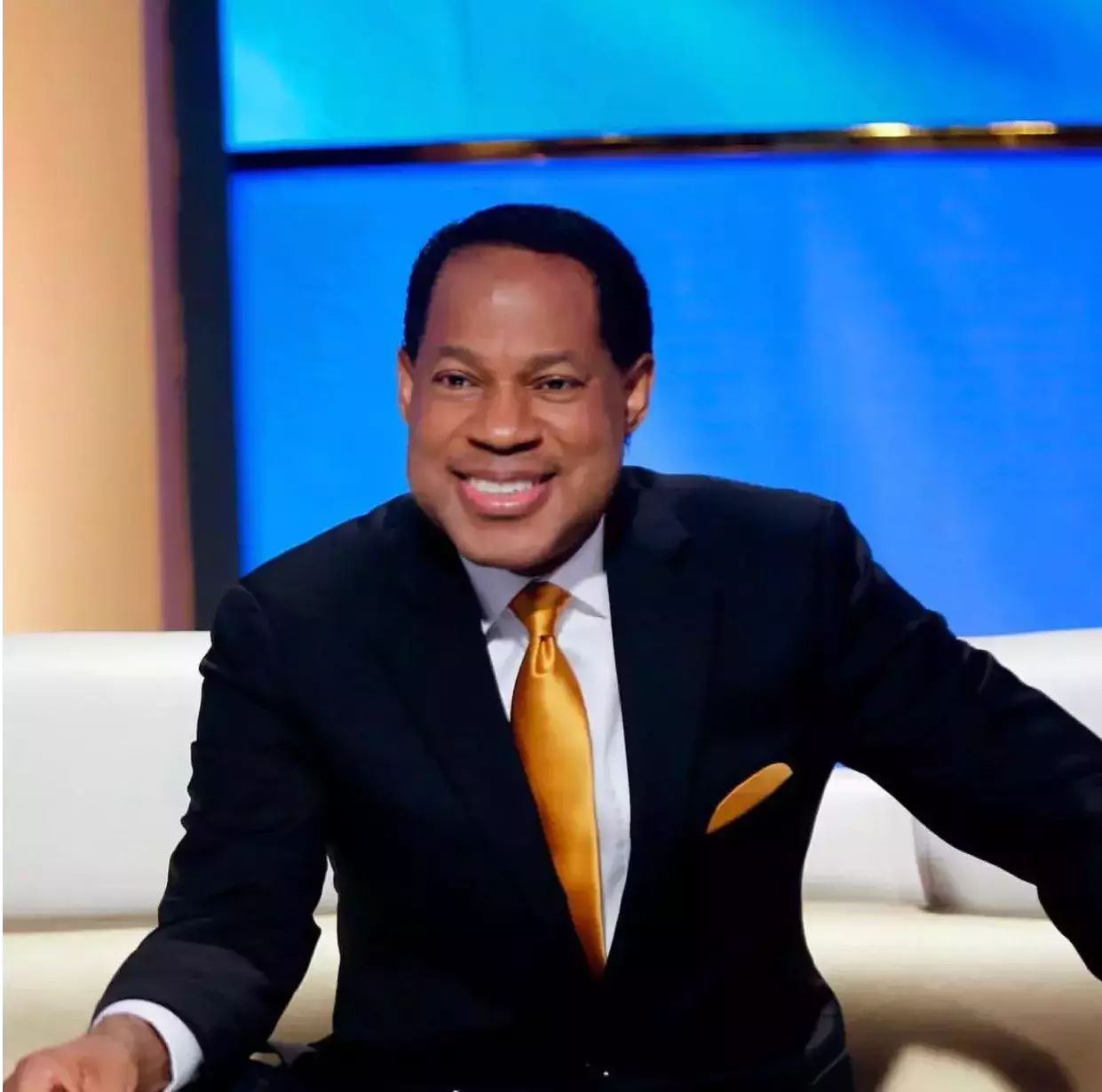 Happy supernatural birthday to the best Dad in the world. Congratulations Sir! I love you forever!
Happy Birthday to you dad! You've truly given my life a meaning. Thank you for saying yes to the call of God sir.
He taught me to be not to be lazy to talk my way out of trouble . Love you daddy #dec07 #durban #sazone2
Pastor I love you. Thank you for EVERYTHING. Happy birthday Pastor Sir. #dec7
Happy Birthday Pastor Aloy, our esteemed Regional Pastor! We look you and celebrate Gods greatness through you! You are a blessing to the AMERICAS! Thank God for you! Sending love and cheers for you from the Pacific Northwest! #PAOTHESAGE #USAR1 #CelebratingPastorAloy
The beauty of our blw nation.love you daddy #dec07 #durban #sazone2
💫☉💥Words cannot express the love I have for sir💖🌌 thank you for your selfless love and kindness in giving us the message that continues to build and sustain me🔥🌳⛰
Cleaning exercise carried out in commemoration of the International Day of Service and the birthday of our dear man of God by the Future Africa Leaders Foundation ambassador, Wisdom Jacob at the De-Marvel Hospital in Lagos, Nigeria. Wisdom and his team also donated some personal hygiene kits to the hospital. This is amazing!!! Let the good work continue. #LWDayOfService #FALF