Happy Birthday to our dear man of God _ Pastor Chris . Sir you are a wonder to this generation. God bless you mightily for all you do in ministry and for being an awesome inspiration and example for us to follow. Your labour of love and passion of the gospel is truly remarkable.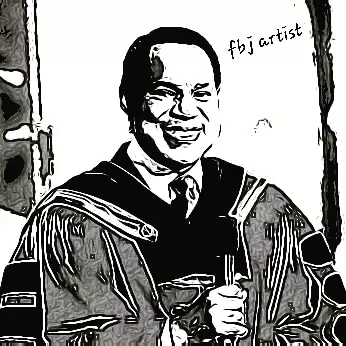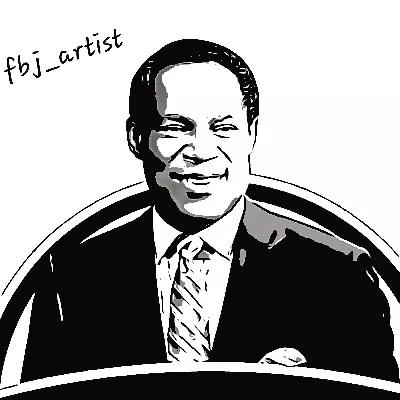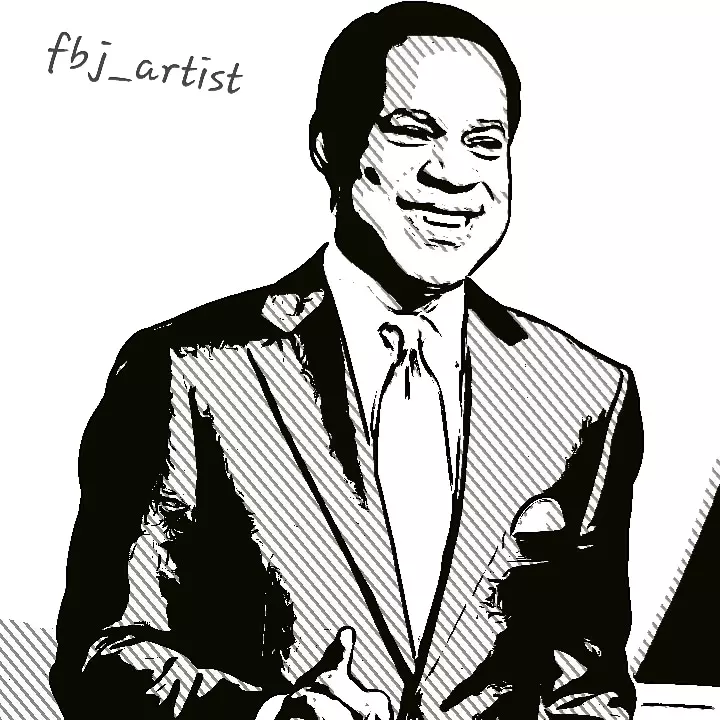 No words to express the joy I feel knowing it's the day God sent my father to this planet just for me! Happy Birthday Pastor Chris! Your impact in my life is Everlasting!!!
What a privilege to be a part of you my dear beloved man of God. Words can't describe the love I have for you. You have been more than a blessing to me and the world at large happy birthday Pastor Sir.🎂🎂🎂 #CeAccraGhanaZone #CeTakoradi
HAPPY BIRTHDAY PASTOR CHRIS SIR, We join the heavenly host and creations to celebrate you Sir. The life that you've changed and touched will never stop praising GOD about you. Sir May more strength, Grace, wisdom, love and Favour be added unto you. We love you Sir.
Célébration de mon Pasteur Le meilleur des pères #Dec7 #offer7 #ewcavz4 #cegabon
Thank you so much Pastor Sir for training the world. You are simply the best.
#dec7 #internationaldayofservice #cedurban #cesazone2
Celebrating our Man of God in a very Special way. Pastor like no other. We love you so dearly Sir. "The Amazing Choir" #dec7 #dancechallenge0712 #celebritychef #ceabakaliki #ceabakaliki1