kokoroko Saviour: HAPPY BIRTHDAY MY HIGHLY ESTEEMED on KingsChat Web
HAPPY BIRTHDAY MY HIGHLY ESTEEMED FATHER,MENTOR, LIFE DIRECTOR,MY NUMBER ONE DAD IN LIFE.MY LIFE HAS NEVER BEING THE SAME EVER SINCE I COME IN CONTACT WITH YOU SIR.THANK YOU SIR. I WANT SPECIALLY SAY 10 IN ONE HAPPY BIRTHDAY TO YOU SIR.I LOVE YOU SIR DEARLY.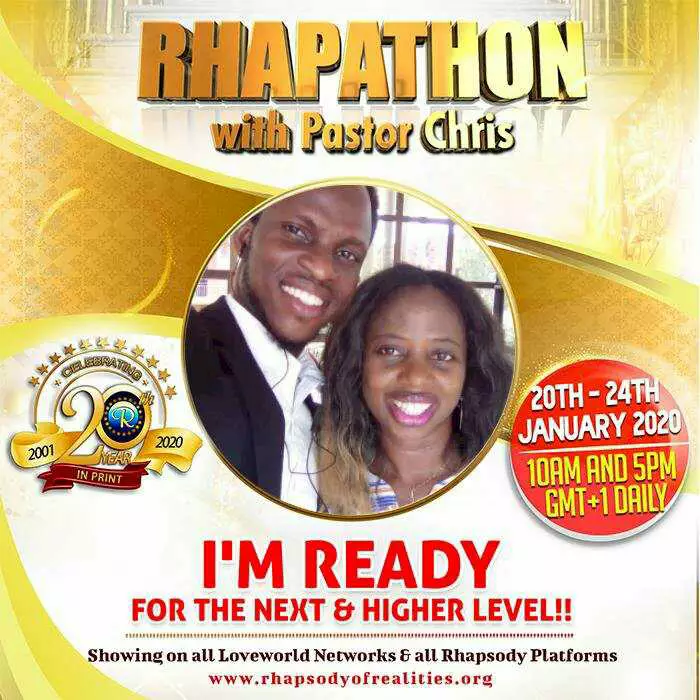 Happy birthday to our greatly beloved and most excellent pastor Chris life coach , mentor, director and commanding Officer. Thank you father for giving our lives a meaning You are the best life coach. We love and appreciate you
#dec7 #internationaldayofservice #cedurban #cesazone2
Celebrating our Man of God in a very Special way. Pastor like no other. We love you so dearly Sir. "The Amazing Choir" #dec7 #dancechallenge0712 #celebritychef #ceabakaliki #ceabakaliki1
My life coach My father!! Happy supernatural birthday!! I love you!! 🎊💖🎊🎁🎉
Happy birthday to my amazing Pastor, teacher, mentor and father. Words fail me....but I'm ever grateful to the Lord for joining me to your ministry and for the opportunity to be taught by you. 🥂 Cheers to many more wins for the Master. I love you endlessly! 💕 #Dec7 #offer7
God specialises in giving gifts, dad here is definitely one special gift from God to many generations. Happy Birthday Sir.
Happy birthday to my beloved pastor sir.your teaching has transformed my life.I love you sir