LOVEWORLD UKZONE 4: 📣📣 Happening live Now..... on KingsChat Web
📣📣 Happening live Now..... 1st Service 👉 EASTER SPECIAL SERVICE WITH PASTOR UCHE The Esteemed Zonal Pastor ,Pastor Uche leading in a moment of worship with praise in the holyspirit.. #spreadingpastoruche #katalambano #easterservice #loveworldukzone4 #ukzone4 #lwccm #sundayservice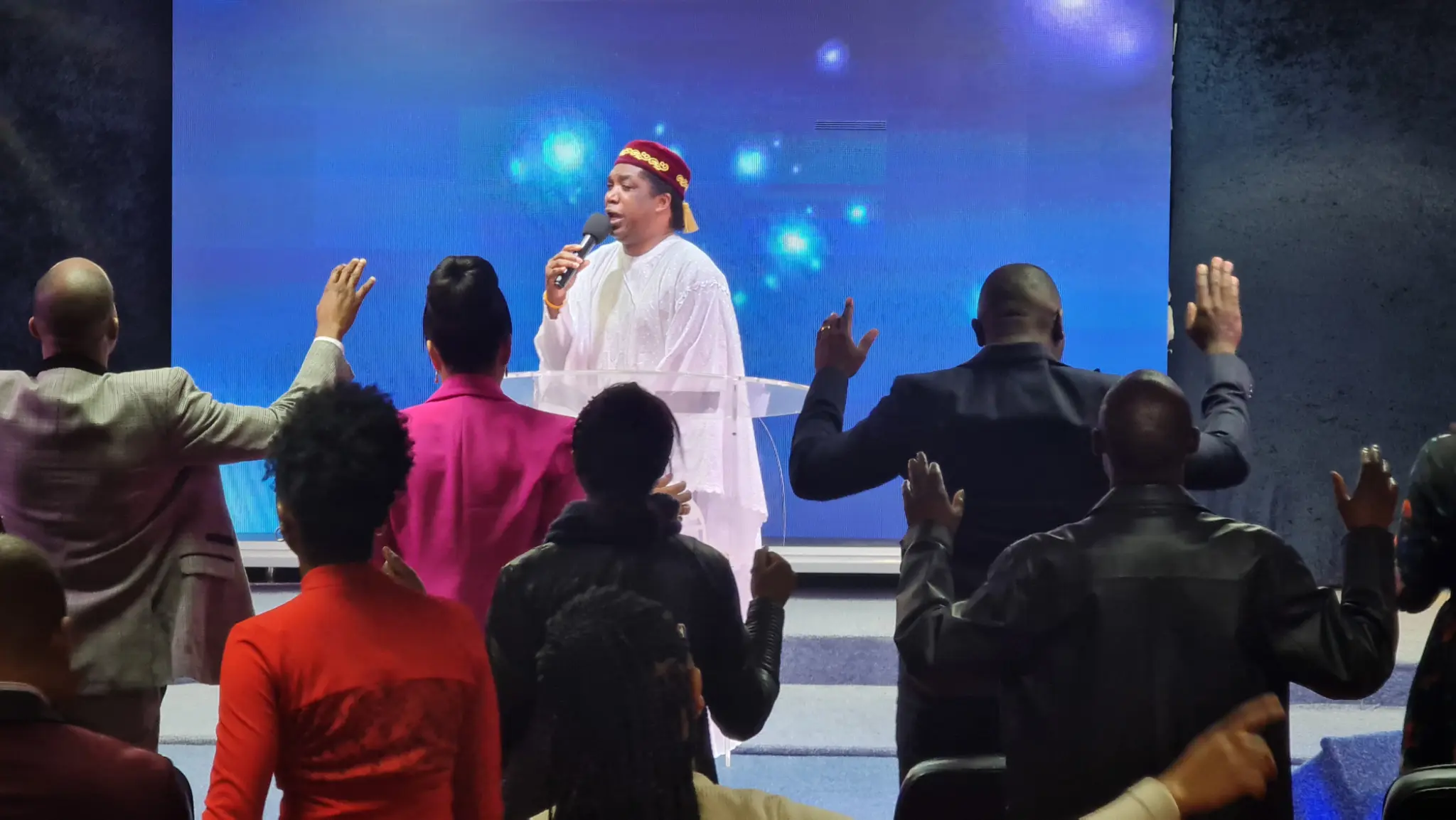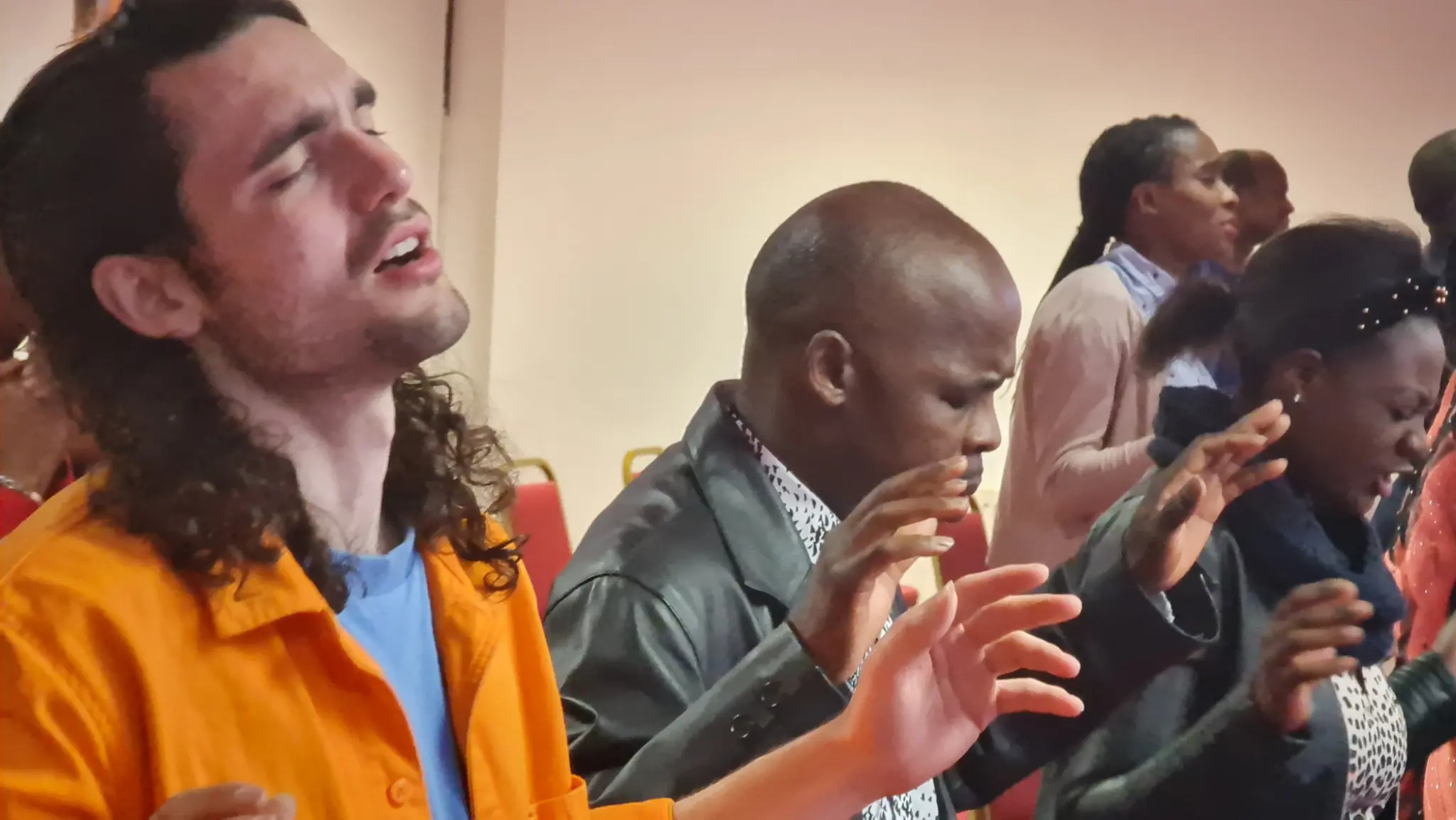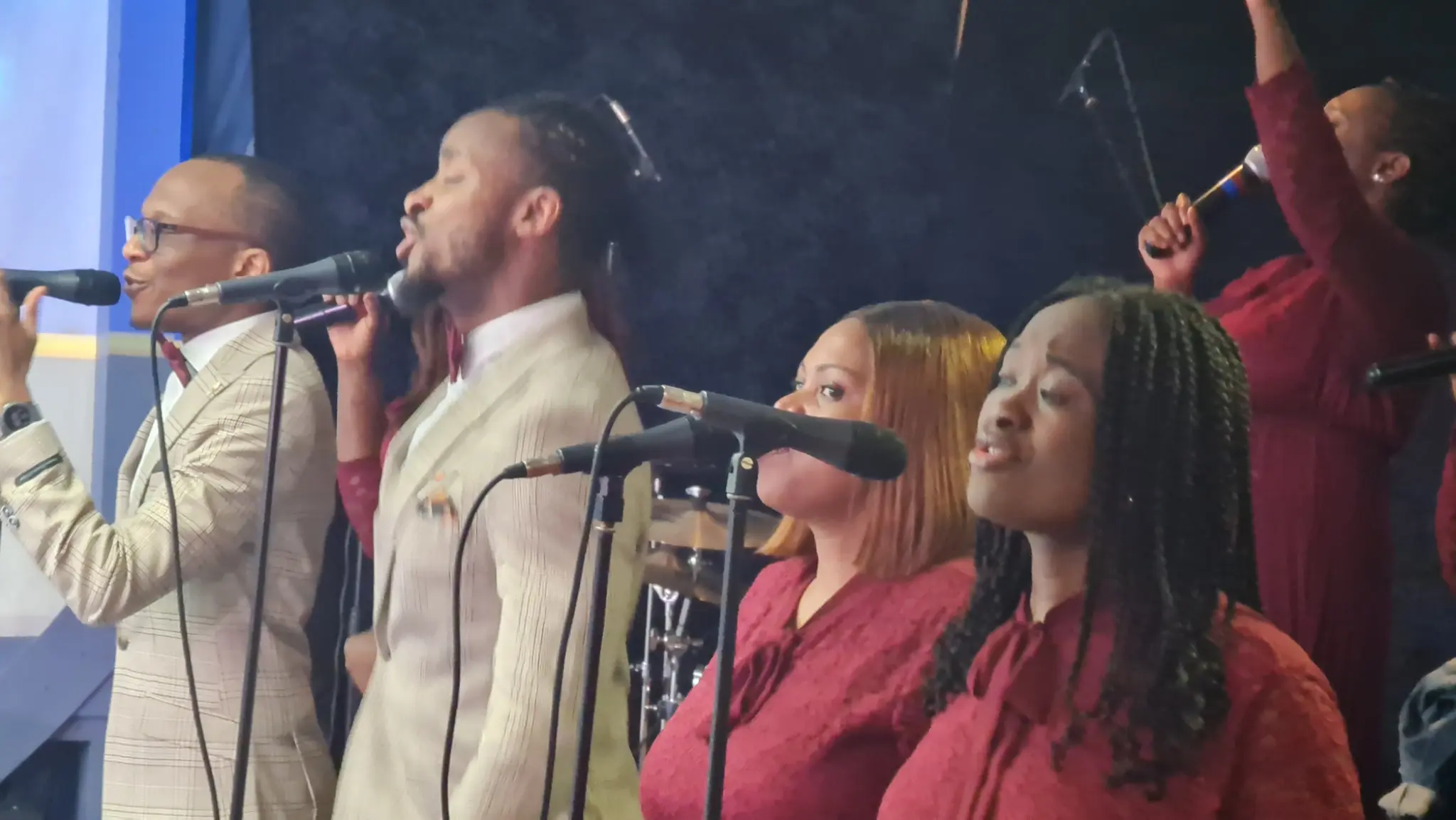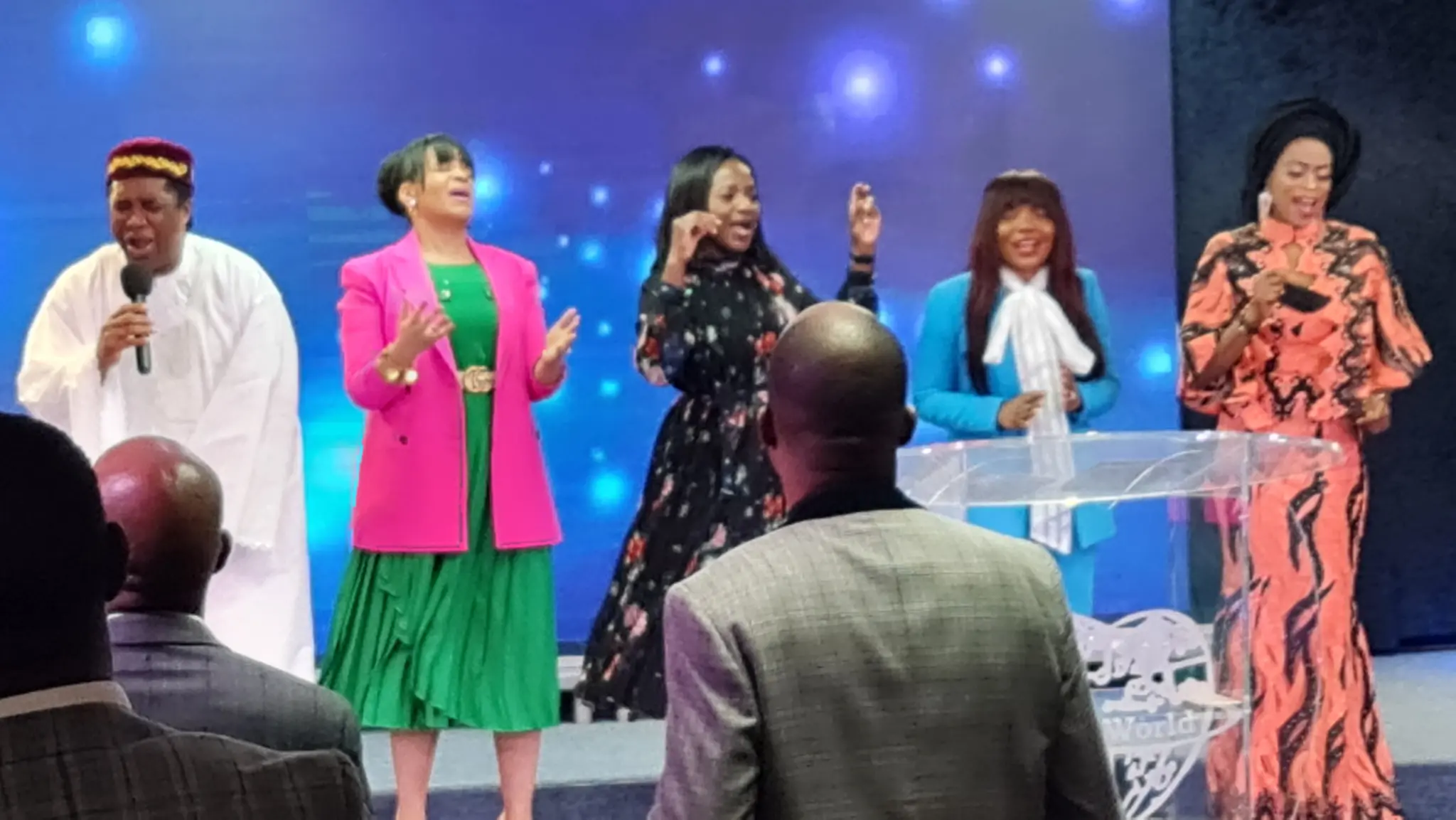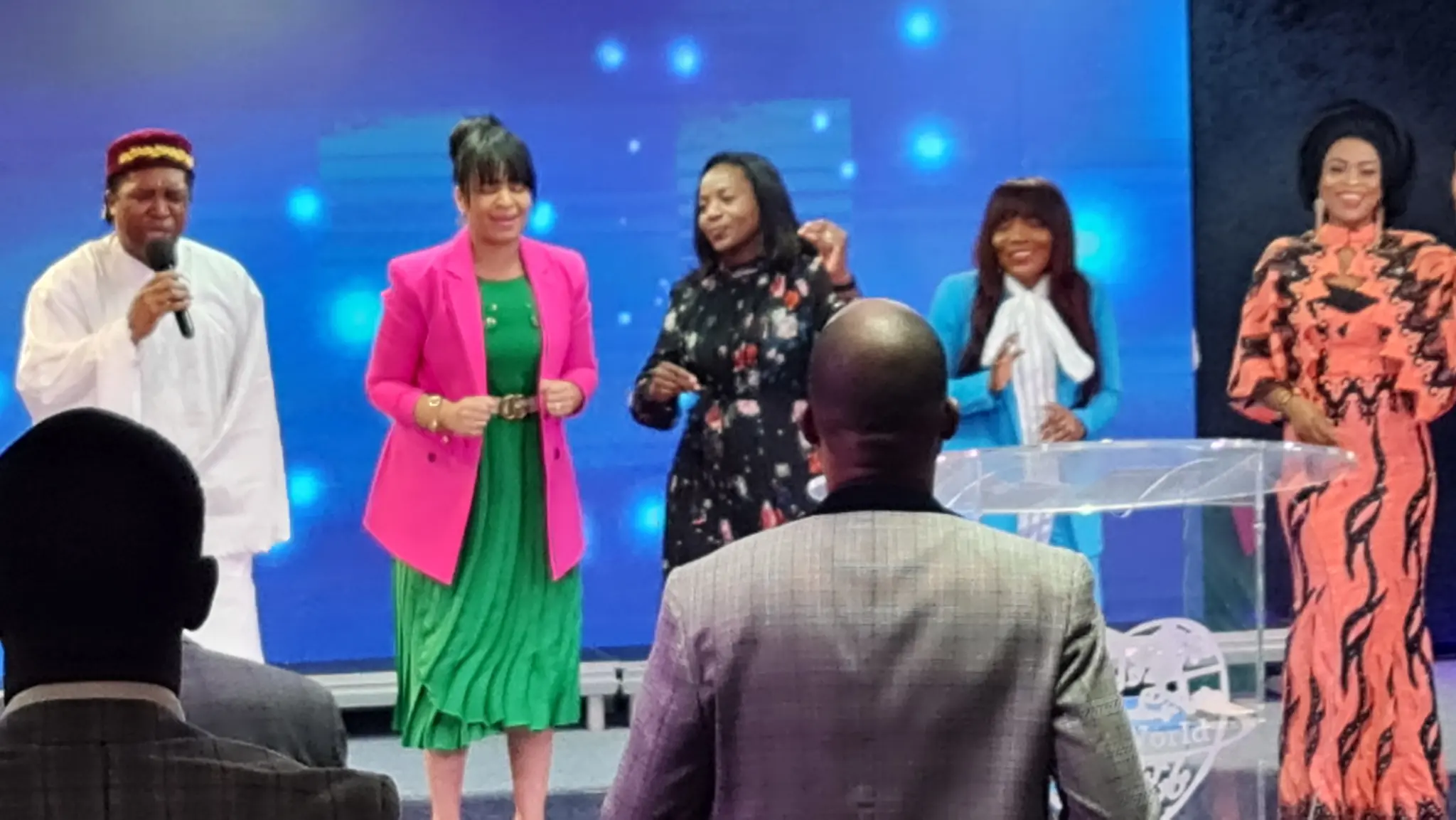 Catherine B
commented:
Invest $350 into bitcoins and earn $3,400 in 1 week directly to your bank account, add me to learn now, Whatsap +13252445331
Pastor Gary izola lornar
commented:
Cryptochin fx pro, Invest $250 into bitcoins on Cryptochinfxpro and earn $2500 in 1 week directly to your local bank account or your bitcoins wallet , for your profit, you will be notify immediately on your email or your cell phone massage, then clink on withdrawal process choose method of payment...bank or your bitcoins wallet etc..add me on WhatsAp to learn how it works...+1 (740) 651-1971
With You İ stand victorious, with You İ leap over a wall, with You a conquer death time and time again. Happy Easter. We are the reason for the season.
My son's grandma My wife mother and My mother in law in whom I am well beloved. As we celebrate you today, heaven celebrate you more
📣📣 Happening live Now..... 1st Service 👉 EASTER SPECIAL SERVICE WITH PASTOR UCHE The Esteemed Zonal Pastor ,Pastor Uche leading in a moment of worship with praise in the holyspirit.. #spreadingpastoruche #katalambano #easterservice #loveworldukzone4 #ukzone4 #lwccm #sundayservice
Happy fabulous birthday esteemed Sis Sharon Imo You are an amazing personality, a mega super star and beautiful inside out. A burning and a shining light you are Thank you for your huge contribution in the work of the ministry and for blessing us all in Loveworld. We love you😍
Hallelujah. Christ lives in me
SUPER EASTER 1ST SERVICE WHAT WILL BE YOUR DESCRIPTION OF GOD. HE IS CALLED ANCIENT OF DAYS " HE IS THE SAME" ESTEEMED PASTOR FRANCIS #ikorodueastersupersunday
💥💥💥Happening Now! Live on Loveworld UK. Easter Sunday Service Special live with Esteemed Pastor Tony Aduroja, Zonal Pastor, Loveworld UK Zone 2. It's glorious and not to be missed. Hallelujah! Jesus is Alive, the tomb is empty. __________________________________ Tune in to Loveworld UK now for an exhilarating Easter celebration with words that are set to change your life forever!💫 Don't miss this! #LoveworldUK #SpreadingLoveChangingtheWorld 🧑🏾💻: Watch Loveworld UK on 📲: LIVETV Mobile App 💻: www.loveworlduk.org/watch-live 📱: Loveworld UK 3.0 Mobile App To Partner/Contact us Call: +442075115830 Email: sponsors@loveworlduk.org; info@loveworlduk.org
Rhapsody of Realities for Early Readers Hello Kids, it's Easter Sunday, April 4! Our topic for today is, SALVATION The moment you are born again you came into the blessings of salvation that Jesus brought. Do you know what these blessings are? Click to find out. Remember to share this video with your friends. Happy Easter! Bye bye! #PastorChrisLive #PastorChris #kiddiesloveworld #Loveworldkids #LoveworldChildrenMinistry #YourLoveworld #ChristEmbassy #RhapsodyOfRealities