Pst Gbonju Moyede: Happy 18th year wedding anniversary on KingsChat Web
Happy 18th year wedding anniversary my friend, my lover and my Lord. Of your increase and many graces, there shall be no end. Thank you for loving me. I love you now and always bobs.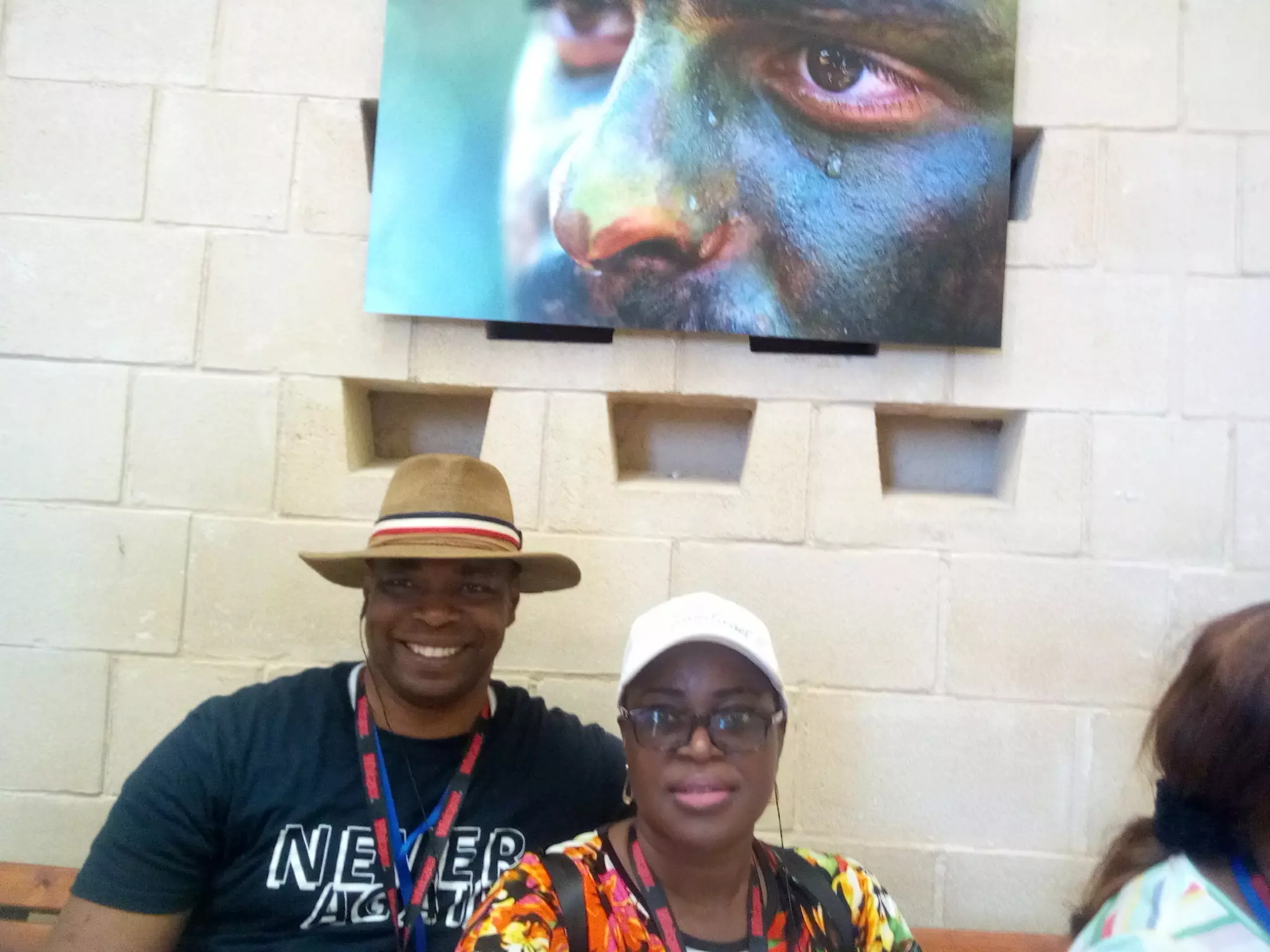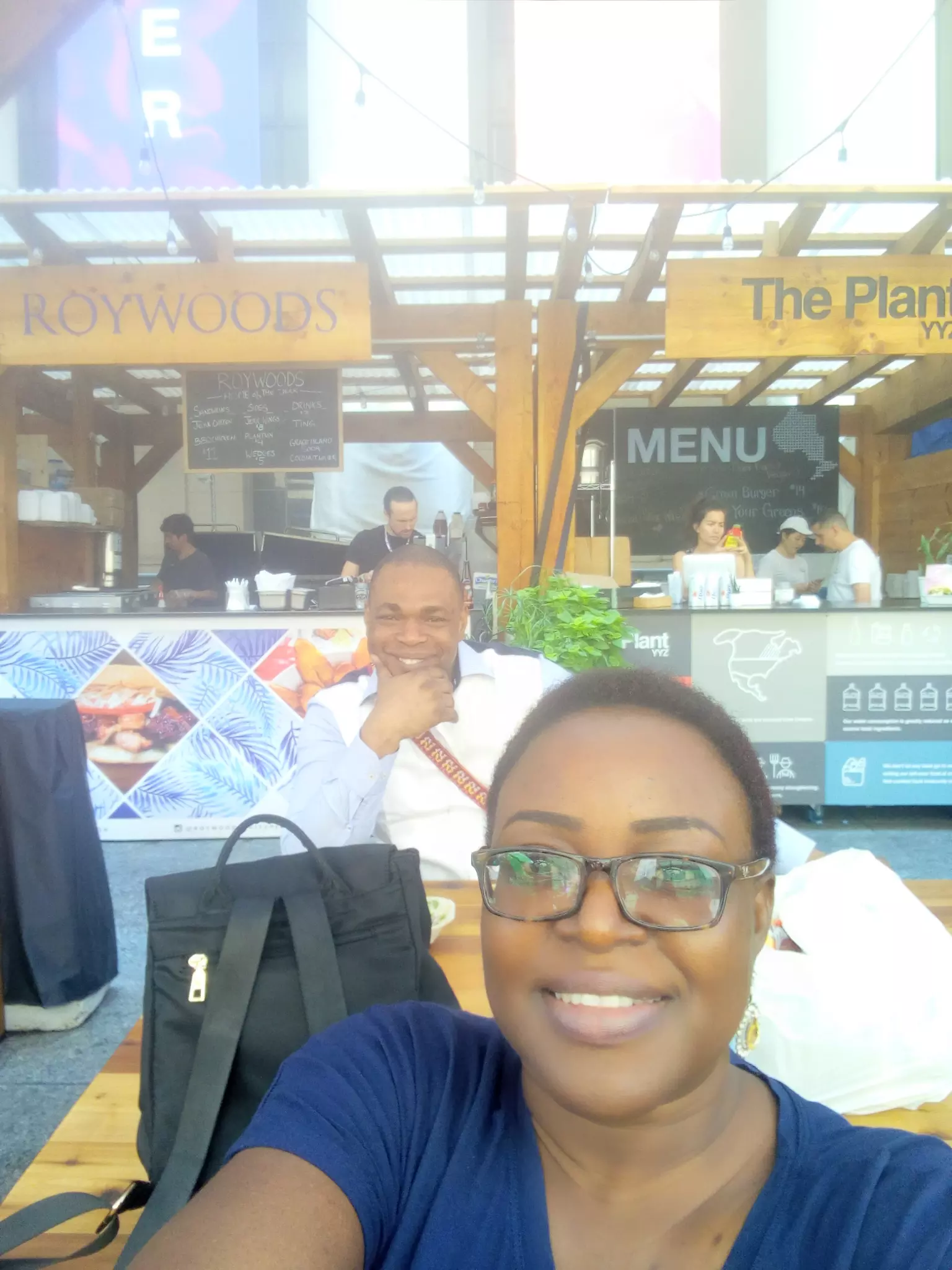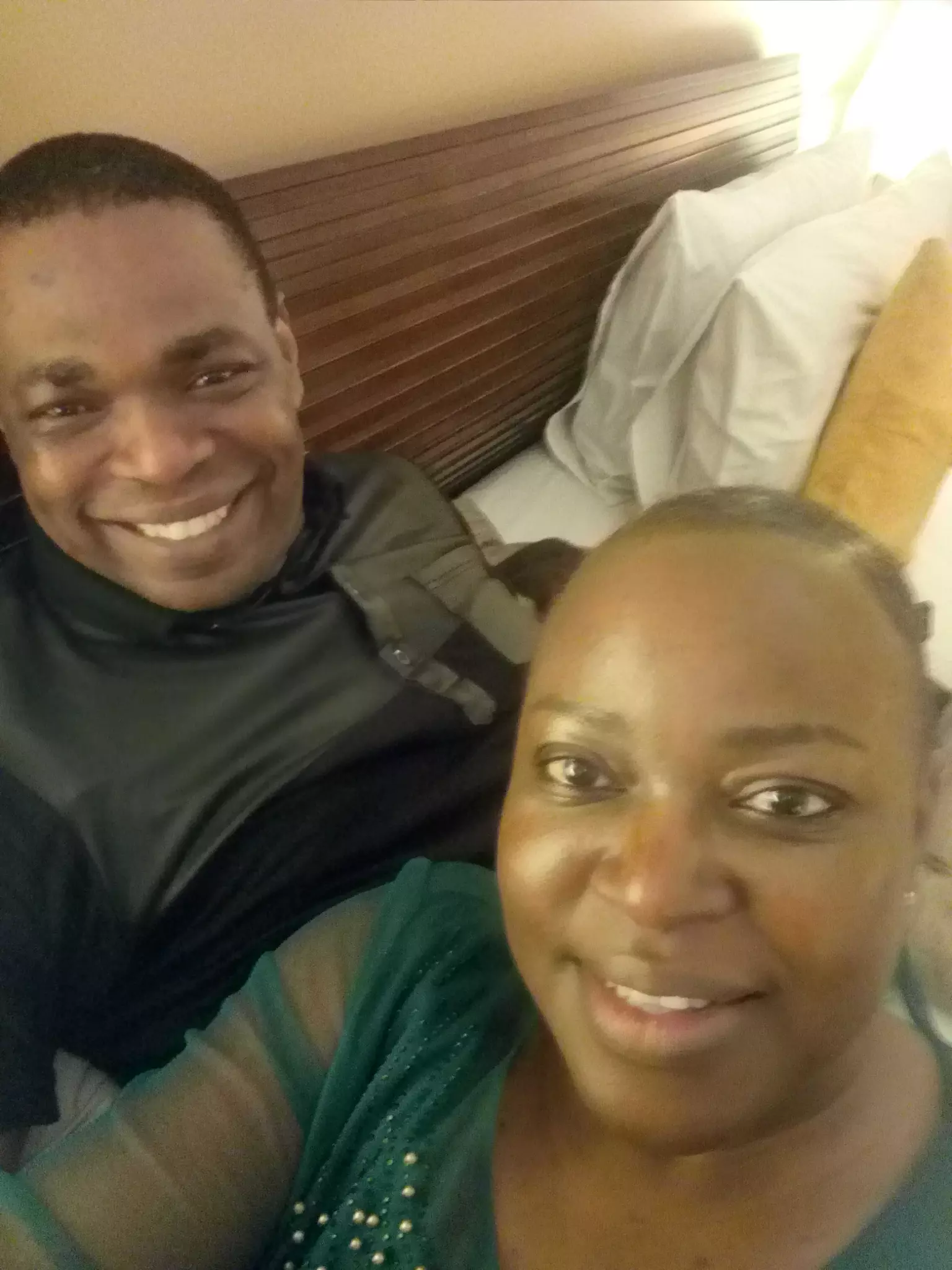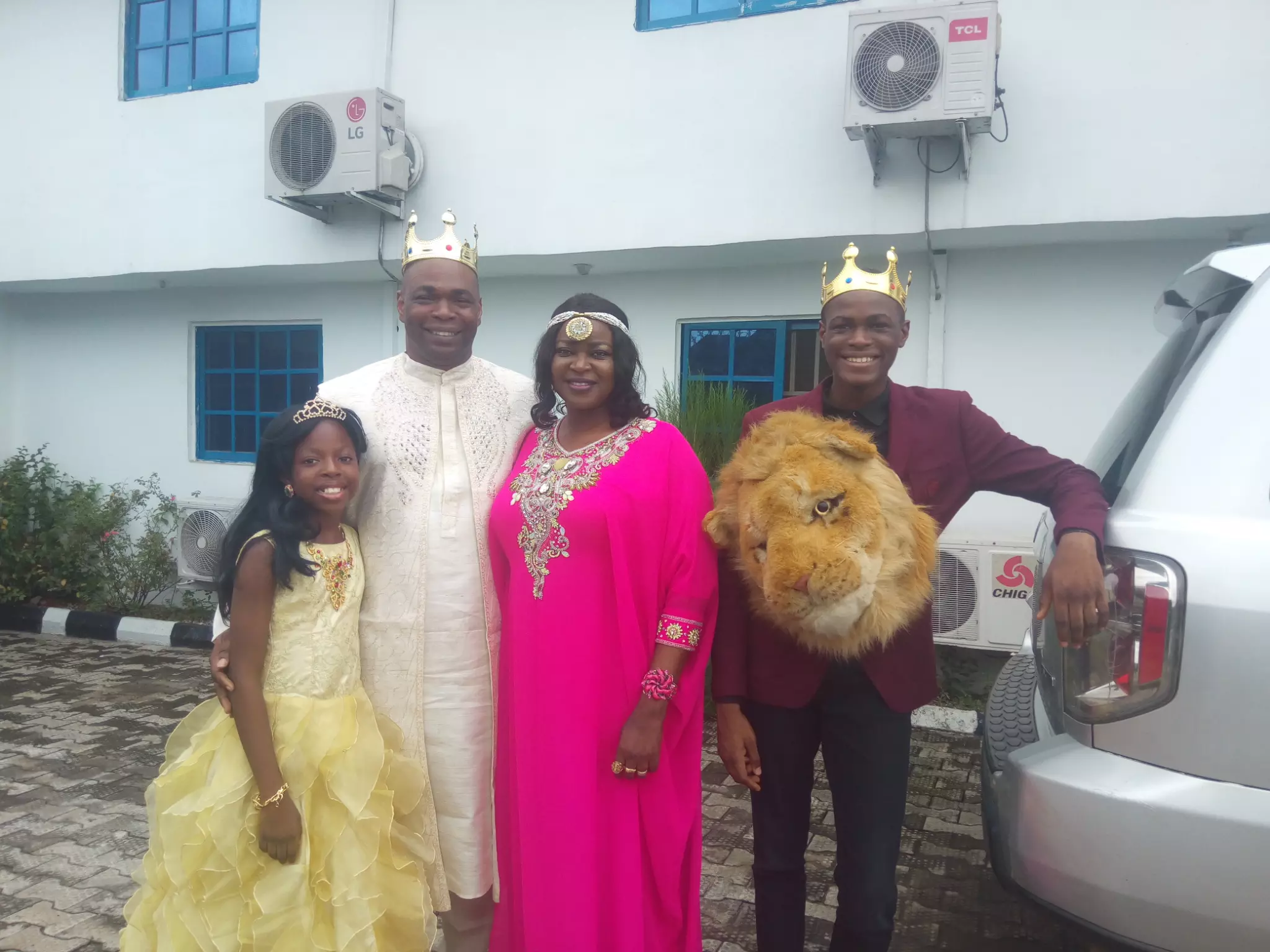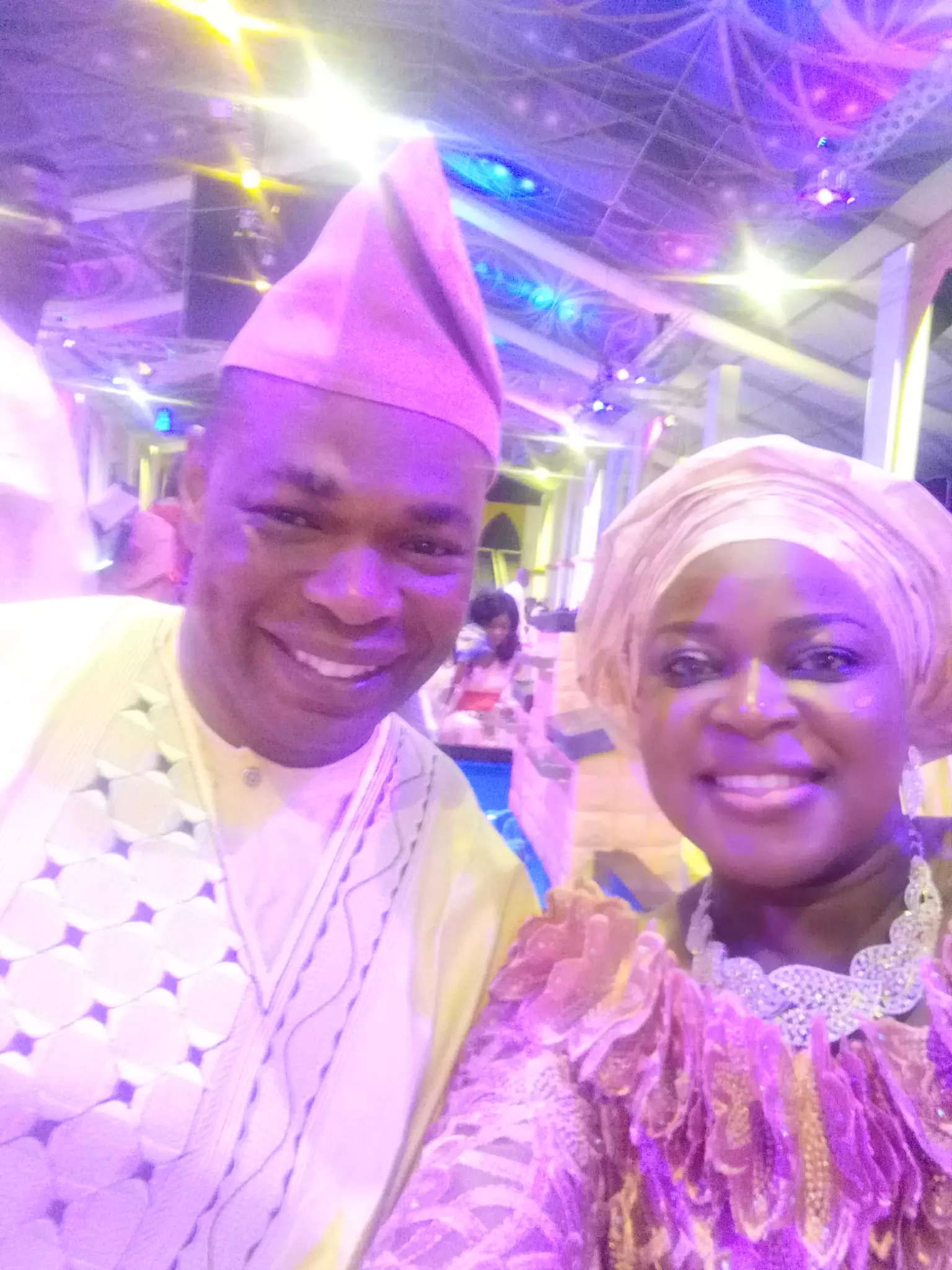 One day, as I studied Bible, some thoughts went through my mind. I pondered, "If the Lord really does know everything, that means He knows tomorrow." Then again I thought, "Since He knows the future, then He knows everything I'll ever do, say, think, and everywhere I'll ever go." Now, all that while, I was..... find out more in today's Rhapsody #ceabakaliki #dec7 #partnershipawardservice #offer7 #celebritychef2018 #dancechallenge0712
#LWDayofService #ServiceinProgress #CESAZone2 #CEKemptonPark
#happeningnow #cemarylandgroupawards #celagoszone1rocks #celz1rocks. #celagoszone1wonderful
https://www.kingsch.at/p/QmdCa0t
#cevlakfontein thanks giving service with pastor muthombeki.
Mes félicitations ma sœur Elizabeth
Happy Wedding Anniversary to my Sweetie pie😊😍😘! It has been a Beautiful, Glorious, Blissful, Graceful, Fruitful & Productive year-I am very grateful to God.Thank you for ur amazing love & uniqueness. You are simply the Best! It is surely from glory to glory! I love you💖💗🌷🥂
#happeningnow #cemarylandgroup2018partnersawards #celagoszone1rocks #celz1rocks #celz1wonderful
When you receive a miracle by faith u retain it by faith #ewcavz4 #cebonaberi
#LWDayofService #ServiceinProgress #CESAZONE2 #CEKEMPTONPARK