We made it....... 👏👐👏 Tnk U pastors Sir for making me who l am 2d U'VE add so much BEAUTY 💗💙💚 To my life..... God bless U abundantly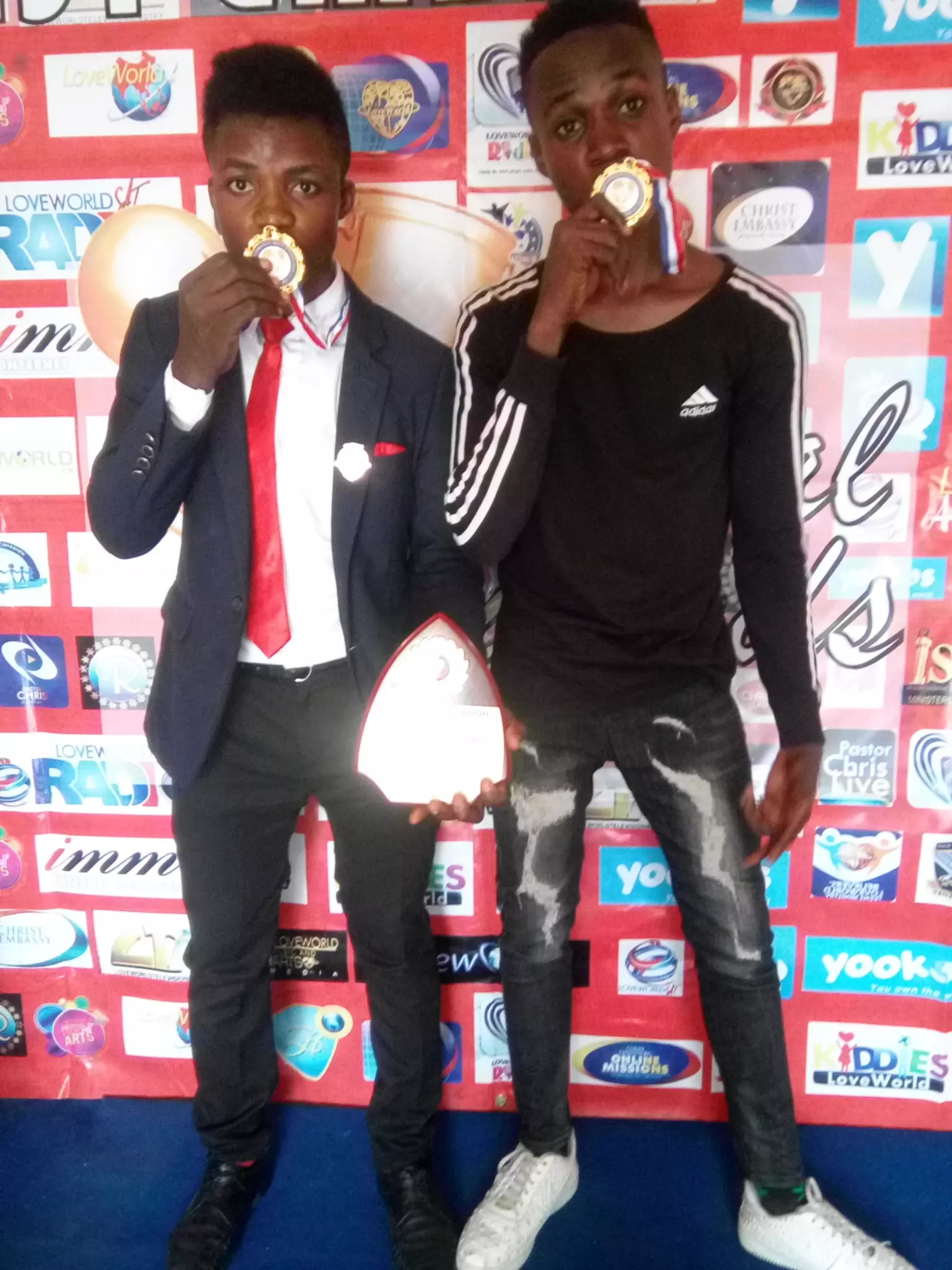 Happy birthday Pastor Ruth Ma. Thank You for your love and passion for the kingdom. You're out source of inspiration. We love you dearly.
Trust me when l say She is Prayerful wooo @HBD #PastorRuth1012 #cesazone5 #masvingo
It's a special day... #PastorRuth1012
LoveWorld International Day Of Service Updates:- Car Cleaning Services by CEPH ZONE 3 Loveworld Children's Ministry, in honour of our dear man of God, Pastor Chris. #LWDayofService #celebratingourfather #childrenchurchrocks #loveworldchildrensministry #cephzone3
#paryingnow #PstChrisLive #CEBENINVZ2
Day 2 of TOTAL EXPERIENCE PRAMPRAM (TEP)2018. God's anointing was in overflow. Thank you Pastor Faith for the encouragement and reminding us of what we need to do for the Kingdom. We were indeed blessed.
It's my mum's birthday and everyone must know... I am excellent because I come from Her Excellence! My Zonal Pastor! #PastorRuth1012
Global Prayer and Fasting Week Day One. Recommended Message: THE BENEFITS OF PRAYER. This message is available on the Pastor Chris Digital Library. You can renew your PCDL subscription instantly and online by clicking on this link https://tinyurl.com/y9sqaabd