St. Greg Music: www.myblog.com.ng/st-greg-in-2019/ We stumbled on on KingsChat Web
www.myblog.com.ng/st-greg-in-2019/ We stumbled on this write up (link above) which you must find interesting. Thanks to Mr Noble @mrnobleofficial, TAK @official_tak, @loveworld_radio, @loveworldplus, @praiseworld_, @sophiyajesus, @xclusivegospel "This Thing That Hits You".....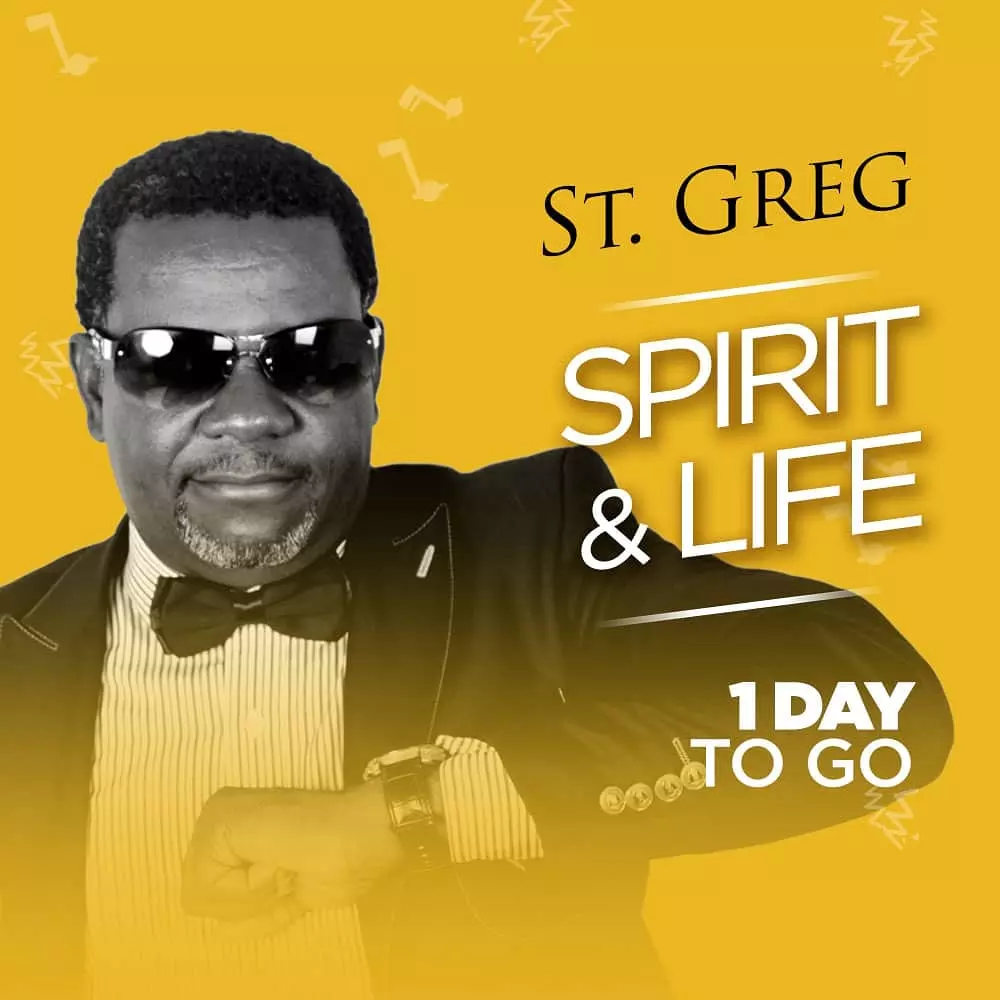 Happy Birthday esteemed Pastor Ruth. I love you dearly Ma. Thank you for your inspiring life of Faith. #10in1
Happy glorious birthday pastor.I love you dearly.You are a superstar.
#CEKlipfontein #Sandtongroup #SAZONE1 House and wealth are the inheritance from fathers, But a wise, understanding, and sensible wife is [a gift and blessing] from the Lord . PROVERBS 19:14 AMP https://bible.com/bible/1588/pro.19.14.AMP Happy wedding anniversary my love.
I had such an amazing Day 1 of fasting and prayer. Ideas, blessings, more Grace. Grateful to God! Excited for today. I will be giving healthy tips on fasting each day. We will reap all the benefits from this week including the health benefits. Glory to God!
Grateful papa God. #itsbeensupernatural #mum@60 #celebratinglife #genorous #jesusisallthatmatters #exxeptionalloveforchildren #soulwinner #cecourtroad #cekano #nwvz2
Healthy Fasting Tip #1: If you don't overeat when you break your fast, you may have some healthy weight loss. For more: https://askdrayo.com/2018/12/02/the-health-benefits-of-intermittent-fasting-your-doctor-could-support-you/