CE Kano: #AFFIRMATIONTRAIN 13TH DECEMBER. I affirm on KingsChat Web
#AFFIRMATIONTRAIN 13TH DECEMBER. I affirm that the Father has set a supply-system in motion on my behalf; I can never be broke! I am highly favoured of God, and positioned by grace for 2019! Glorious things are spoken of me; I am reigning in life as a king, exercising dominion over circumstances, taming the forces of nature and charting my course in victory! I live by faith and not by sensory perception, for what I see with my optical eyes are temporary and subject to change. I respond to the Word with my spirit, knowing that true faith is of the spirit! I walk in dominion today because the Spirit of the Lord has mantled my heart and imparted divine courage to my spirit. I rule, reign and dominate from within, for I have learnt to dominate from my spirit. Hallelujah! Down in my heart is the nature of the Father! I am fruitful and productive always, and at all times; my life like a well-watered garden. Everything and everyone that is connected to me experiences the grace of God and responds to the influence and beauty of the Spirit in my life. Goodness and mercy accompany me every day of my life, and whatever I lay my hands to do prospers Glory to God. Hallelujah! #cekano #nnwvz2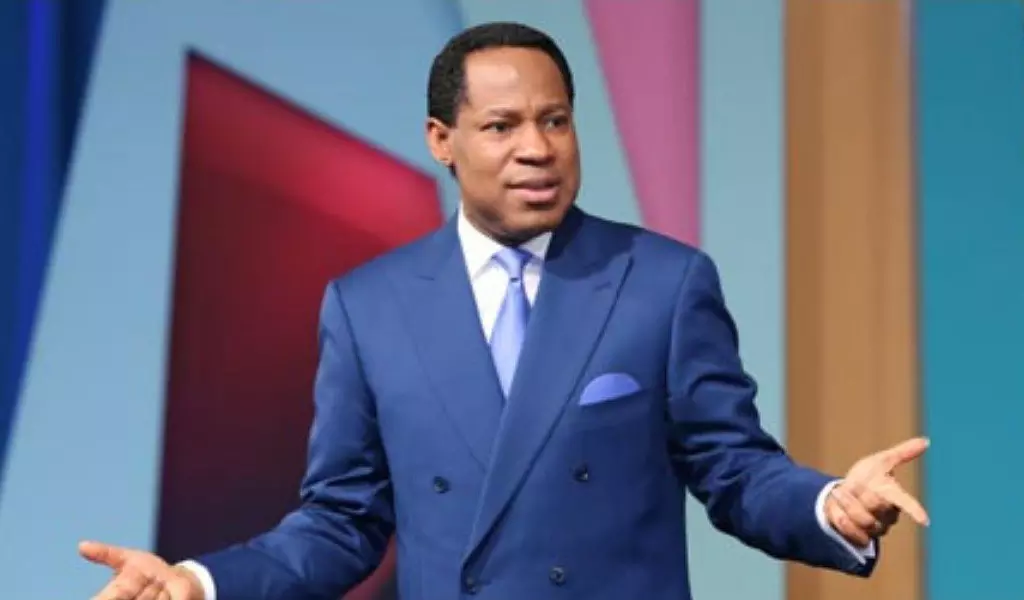 🎼Then Sings my soul, my Saviour God to thee, How Great thou art🎼 It's 3 days to the CE Southern Africa Zone 1 Annual Thanksgiving Service. #cesazone1
#LOVEWORLDUSHERS USHERS OF CHRIST EMBASSY #AFFIRMATIONTRAIN MONTH OF GATHERING SHEAVES DECEMBER 13TH I affirm that the father has set a supply-system in motion on my behalf; I can never be broke ! I am highly favoured of.. CLICK LINK TO CONTINUE https://www.kingsch.at/p/TmRuNzZ
"When you think of helping others, He channels His grace towards you in an extraordinary way to make it happen" Rhapsody, Dec 13. #ewcavz5 #cenungua #GROW
This is celebrating an amazing personality, Happy Birthday pastor ma, i love you so much ma.
It's Day 4 of our Global Prayer and Fasting with Our Man of God, and we are effecting changes everywhere! #cesazone1
Prayer at 12noon, 6pm and 10pm (Local/GMT) - Thurs Dec 13 2 Samuel 15:31 - "And one told David, saying, Ahithophel is among the conspirators with Absalom. And David said, O Lord, I pray thee, turn the counsel of Ahithophel into foolishness". At 12noon, 6pm and 10pm (Local/GMT), we'll pray fervently in tongues of the Spirit for most of 15min, also declaring that obnoxious laws, policies and malicious decisions being made against saints of God, Churches and ministries of the gospel will be neutralized, inoperative and void of power; And those which favor the righteous course of the Lord, and the spread of the gospel will prosper In your country. Hallelujah! God bless you.
Happy Supernatural Birthday Dear. Keep Flourishing all the way
Thanking God for what I have received!
https://www.kingsch.at/p/SUlzR1p
PAdd me on Duo so we can video chat. Use this link: https://g.co/duofree