CELVZ: IT'S GOING UP @ 4:00PM on KingsChat Web
IT'S GOING UP @ 4:00PM TODAY ~ THE WINNING WOMAN CONFERENCE DAY 2 @ www.celvz.org Get Ready For The Divine Education ▪︎Impartation ▪︎ Promotion Don't Let Anyone Miss This So Much Has Been Prepared For You #CELVZ #WWC2020 #WinningWomenConference #TheExceptionalLadiesForum #TheYearOfPerfection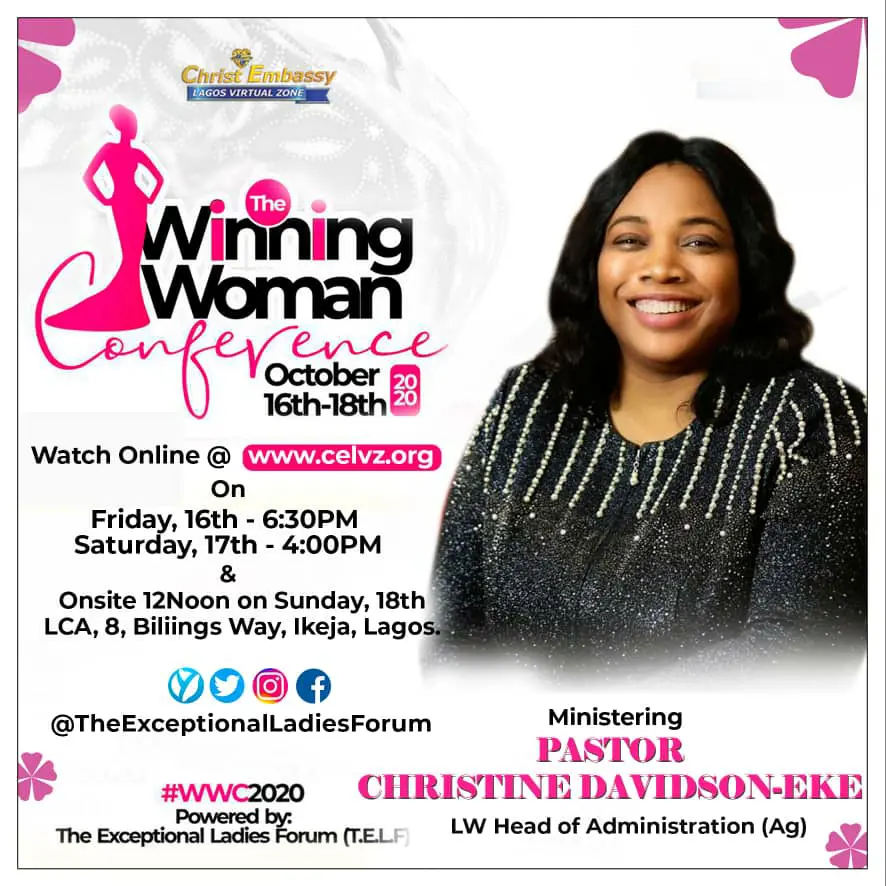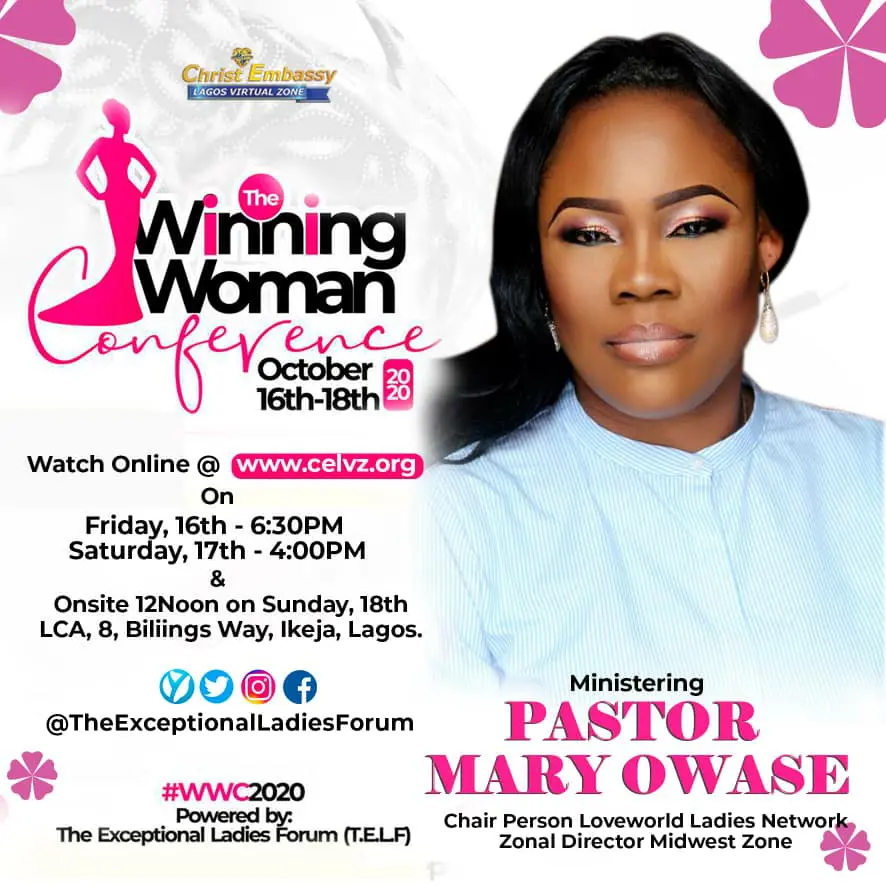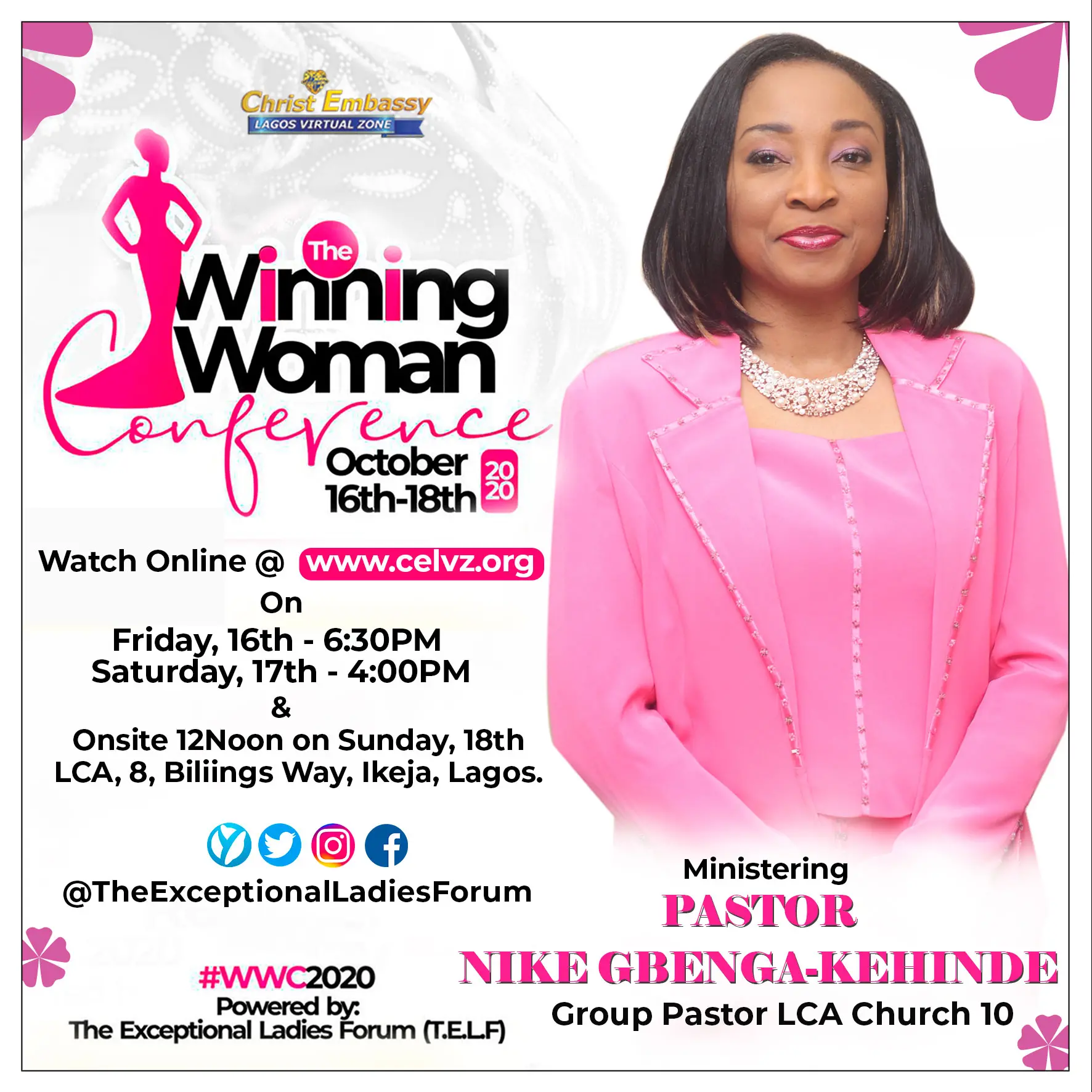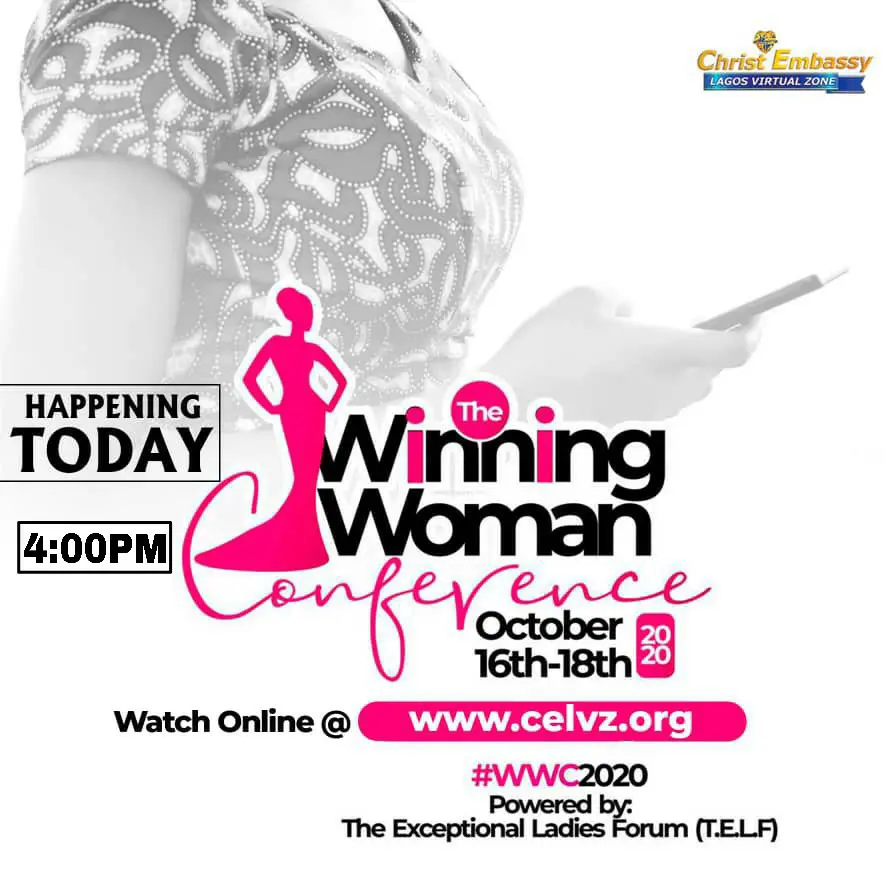 Adeyemi Makinde
commented:
What an AWESOME ALL ROUND IMPACTFUL Meeting we've had today at the GMM. Wow! Thank You Esteemed Pastor Mas. Love and deeply appreciate you all.
A family who prays together stays together #7specialalnightservices #5thEdition #Friday23rdOctober #CeAccraGhanaZone
My LIGHT shines bright and I illuminate the World for the Lord Jesus Christ.
A family who prays together stays together #7specialalnightservices #5thEdition #Friday23rdOctober #CeAccraGhanaZone
#7specialalnightservices #5thEdition #Friday23rdOctober #CeAccraGhanaZone
Two more days to go! Celebrating a king full of wisdom of glory. #KINGINGwithPastorUyi
A family who prays together stays together #7specialalnightservices #5thEdition #Friday23rdOctober #CeAccraGhanaZone
A family who prays together stays together #7specialalnightservices #5thEdition #Friday23rdOctober #CeAccraGhanaZone
A family who prays together stays together #7specialalnightservices #5thEdition #Friday23rdOctober #CeAccraGhanaZone
A family who prays together stays together #7specialalnightservices #5thEdition #Friday23rdOctober #CeAccraGhanaZone
A family who prays together stays together #7specialalnightservices #5thEdition #Friday23rdOctober #CeAccraGhanaZone