Pastor Eva Avae: 18DAYS to GO!! Are you on KingsChat Web
18DAYS to GO!! Are you a sponsor? Who is taking the lead in your city? Is Pastor Chris on TV in your City? If NO Call +2348123445783 let's make it happen together in every city and nation. #December31stService #Dec31stGlobalServiceonTV #PastorChrisontvnetworkseverywhere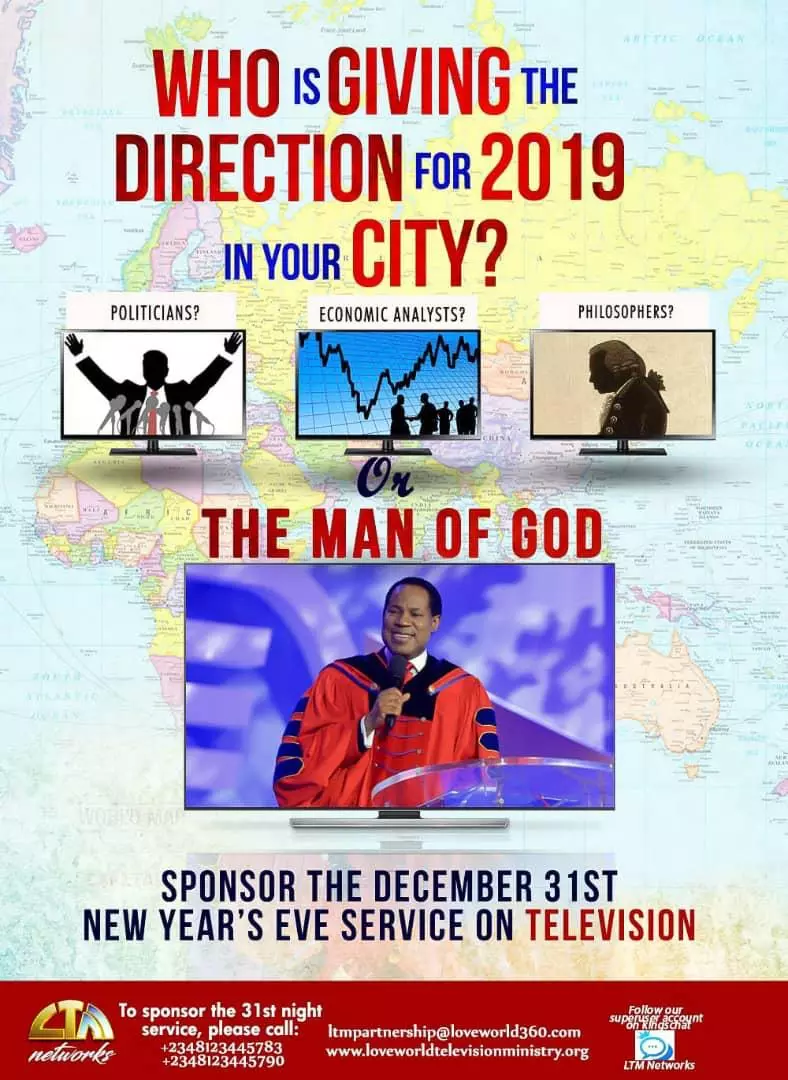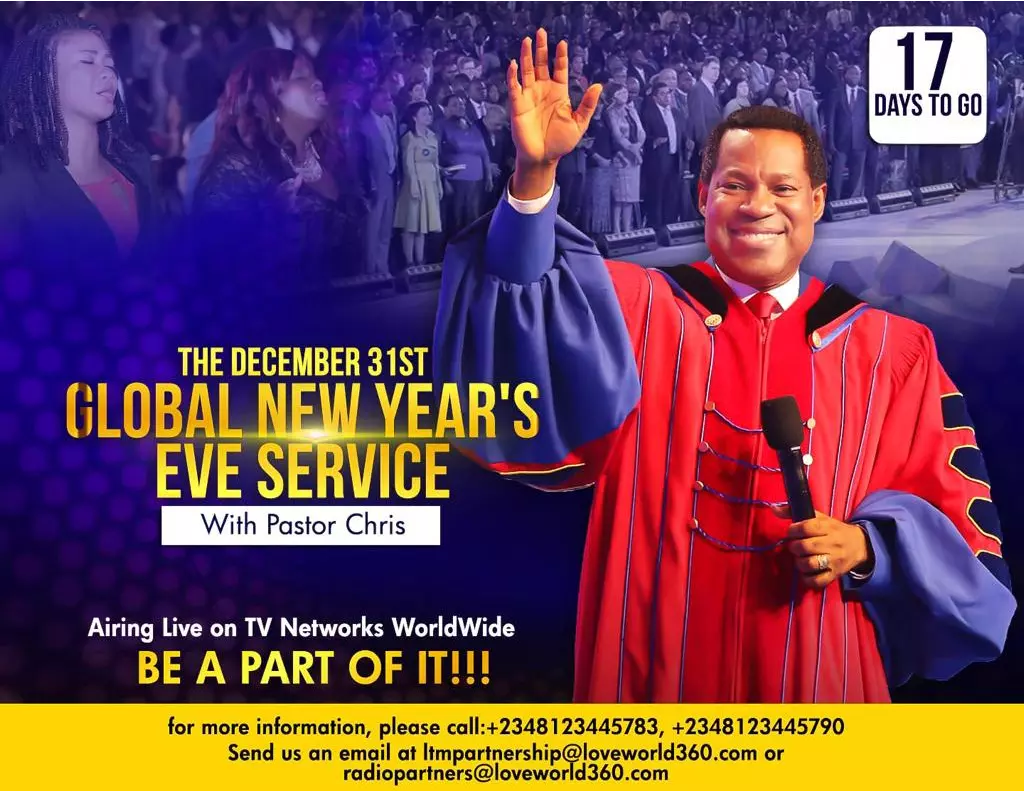 https://www.kingsch.at/p/dFh4NG8
Happy Birthday to Me.. Praise God.
I'm a sower and a giver. As i give my works of righteousness are increased and multiplied !! Gloryyy
You have something to shout about this sunday? Yes I do! Its Thanksgiving 💃🏾💃🏾💃🏾💃🏾💃🏾 follow me to sing🎤🎤🎺🎺🎺 @ #CEAkenfa2much #CEBayelsa #LIGHTHOUSEGROUP #ILOVEMYPASTOR HAHAHAHAHAHA #PASTORONYEKAOKOLI
I do good to all men especially to those of the household of Faith!!!
Thanksgiving in Focus ( BLESSING CHALLENGE) Dear Beloved, Kindly post your 10 Blessings that you enjoyed in 2018 our Year of the SUPERNATURAL on our local church platforms on Kingschat. We look forward to see your posts in our most amazing Blessing Challenge! God bless you
Kindly download the CETunes App via google play store & click on LWRNaijaDelta to participate #December31stService #GlobalServiceonRadio
Kindly download the CETunes App via google play store & click on LWRNaijaDelta to participate #December31stService #GlobalServiceonRadio
Kindly download the CETunes App via google play store & click on LWRNaijaDelta to participate #December31stService #GlobalServiceonRadio
Kindly download the CETunes App via google play store & click on LWRNaijaDelta to participate #December31stService #GlobalServiceonRadio