PRAY FOR #HLCPH2019 Thursday 13th December 2018 We will pray mostly in the Spirit for 15mins by 12noon, 6pm and 10pm today. PRAYER THEME - FINANCES, LOGISTICS AND SET-UP ➢ Thank God because we have all the funds required for the organization of the program. Phil 4:19, ➢ Pray that God will cause everybody who gives for this program to receive a multiple harvest of blessings. 2 Cor 9:10-12, ➢ Declare that the brethren are willing to give their time, resources and finances to ensure that this program is a success. And as they do they experience outstanding testimonies.( Ex 25: 1-9,) ➢ Pray for our brethren to see opportunities to give for the program; declare that they are willing and beyond their abilities, they give joyfully and cheerfully.(1 Chron 29:9,). ➢ Declare that we have over and above, and more than enough of everything (men, money and material resources) to accomplish all that is required. ( Acts 4:34 -35). #HLCPH #HLCPH2019 #DIVINEVISTATION #HLCPHWITHPASTORCHRIS #PRAY4HLCPH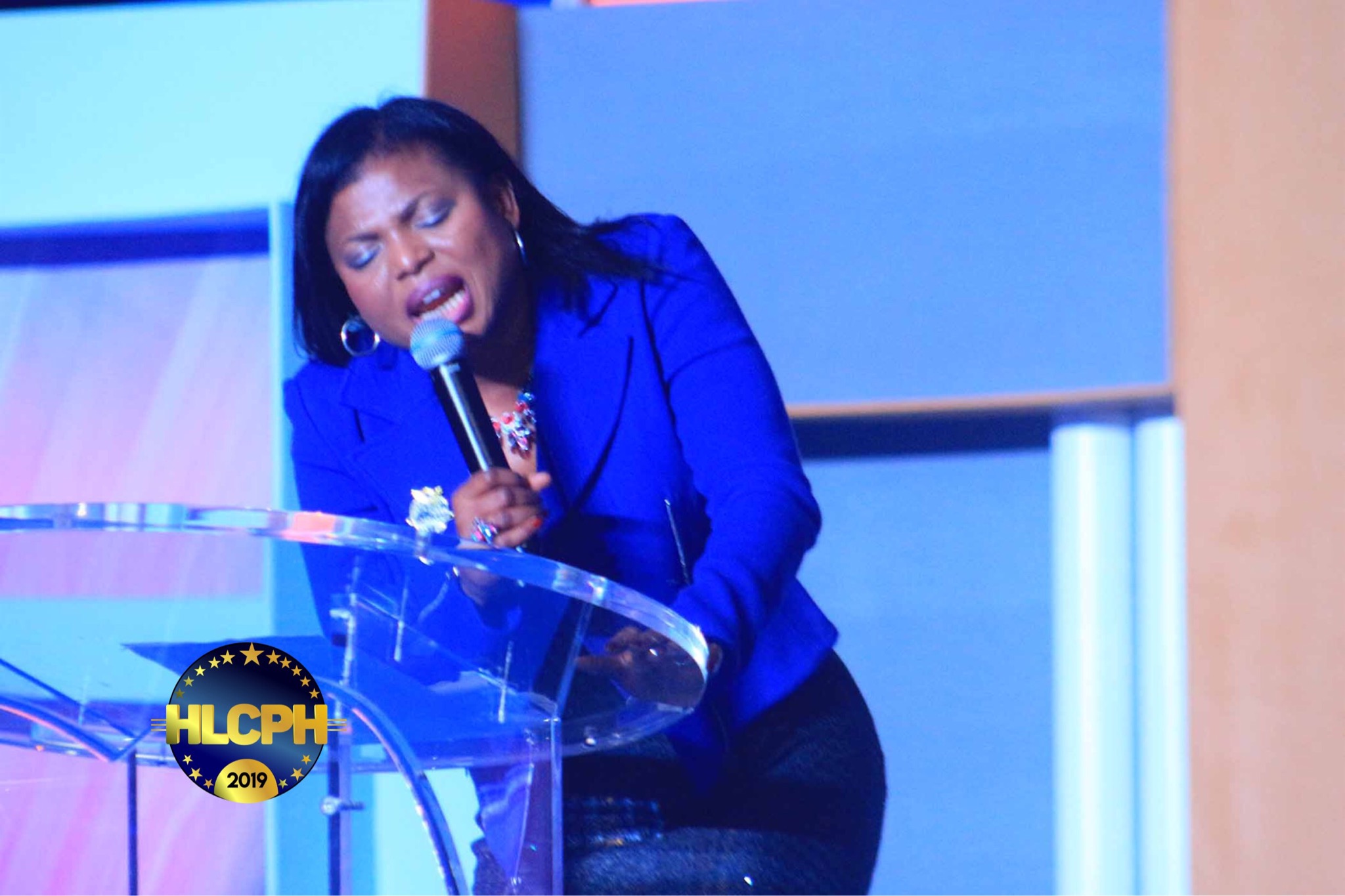 IT IS GOOD TO PRAISE THE LORD......... THANKSGIVING SERVICE -3 DAYS MORE!!!!!!
#Praying now Nigeria #Praying now CE Umuahia #PrayingSE
Happy birthday Pastor ma. I thank God for bringing us together. I have learnt so much from you. Thank you so much Pastor ma for loving us as your children.
Thank you Lord, am moving forward and making progress taking Gian strides today for your glory and advancement of the gospel.
I wish you a Merry Christmas, I wish you a Merry Christmas, I wish you a Merry Christmas and a happy New year. On the fourth day of Christmas my true love gave to me, four calling birds, three French hens, two turtle doves and a partridge in a pair tree 🐧🐧🐧🐧🐧🐧🐧🐧
#Prayingnow #Cesantander #euvz1