Bro Collins: #TALKINGSESSION 14TH DECEMBER. KINDLY SAY on KingsChat Web
#TALKINGSESSION 14TH DECEMBER. KINDLY SAY THIS WORDS OUT LOUD. Blessed Father, you're my life, and all that I seek. In you I live, and move, and have my being; you're my peace, my refuge, and my strength. I abide in you, just as you abide in me, and I am bearing fruits of righteousness, walking in your greater blessings. I am unconquerable and indestructible because your Word is my life. My life is a daily manifestation of the supernatural because you've made me an overcomer; winning is my lifestyle. I am strengthened with all might in my inner man and therefore can do all things through Christ that strengthens me. Hallelujah! #gathering #sheaves #celebrating #riches #instruction #autoedification #reflection #influence #supernatural #affirmationtrain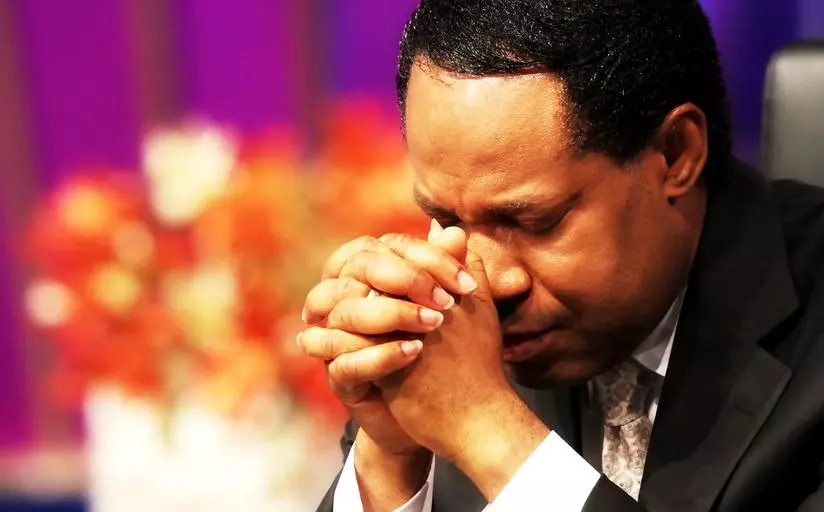 Amaral Nzewi
commented:
I can do all things through Christ that strengthen me
Let your light so shine before men, that they may see your good works, and glorify your Father which is in heaven. (‭Matthew‬ ‭5‬:‭16‬ KJV) Let us make Jesus Christ the paramount priority in all our endeavours today! Have a blissful and joyous Friday!
#TALKINGSESSION 14TH DECEMBER. KINDLY SAY THIS WORDS OUT LOUD. Blessed Father, you're my life, and all that I seek. In you I live, and move, and have my being; you're my peace, my refuge, and my strength. I abide in you, just as you abide in me, and I am bearing fruits of righteousness, walking in your greater blessings. I am unconquerable and indestructible because your Word is my life. My life is a daily manifestation of the supernatural because you've made me an overcomer; winning is my lifestyle. I am strengthened with all might in my inner man and therefore can do all things through Christ that strengthens me. Hallelujah! #gathering #sheaves #celebrating #riches #instruction #autoedification #reflection #influence #supernatural #affirmationtrain
MY AFFIRMATIONS Friday 14th December, 2018 Precious Holy Spirit, I'm so blessed for the awesome opportunity to be in fellowship with you, to be led and guided by you in the path of life. I love you so much; there's none like you—an ever-present help in time of need! How awesome you are. Hallelujah! Kindly affirm, like, share and comment. God bless you.
WARRI MINISTRY CENTRE THANKSGIVING 2018 - PRAYER GUIDE(Friday 14th, Dec) 🙏 The Impact of this year's Thanksgiving in lives of Our Brethren: We are thanking God for our brethren and all that concerns them; that as they participate in 2018 thanksgiving God they will receive and experience wholeness and restoration in every area of their lives. We declare multiplied and immeasurable grace upon our brethren and their families as a result of this Thanksgiving Program. Pray for impact of all the Words, Prayers, and Prophesies that will be spoken by our Man of God on that day, we will all see them come to pass in our lives speedily. Declare that miracles, signs, wonders, and great deeds will be wrought in the lives of everyone one of members 📖 Luke 17:15-19 📖 2Cor 9:10-11 📖 Psalm 102:13 📖 Rom 1:11 📖 1Cor 2:4-5 #Warriministrycentre
#prayingnow #Global7daysofprayerwithPastorChris #cesazone5 #cegweru #soldieringon #supernatural