South East Region: MY AFFIRMATIONS Sunday 16th December, on KingsChat Web
MY AFFIRMATIONS Sunday 16th December, 2018 Blessed Lord, I worship you; you're the great God of glory in whom I've been enriched in all things. Thank you for all you've done for me; you've made my life glorious; you're exalted now and forever, in Jesus' Name. Amen. Kindly affirm, like, share and comment. God bless you.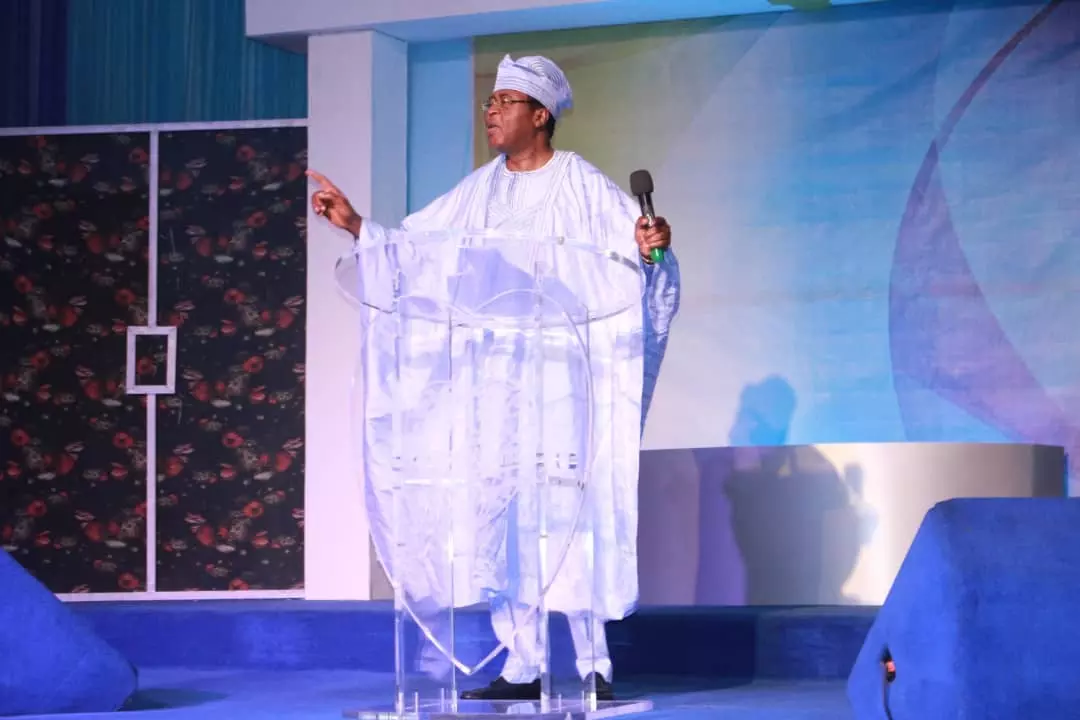 Abel Abide
commented:
Thank God is Thanksgiving Sunday to say God thank you for what you have been doing for my life
Happy thanksgiving 🍁 Grateful so grateful for the year of the Supernatural
Happy birthday to you Deaconess ma. #DCNSYEMIOTABOR #CEABUJAMINCENTRE #CEFHA1LUGBE
BREAKFAST SPICE 🍞🍞🍞🍷 Sunday 16th December, 2018 When you look at the year in retrospect, be joyful and excited in your spirit, thankful to the Lord for all He's done for you. Count your blessings... Ignite your thanksgiving prowess as our dear man of God expounds on the subject "REJOICE AND BE THANKFUL". God bless you.
Thank Pastor for the year 2018 for all the uplifting words and prayers, thank you for making 10in 1 a reality love you so profusely sir
🎶 You're the only One like You, Lord You're the Only One like You I'm so grateful to You, Lord You're the Only One like You ...📣📣📣📣📣📣📣 #iGiveThanks #Thanksgiving #MyYearoftheSupernatural
Oh Give Thanks to the Lord For He is Good For His Mercies Endures Forever. Oh give Thanks to the Lord and forget not all His Benefits. Gloryyyy!!!!!!!!!!!!!!!!!!!!! Am ALIVE!!!!!!!!!!!!!!!!!! I give God the Praise I give God the Praise
Lord u have given me joy,Lord u have given peace and i will sing it at d mountain top I will shout it for d world to hear dat you are all that I need and u are all dat I have,what a joy it's for our grate God to give u a song to praise, him alone can do all that he did,blessbeGod