Affirmation Train: #TALKINGSESSION 16TH DECEMBER. KINDLY SAY on KingsChat Web
#TALKINGSESSION 16TH DECEMBER. KINDLY SAY THIS WORDS OUT LOUD. Blessed Father, you're so gracious and kind! You have announced me and caused me to ride on the high places of life. I give you praise for your presence in my life, and for your mighty hand of blessing that rests upon me. I can never be defeated or disadvantaged because Christ in me means I am triumphant always and in all circumstances. I give thanks to you, because my life is a well-watered garden, producing excellent fruits in and out of season. I win always because greater is He that is in me, than he that is in the world. Hallelujah! #gathering #sheaves #celebrating #riches #instruction #autoedification #reflection #influence #supernatural #affirmationtrain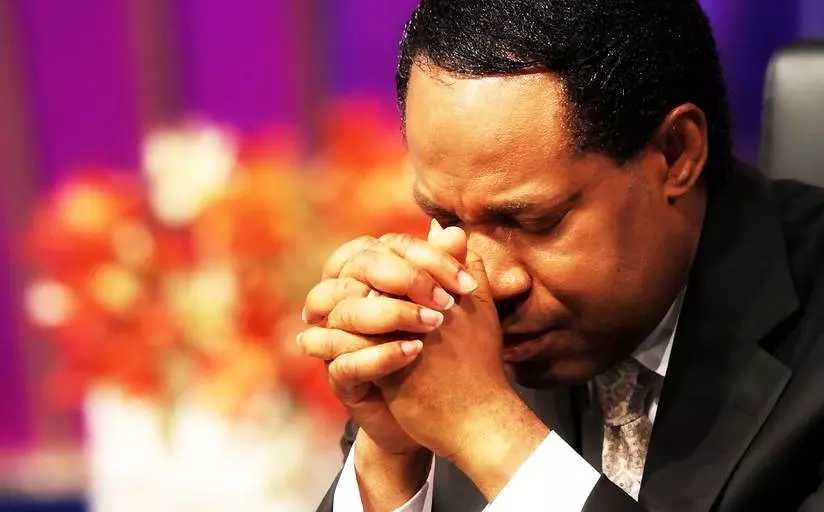 I will bless the Lord at all times. His praise shall continually fill my heart and mouth, both now and forever. For He has done what no man can do and will yet do more. Blessed be God forever!
Thanksgiving/annual award mood activated. #ceagohausa #ajegunlegroup #lagoszone2
#TALKINGSESSION 16TH DECEMBER. KINDLY SAY THIS WORDS OUT LOUD. Blessed Father, you're so gracious and kind! You have announced me and caused me to ride on the high places of life. I give you praise for your presence in my life, and for your mighty hand of blessing that rests upon me. I can never be defeated or disadvantaged because Christ in me means I am triumphant always and in all circumstances. I give thanks to you, because my life is a well-watered garden, producing excellent fruits in and out of season. I win always because greater is He that is in me, than he that is in the world. Hallelujah! #gathering #sheaves #celebrating #riches #instruction #autoedification #reflection #influence #supernatural #affirmationtrain
He (God) makes all things new.
IPPC IN YOUR CITY 2018 CONFERENCE TAKE-AWAYS #cecanada #ceottawa #ippcinyourcity