Pastor Chris Live: "I will praise the name on KingsChat Web
"I will praise the name of God with a song, and will magnify him with thanksgiving" (Psalm 69.30). Happy #Thanksgiving everyone.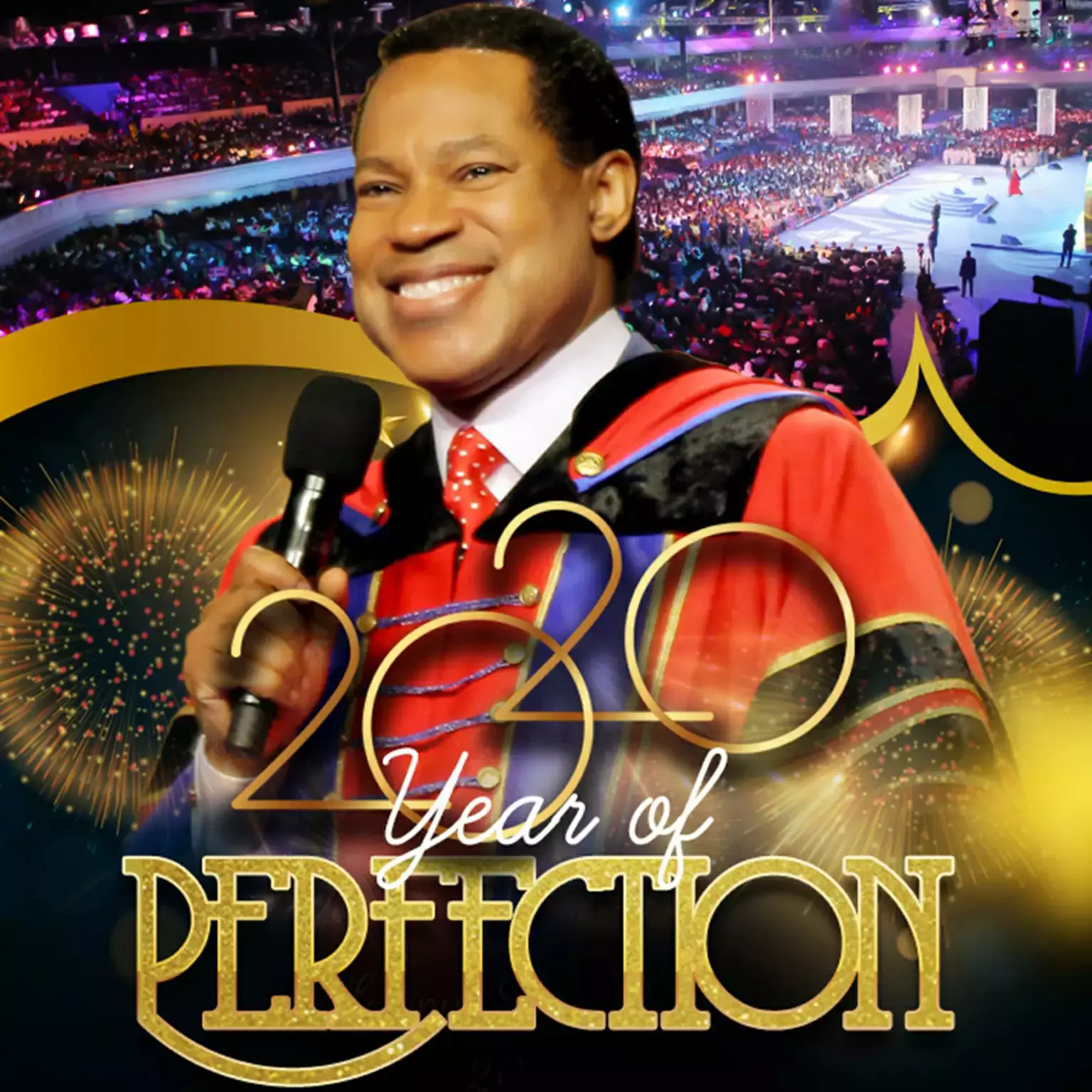 What shall I say unto the Lord, all I have to say thank you. #thanksgiving #evaz3 #ceseeta #ada
FULL OF HOLY GHOST WONDERFUL SERVICE #LAGOSZONE4
Saved from a terrible accident #CEBexley #'Givetbanks
WE ARE THE GLAD ONES! THE MOST GLAD! WE ARE GOD's GLAD PEOPLE! 🙋😜😄😁🏄🤗🙋😜😄😁🏄 #thanksGiving #BLWSAZONE
We shout because it's thanksgiving ! #thankfulManchester #grateful
THANKSGIVING SERVICE His Excellency tool the first scripture reading from Psalms 33:1-22 #ceabakaliki #happythanksgiving #thanksgiving #annualthanksgiving #offer7
Amen. Thank you Pastor! Happy Thanksgivings!!
*#PrayingNow16thDec18🛐* *#GlobalPray&FastwithPstChrisOyakhilome* *#Day7...!* *#CEAbuDhabiUAE🇦🇪* *#BESTCHURCH2018🥇🏆*