Pastor Karen Victor: 1 Peter 1:4 (TPT) We on KingsChat Web
1 Peter 1:4 (TPT) We are reborn into a perfect inheritance that can never perish, never be defiled, and never diminish. It is promised and preserved forever in the heavenly realm for you!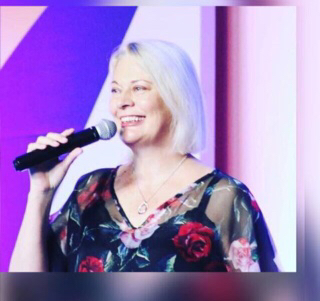 This Christmas 1 million souls campaign physically. #ccow2018 #ceindia1. A million thanks to our Father Rev. Chris Oyakhilome
Thanksgiving in Christ Embassy LCC 6 yesterday. God is good!! #ikejazone1
Counting👆to having a most glorious Christmas Carol with Pastor Uche. Come ready to receive, worship and praise like never before 💃🏽🕺🏻💃🏽🕺🏻💃🏽🙌 So much in store for the kids from Santa, and fun activities for all!🤸🏽‍♀️🤸🏽‍♀️🤸🏽‍♀️ #CEHouston #TXRegion1 #Christmascelebration2018
BLUE ELITE JEANS DAY It's a Jeans to Work Affair on Monday 17th December 2018. ✌ #LWStaffAwards #BlueEliteJeansDay #EAVZ3 #Uganda
Happy supernatural birthday dear esteemed Pastor Moji, my very Special friend. It's 10in1 celebration of God's blessings for you. I love and appreciate you dearly. Congratulations.
Thksgiving 2018 central church 3 women