Pastor Chris Live: Prayer at 12noon and 10pm on KingsChat Web
Prayer at 12noon and 10pm (Local/GMT) - Mon Dec 17 In Christ, there's not only forgiveness, but remission of sins, leaving no record of offence or ensuing judgment. Glory to God! Learn more in today's Rhapsody. Share a copy of the devotional with someone today. For more information on Rhapsody of Realities, visit http://rhapsodyofrealities.org Luke 18:1-8 says, "And he spake a parable unto them to this end, that men ought always to pray, and not to faint; Saying, There was in a city a judge, which feared not God, neither regarded man: And there was a widow in that city; and she came unto him, saying, Avenge me of mine adversary. And he would not for a while: but afterward he said within himself, Though I fear not God, nor regard man; Yet because this widow troubleth me, I will avenge her, lest by her continual coming she weary me. And the Lord said, Hear what the unjust judge saith. And shall not God avenge his own elect, which cry day and night unto him, though he bear long with them? I tell you that he will avenge them speedily..." At 12noon and 10pm (Local/GMT), we'll pray in tongues for most of 15min, and with faith, declaring the Word as prompted by the spirit. Also pray specially for those who are sick, for speedy recovery and restoration. God bless you.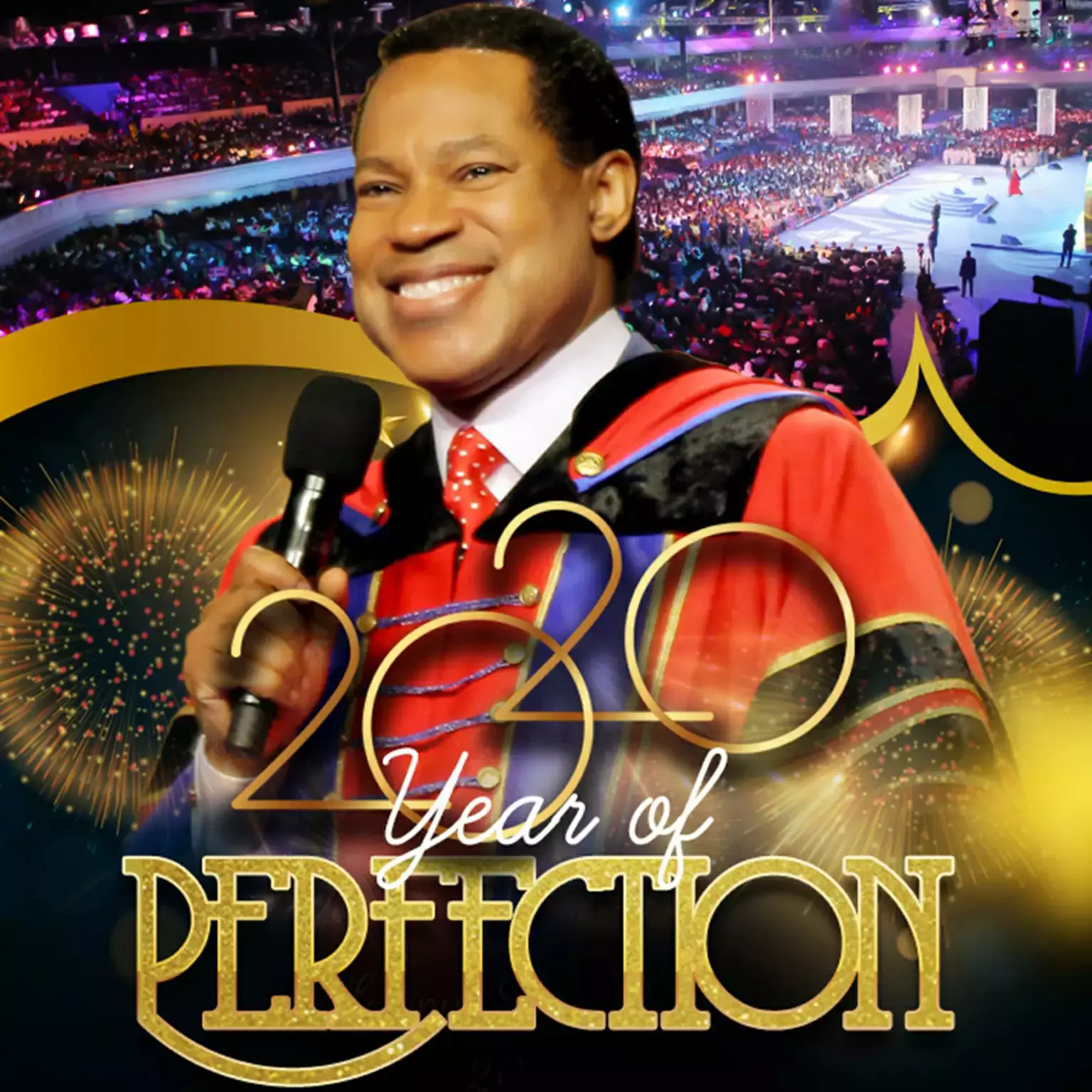 https://www.kingsch.at/p/RmNlOFo
5 Days to Go!!! Christmas Carol Service!!! A song was heard at Christmas To wake the midnight sky, A Saviour's birth, and peace on earth, And praise to God on high. The angels sing at Christmas With all the hosts above, And still we sing the newborn King, His glory and His love. #AbeokutaMC #Abkcarolservice
Born again > Greek > anagennao > begotten again, born a 2nd time Born > Greek > gennao - to be brought forth, to be born I'm a new specie of being born by the Holy Spirit, without a past No record of sin No record of sickness No record of poverty Born into abundance!
Behind The Scenes! SamJamz always pops by @christianempire for "Improve here!" "Keep that up!" *Tap on the Shoulder* "Genius!" "I have an idea!" "Change that font!" @mrsamjamz Happy Birthday Young Ruler! Lots of appreciation and LOVE💕💎
https://www.kingsch.at/p/TkcyS00
https://www.kingsch.at/p/TkcyS00
More Highlights The annual thanksgiving service took place in all our churches in the zone.... #annualthanksgiving #ce5thavenue #celz4