Pshep_The_Great(PTG) : I LOVE PASTOR WITH ALL on KingsChat Web
I LOVE PASTOR WITH ALL MY BEING. EVERYTIME I LOOK AT PASTOR I SEE WHAT I'M MADE OF, I'M NOT OF THOSE WHO ARE VOID OF INSPIRATION BECAUSE PASTOR IS AN ETERNAL ROLL OF INSPIRATION,ALL I WANTED TO BECOME I HAVE SEEN IT ALL IN PASTOR.THIS PIC PROVOKES GREAT VISIONS IN MY SPIRIT!!!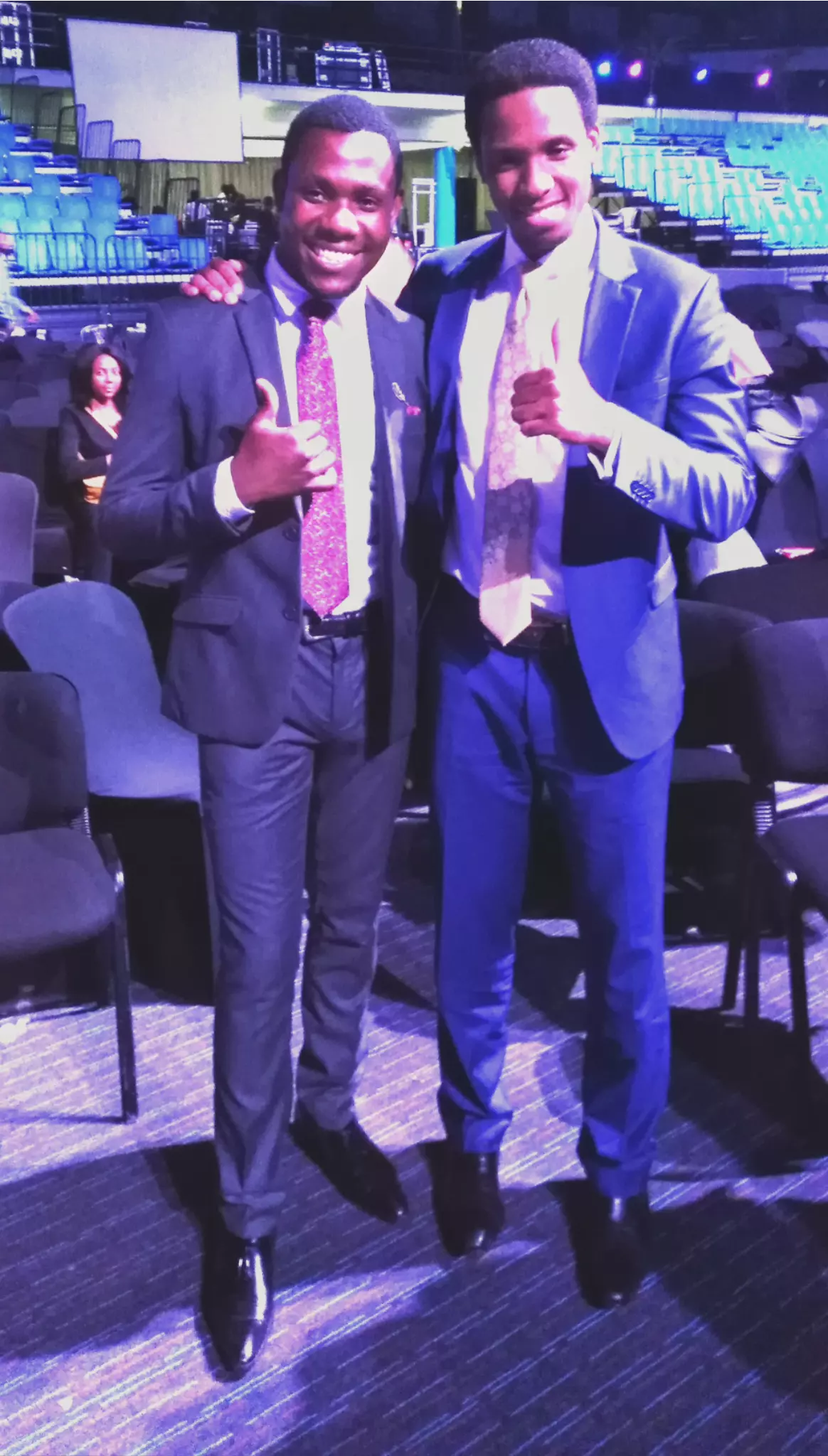 Highlights from the Zonal Staff Awards 2018 with the Esteemed Zonal Director. Awards Segment #CeAccraGhanaZone
#christmascairo #cephzone1 #ceoyigbo Nice time in the present of God.
Happening Now: The Calabar Ministry Centre Staff Awards 2018, with Esteemed Pastor Vale Odu-Thomas. Wow! Its a night of glam and glitz with grateful hearts. ...the testimonies are endless! More updates loading... #StaffAwards2018 #CalMC #TeamCalabarRocks
Happy supernatural birthday ma. You're so amazing. Love you #PSO1220 #USARegion1Z1
Happy Wedding Anniversary To Pst Damilare & Pst Fola Saseyi Of The Haven Zone C. Congratulations!! We love and appreciate you. From all of us in The Haven Nation.
#PSO1220 I wear hats of different nations, yes that's so true thanks for blessing us Ma. We love you 💯🍾🥂💞
Happy bday to a darling sister and friend...
31st night with my pastor , pastor chris oyakilome is loading make yourself available is for supernatural contact ᆞ
Happening Now: Calabar Ministry Centre Staff Awards.. More picture highlights.. #StaffAwards2018 #CalMC #TeamCalabarRocks